Blog | Partnerships
Food52 x Teak & Twine
Recipe for a Perfect Partnership
Take two female-founded companies
Add dedication to beautiful, quality products
Mix in a passion for elevating the ordinary
Sprinkle with a mission to create joyful experiences
We are SO excited to announce the official launch of our new partnership with Food52! As longtime admirers of the blog-turned-booming business empire, we are thrilled to be working alongside their brilliant team! Together, we've curated a collection of gourmet corporate gift boxes designed to be just as practical as they are beautiful.
Teak & Twine and Food52 were brought together by a mutual appreciation for quality products, beautiful packaging, and of course - the undeniable connection between food and corporate gifting. Plus, we love a good opportunity to work with a fellow female-founded company!
Food52 was created by Amanda Hesser and Merrill Stubbs in 2009 - what started as a blog for home cooks to trade recipes has evolved into an online marketplace with a community of over 25 million followers.
Teak & Twine was founded in 2015 by Torrance Hart, a born entrepreneur with a creative eye and a passion for products and packaging. What began as a bespoke gifting service for weddings has grown into a multi-million dollar business in the gifting industry, specializing in corporate gift boxes. Our team works with companies as an extension of their marketing and sales departments, helping them humanize their strategies with beautiful, highly customizable gifts. From gifts for corporate events to luxury corporate gifts (and everything in between), we're delighted to design your items.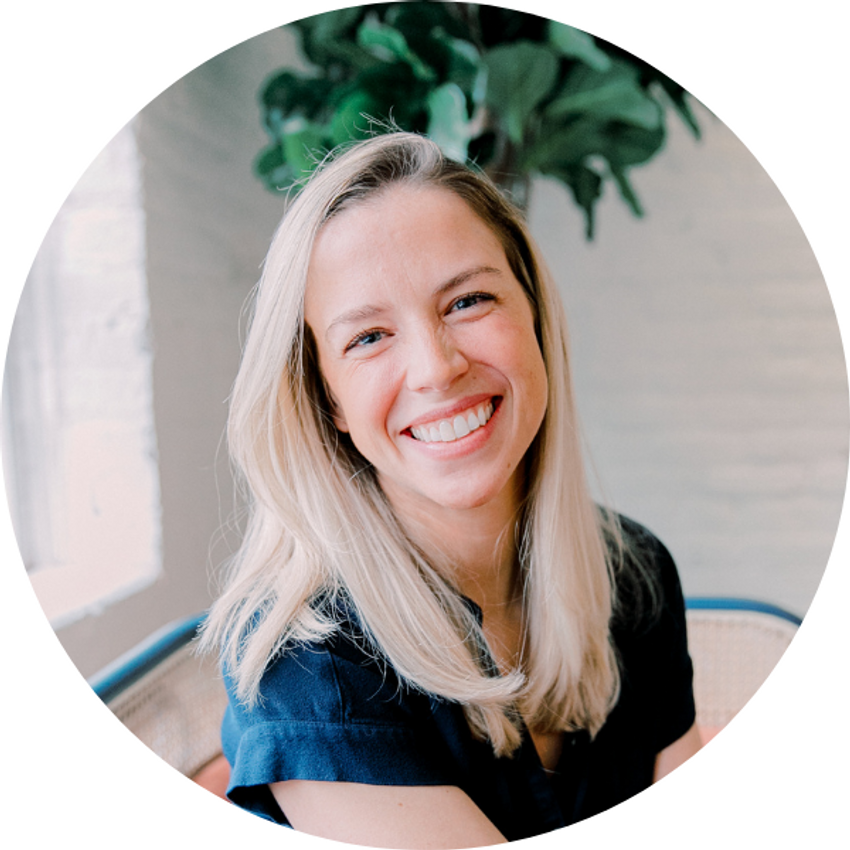 Torrance Hart
Teak & Twine, Founder & CEO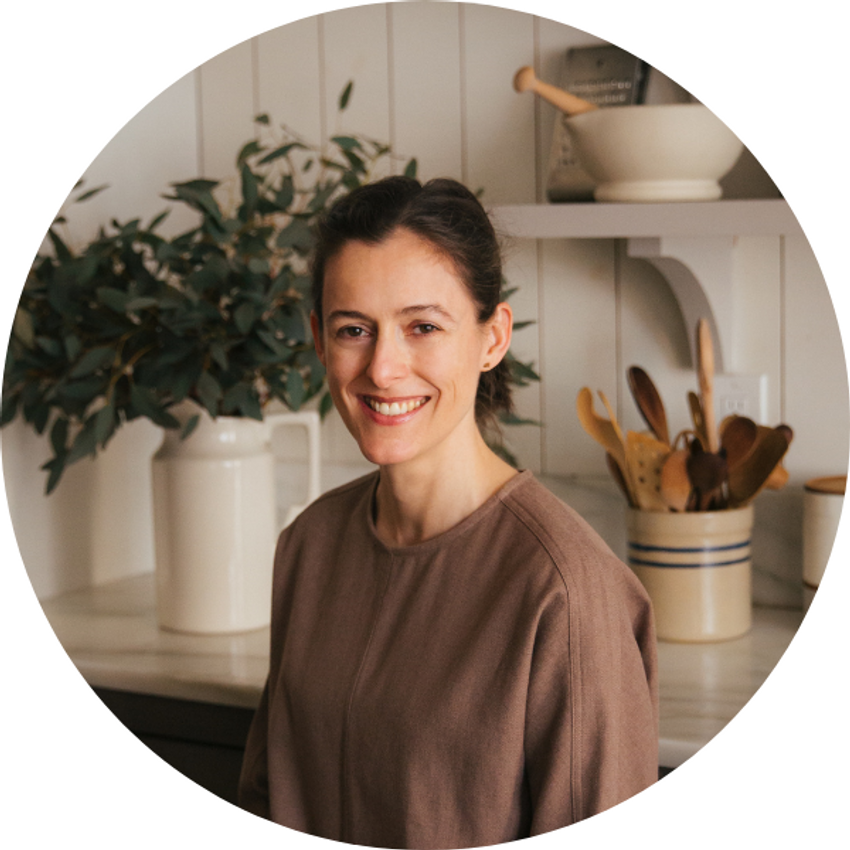 Amanda Hesser
Food52, Co-Founder & CEO
Both scrappy and ambitious in nature, Torrance and Amanda (now at the helm of the Food52 empire) have grown their brands into booming businesses, proving themselves as experts in their respective fields. Teak & Twine and Food52 have challenged the models of traditional companies in their industries from the beginning, which is why they have each become leading innovators in the corporate gifting and food spaces. More than a collection of thoughtfully curated, beautiful gifts (if we do say so ourselves!), the partnership between Food52 and Teak & Twine serves as a celebration of female entrepreneurship and a source of inspiration for creators everywhere.
At Teak & Twine, we love sourcing products for our corporate gift boxes that are both beautiful and useful - a balance that Food52 cooked to perfection with their first direct-to-consumer line, Five Two. Five Two is a community-driven product line of kitchen and home goods, each item thoughtfully designed based on feedback from millions of Food52's food-loving followers. Just as Five Two has taken this human-centered approach to product design, Teak & Twine works to humanize experiences and make meaningful connections through gifting. Naturally, the Five Two product line is the epitome of what we strive to source for our gifts: items that people actually like, use, and will remember forever. We are thrilled to debut the Food52 x Teak & Twine Collection, featuring expertly curated gifts that include cult-favorite items from Five Two.
After designing and shipping gifts for thousands of clients over the past several years, we've learned a thing or two about corporate gifting. What we've discovered is that above all else, what really matters is creating a joyful gifting experience by providing your recipients with items they can enjoy and will become treasured keepsakes. Through our partnership with Food52, we've created the ultimate collection of gifts for the home that are designed to help you eat, gift, and live joyfully.
Written by Molly Ledwith. Updated Oct. 2022.