Alder New York
Meet Nina Zilka and David Krause, founders of Alder New York skincare products. Nina and David met while attending the Pratt Institute and became instant best friends. As recent graduates in 2010, they did what many aspiring fashion designers do post-grad: they decided to start their own fashion brand. In particular, the pair focused on using vegan materials and local manufacturing.
Business was great until everything changed during the holiday season in 2011. Nina was tired of searching for skin and hair products that didn't contain animal products, so she created her own personalized dry shampoo in her spare time. The pair added the product to their website, not expecting any results – except a week later they had sold 400 bottles!
They continued to add personal products, such as lip balms and other apothecary items, and in 2015 they decided to shut down their fashion line altogether and instead focus on clean, inclusive skincare. They reintroduced their brand as Alder New York: a vegan independent skincare line designed for all ages, genders, and ethnicities.
Nina and David now have an ever-expanding business with new research being done all the time to ensure the best products are on the market all while making sure they stick to their mission of offering environmentally safe products that make their customers feel great about themselves in more ways than one.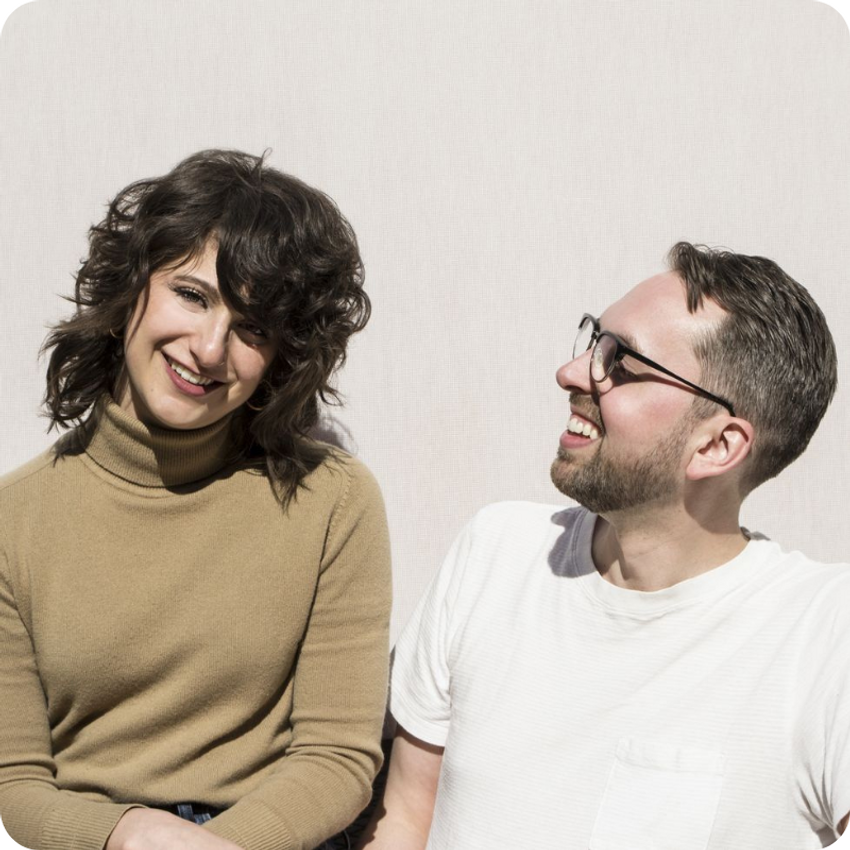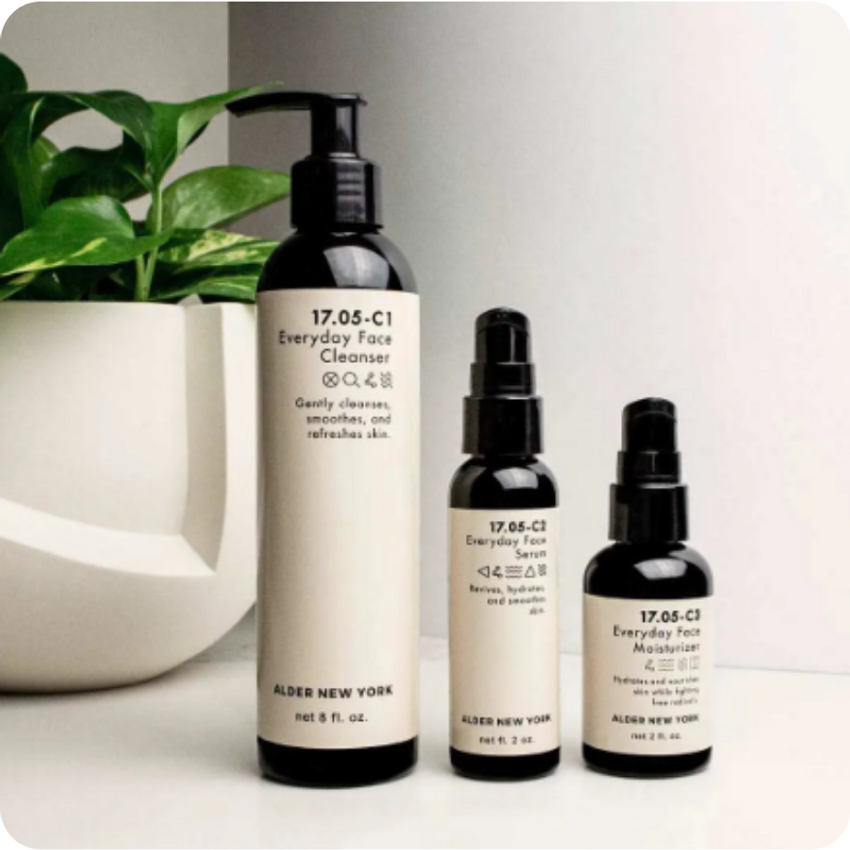 Why Companies Love Alder New York
✓100% completely natural, small-batch skin, body, and wellness products; vetted by the Environmental Working Group to ensure the products are safe for you and the planet
✓Locally sourced and manufactured ingredients
✓Alder New York works with Vegan Action to ensure their products are 100% vegan certified meaning they never test on animals or use animal biproducts in their skincare
✓Sustainable packaging in recyclable BPA-free plastic
✓Designed for all ages, genders, and ethnicities
✓A gift that employees will actually love and use
Our Past Projects with Alder New York
Learn More
Small Business Spotlights
As a female-founded company, our team is dedicated to sourcing the best products for our gifts. We prioritize sourcing products from a diverse set of vendors with unique stories that also have the capacity for even our largest gift sends! Check out vendor spotlights similar to Alder New York's below.