Appointed
Meet Suann Song, Founder & CEO of Appointed. Initially a graphic designer by trade with a public relations and marketing background, it's not surprising that the longtime paper lover was always in search of the perfect notebook—American-made, minimalist-yet-chic, and sustainably-minded. What is surprising? The perfect notebook didn't exist. Instead of settling, Suann set out to create it herself.
After 18 months of research and one (extremely) successful Kickstarter campaign, the Asian-American, female-founded brand launched in 2015 with their signature product, The Notebook.
Appointed brings together Suann's love of paper, organization, and beautiful design to create products that enrich and inspire everyday moments - making them the perfect addition to any of our gifts when you really want to impress your recipients.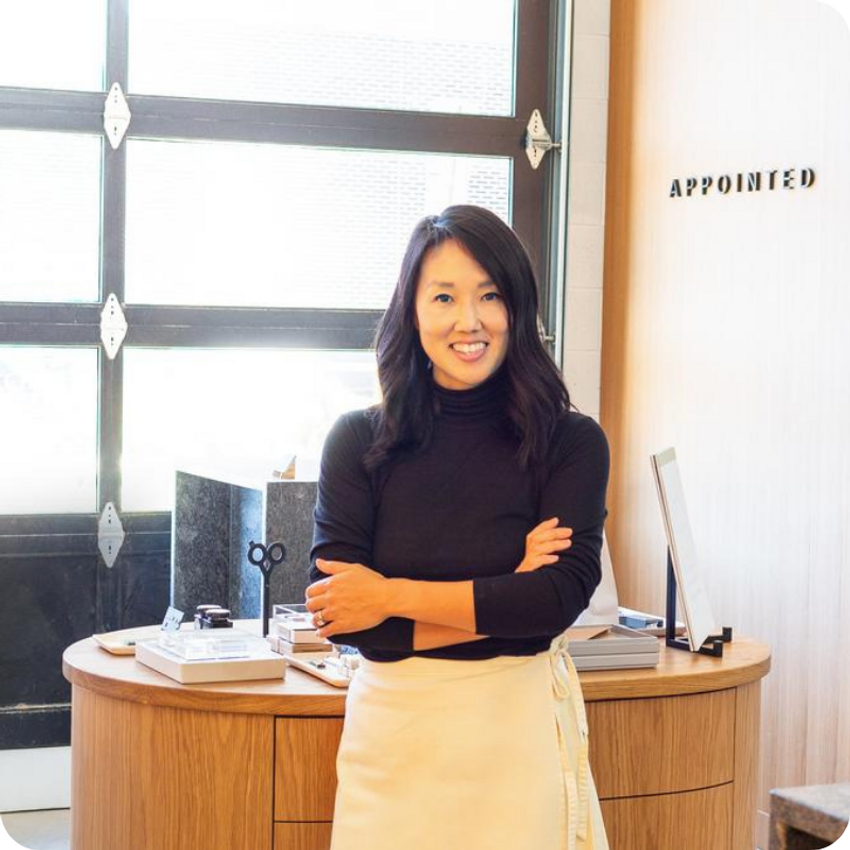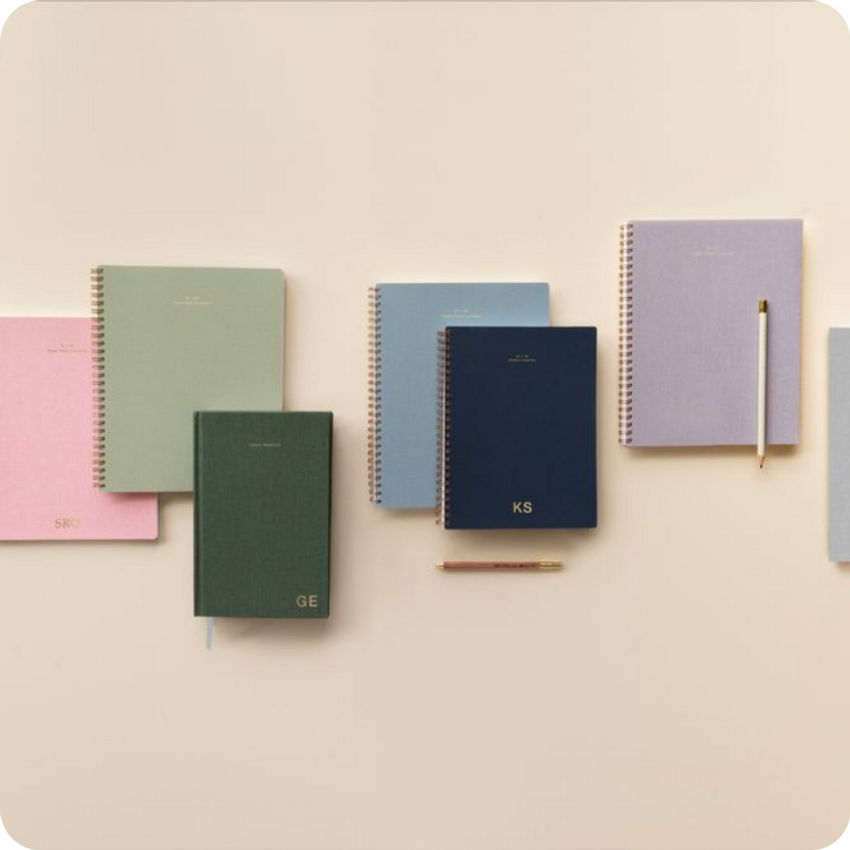 Why Companies Love Branded Notebooks By Appointed
✓Gorgeous foil-stamped company logos
✓High quality materials
✓A gift that employees will actually use
✓American made
✓Purposefully designed for multiple uses
✓Appointed gives back to their community, so it's a win-win for everyone!
Our Past Projects with Appointed
Learn More
Small Business Spotlights
As a female-founded company, we're on a mission to curate the absolute best for our gift collection. Our secret sauce? Partnering with a delightful mix of vendors, each with their own captivating tales and the ability to handle even our most extravagant gift extravaganzas! Explore these vendor spotlights, just like Appointed's story, by clicking the link below.