Diaspora Co. Spices
Meet Sana Javeri Kadri, founder of Diaspora Co. Spices. In 2016, Sana booked a one-way ticket home to Mumbai, where she set out to research how she could radically reimagine the system of the spice trade. She found that farmers were not being paid, spices changed hands 10 times before reaching the consumer, and the final spices on your shelf ended up being an old, dusty shadow of what it once was. Something had to change and she decided that she was going to be the one to do it.
So, in the fall of 2017, Diaspora Co. Spices was launched with just one spice, Pragati Turmeric. From that very first day, the big, audacious dream was to grow a radically new, decidedly delicious and truly equitable spice trade, to push a broken system into an equal exchange, and to have a lot of fun doing it.
Today, Diaspora sources 30 single-origin spices from 150 farms across India and Sri Lanka. Diaspora proudly pays their farm partners an average of 6x above the commodity price, providing a living wage. They emphasize the need for sustainability - not only in their product and packaging, but also the health of the earth from which these spices come from - and they focus on community and connecting deeply with the culture and heritage of the countries; which helps us, as the consumers, to feel like we are a part of something bigger than ourselves.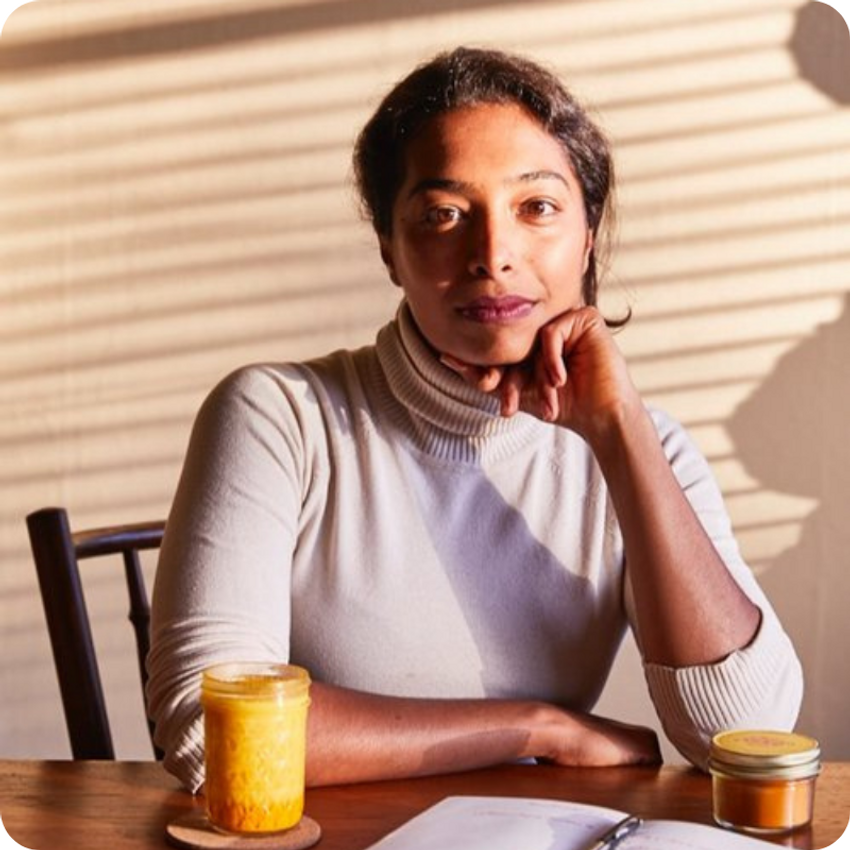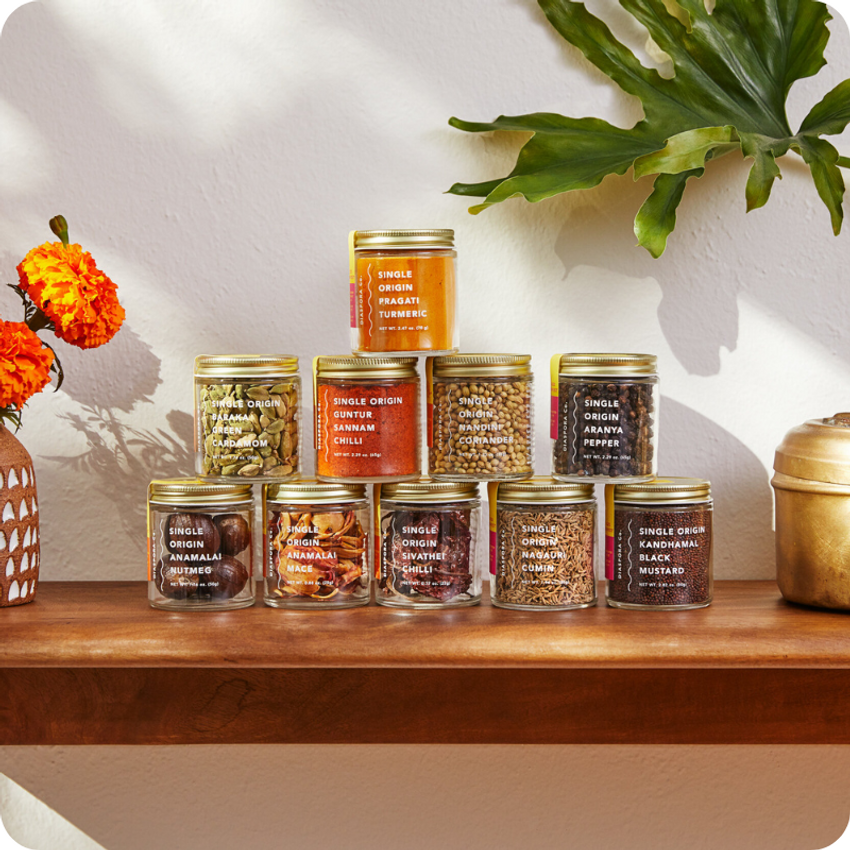 Why Companies Love Diaspora Co. Spices
✓Perfect gift for any home cook
✓Sustainable packaging made of reused or recycled materials
✓Fragrant spices, fruits, herbs, flowers, and chillies such as turmeric, cardamom, cloves, and Kashmiri
✓Shelf stable for 2+ years for a gift that keeps giving
✓All organic ingredients with no chemicals or pesticides and is gluten free
✓A company that gives back to their community, donating $563,000 over the past two years to emergency relief funds in India
✓A unique gift that employees will actually love!
Our Past Projects with Diaspora Co. Spices
Learn More
Small Business Spotlights
As a female-founded company, we're on a mission to curate the absolute best for our gift collection. Our secret sauce? Partnering with a delightful mix of vendors, each with their own captivating tales and the ability to handle even our most extravagant gift extravaganzas! Explore these vendor spotlights, just like Diaspora Co's story, by clicking the link below.