Esselle
A small business owned and operated by women, Esselle is a lifestyle brand and online shop based in San Francisco, CA. Sherry Lee began the start of her dream career when she was given the opportunity to start an online shop in college. She officially went full time with Esselle in 2016 with the ideas of hand-crafting modern, artful and minimal wares for every occasion.
Pro Tip: From showing employees appreciation with gifts to impressing VIPs via luxury corporate gifts, Esselle hits the target.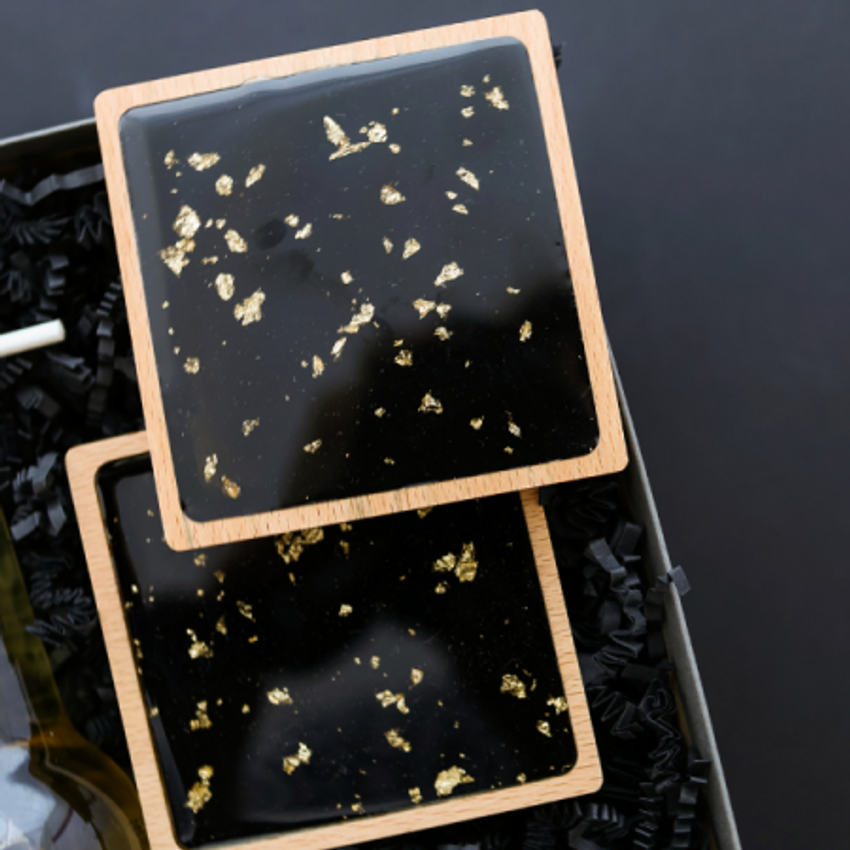 Shop Esselle In These Gift Boxes
Learn More
Similar Gift Vendor Spotlights
As a female-founded company, our team is dedicated to sourcing the best products for our gifts. We prioritize sourcing products from a diverse set of vendors with unique stories that also have the capacity for even our largest gift sends! Check out vendor spotlights similar to Esselle below.