Fat Toad Caramel
Fat Toad Caramel, located in Vermont, is a woman-founded company who specializes in perfecting the art of goat's milk caramel. They started in 2007, experimenting with homesteading and hand-milking their goat, Juniper. They have now grown to partner with a local dairy for goat's milk along with focusing on traditional cooking methods and using a small number of fresh, simple, all-natural ingredients. To make sure they are producing the highest quality of goat milk caramel, they thoroughly hand-stir the caramel in small batches.
Pro Tip: What better way to ring in springtime than with sweets? Spring corporate gifts get a gooey boost from Fat Toad's delectable caramels.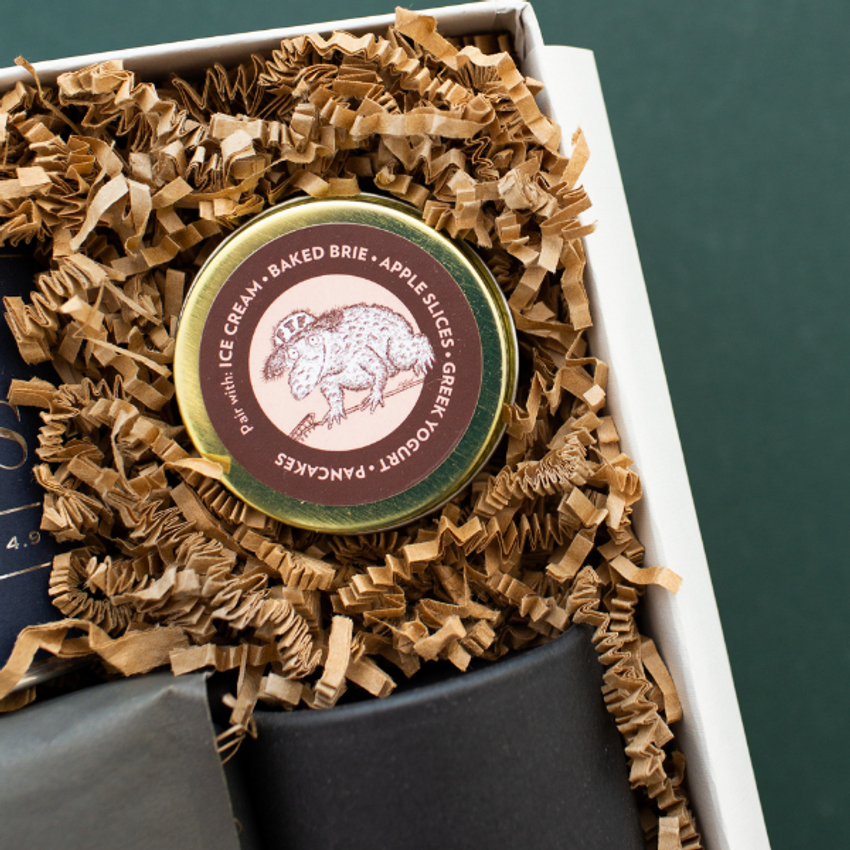 Shop Fat Toad Caramel In These Gift Boxes
Learn More
Similar Gift Vendor Spotlights
As a female-founded company, our team is dedicated to sourcing the best products for our gifts. We prioritize sourcing products from a diverse set of vendors with unique stories that also have the capacity for even our largest gift sends! Check out vendor spotlights similar to Fat Toad Caramel below.