Lark Fine Foods Cookies
Meet Brooke Carroll, founder of Lark Fine Foods. Founded in 2008, her company is a 100% woman-owned and operated specialty foods company, offering "cookies for grownups" and is located north of Boston in historic Essex, Massachusetts. Lark's team of uber-talented (women!) bakers is committed to creating the most innovative, upscale, specialty food items available for today's consumer. With an uncompromising dedication, you will find that their hands-on approach extends to all aspects of their business to ensure the best products.
By using aromatic herbs, savory spices, and hand-crafted confections, Lark Fine Foods is committed to creating deliciously different treats. From their award-winning cookies to their biscuits, Lark Fine Foods excites the senses with flavor combinations that are sometimes unexpected, but always delicious!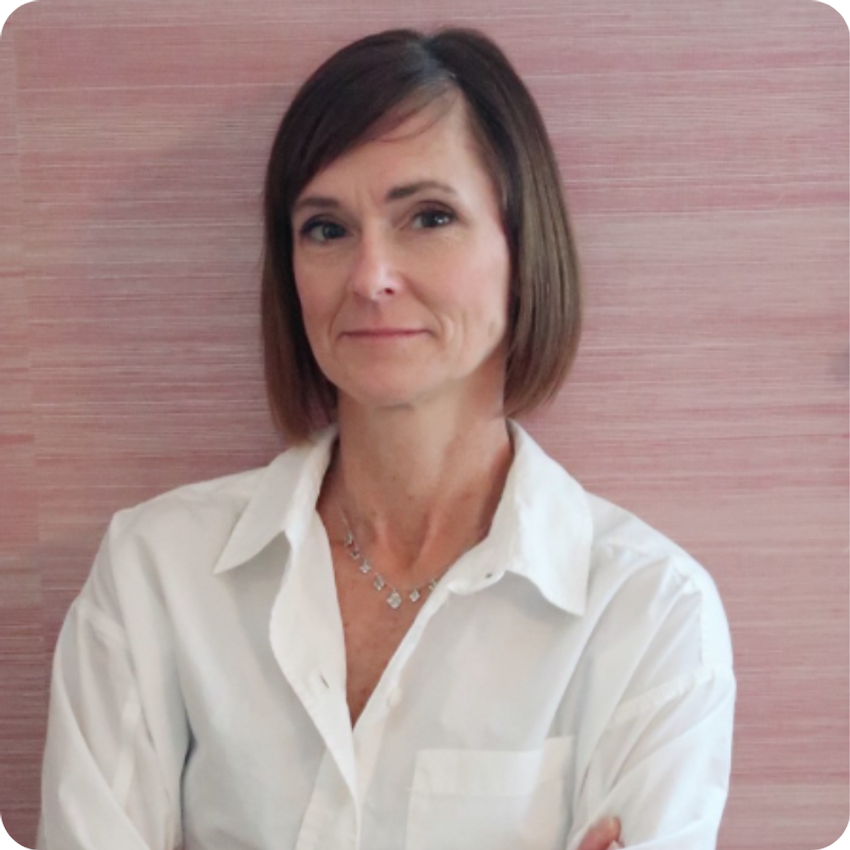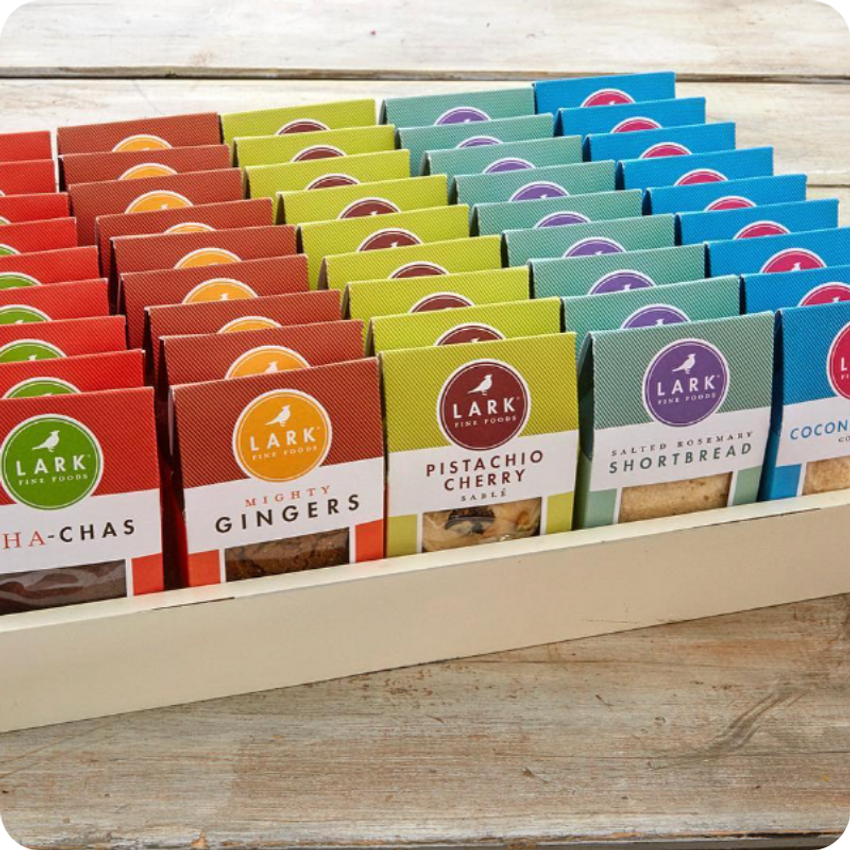 Why Companies Love Lark Fine Foods Cookies
✓Cute, colorful packaging
✓Baked, packed, and shipped daily from their boutique baking facility
✓Totally unique flavor combinations
✓Natural, artisan-made ingredients
✓Locally sourced whenever possible
✓A gift that employees will actually love!
Our Past Projects with Lark Fine Foods Cookies
Learn More
Small Business Spotlights
As a female-founded company, we're on a mission to curate the absolute best for our gift collection. Our secret sauce? Partnering with a delightful mix of vendors, each with their own captivating tales and the ability to handle even our most extravagant gift extravaganzas! Explore these vendor spotlights, just like Lark Fine Foods' story, by clicking the link below.