Pink House Alchemy
Meet Emily Lawson, founder of Pink House Alchemy. From a very early age, Emily realized that she had a special connection with flavor. Some of her fondest memories are the smells on her grandmother's farm - hay being cut, fresh milk, and bacon. Everything she experienced during her time spent on the farm led her to her dream of being a chef.
After attending culinary school in Colorado, she cooked her way through her 20s, developing recipes that catered to a total sensory experience for not only her, as the chef, but the consumer as well often hosting dinner parties for 30+ people at her home. Using this knowledge of how people relate to food and memories, Emily decided she wanted to expand on this idea and bring it into people's homes so that she could help them make memories no matter where they are living.
Pink House Alchemy was born in a 115-year old house that Emily was living in at the time. It also shortens to pH which is a fun play on words as a food scientist. The team she has put together specializes in high quality simple syrups, bitters, and shrubs that are inspired by complementary patterns in roots, barks, fruits, herbs, and botanicals. She and her team want to make sure that each product that they develop has its own story and experience that in turn is passed along to you.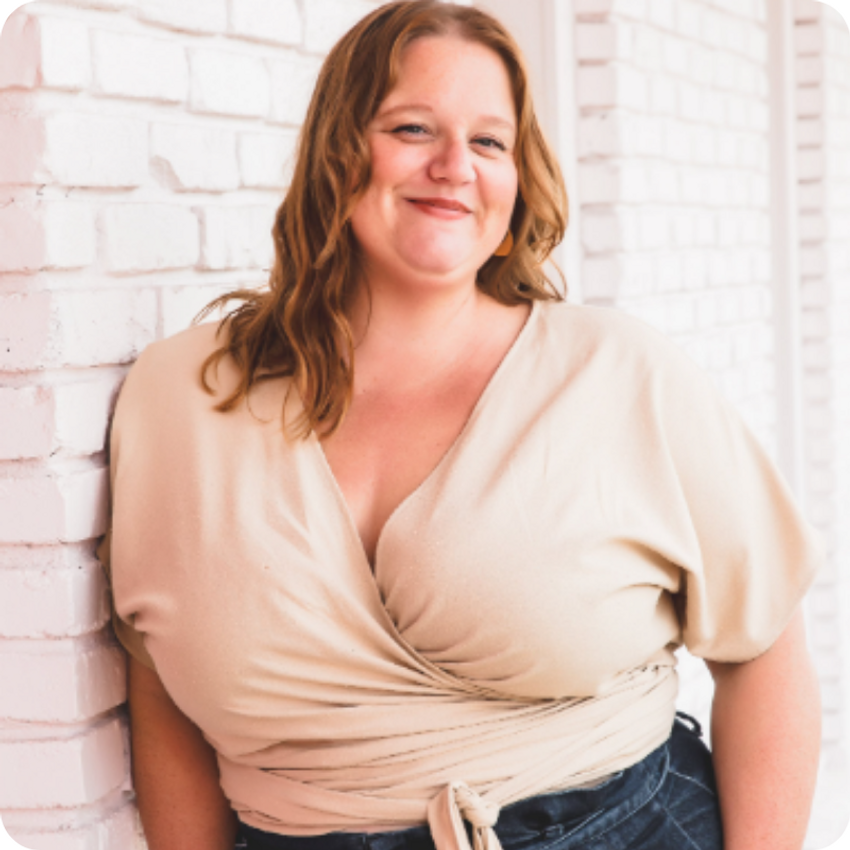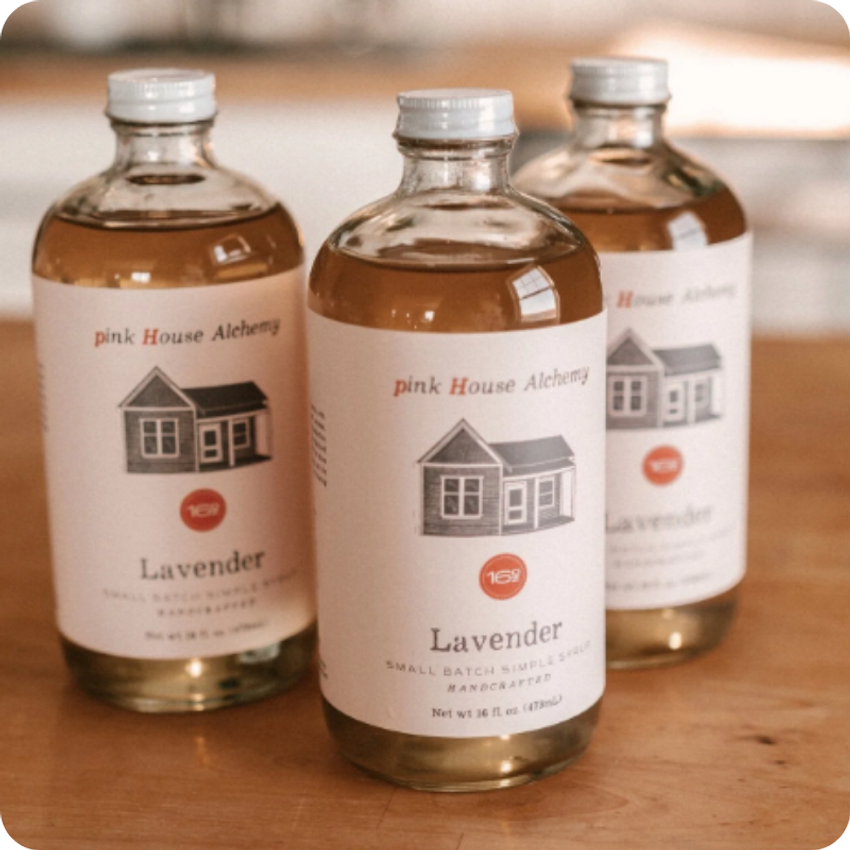 Why Companies Love Pink House Alchemy
✓Can be used in cooking, baking, and drink making
✓Sustainable packaging and a simple label with a nod to the 115-year old home that the founder lived in when she started Pink House Alchemy
✓Traditional syrup flavors such as vanilla bean, lavender, and hazelnut to unique flavors such as herbalicious, mexican chile, and cardamom
✓Fun recipes on each bottle
✓Minimal ingredients with no artificial flavoring
✓Developed by food alchemists who love what they do
✓A unique gift that employees will actually love!
Our Past Projects with Pink House Alchemy
Learn More
Small Business Spotlights
As a female-founded company, we're on a mission to curate the absolute best for our gift collection. Our secret sauce? Partnering with a delightful mix of vendors, each with their own captivating tales and the ability to handle even our most extravagant gift extravaganzas! Explore these vendor spotlights, just like Pink House Alchemy's story, by clicking the link below.