roote
The team at roote hand crafts natural, botanical based products made to compliment a natural lifestyle. From beginning with a small kitchen stove, roote has grown in to be a company who is commitment to curating a growing line of sundries to further contribute to healthy living with natural and safe ingredients.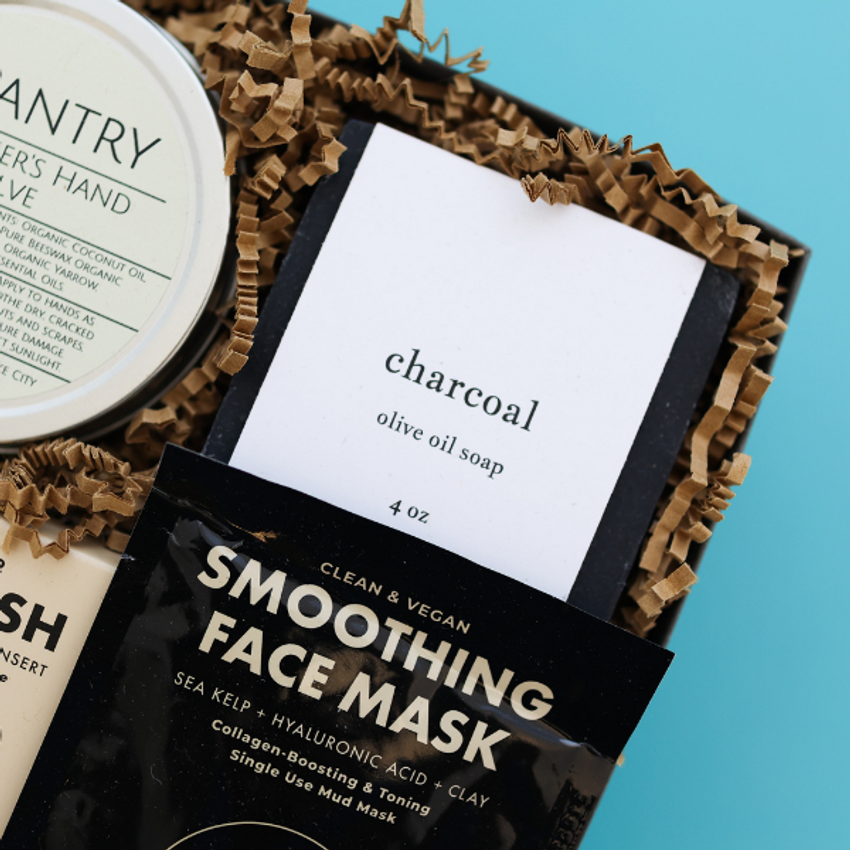 Shop roote In These Gift Boxes
Learn More
Similar Gift Vendor Spotlights
As a female-founded company, our team is dedicated to sourcing the best products for our gifts. We prioritize sourcing products from a diverse set of vendors with unique stories that also have the capacity for even our largest gift sends! Check out vendor spotlights similar to roote below.