Saipua
Saipua is a woman founded company that is devoted to beautifully curating soaps and the crafts of flower arranging. Sarah Ryhanen, an artist and educator, started Saipua in a Brooklyn studio in 2006. She has cultivated a distinct aesthetic through floral practice which has embellished runway shows, collaborations with artists and organizations and weddings worldwide.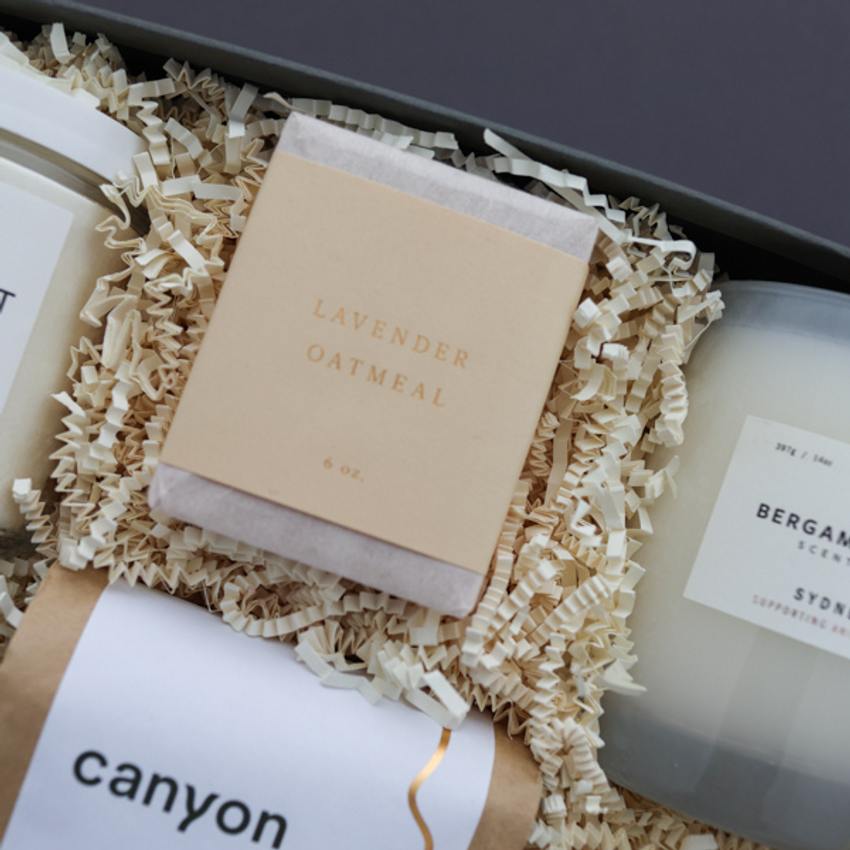 Shop Saipua In These Gift Boxes
Learn More
Similar Gift Vendor Spotlights
As a female-founded company, our team is dedicated to sourcing the best products for our gifts. We prioritize sourcing products from a diverse set of vendors with unique stories that also have the capacity for even our largest gift sends! Check out vendor spotlights similar to Willa's Shortbread below.