True Scoops
Meet Shelly and Kelly, founders of True Scoops. These besties met in 2015 at Penn State when they were both taking a "legendary" ice cream short course. They both went on to open their own ice cream shops - Kelly opened The Galley in Cambridge, MA and Shelly opened Island Pops in Brooklyn, NY. When Kelly's business closed, she vowed that she would never run an ice cream shop ever again. Well...we all know how that turned out!
In 2020, amongst the pandemic chaos, Shelly approached Kelly with the ice cream mix concept because she wondered, with all the time people are spending at home cooking and baking, why is no one making ice cream? It was the perfect time to launch True Scoops.
Now with their three traditional flavors of chocolate, vanilla, and strawberry you, too, can be an ice cream making pro! And you don't even have to have a bunch of fancy tools! All you need is five minutes, a cup of cold half & half, and an electric mixer. The perfect pint every time!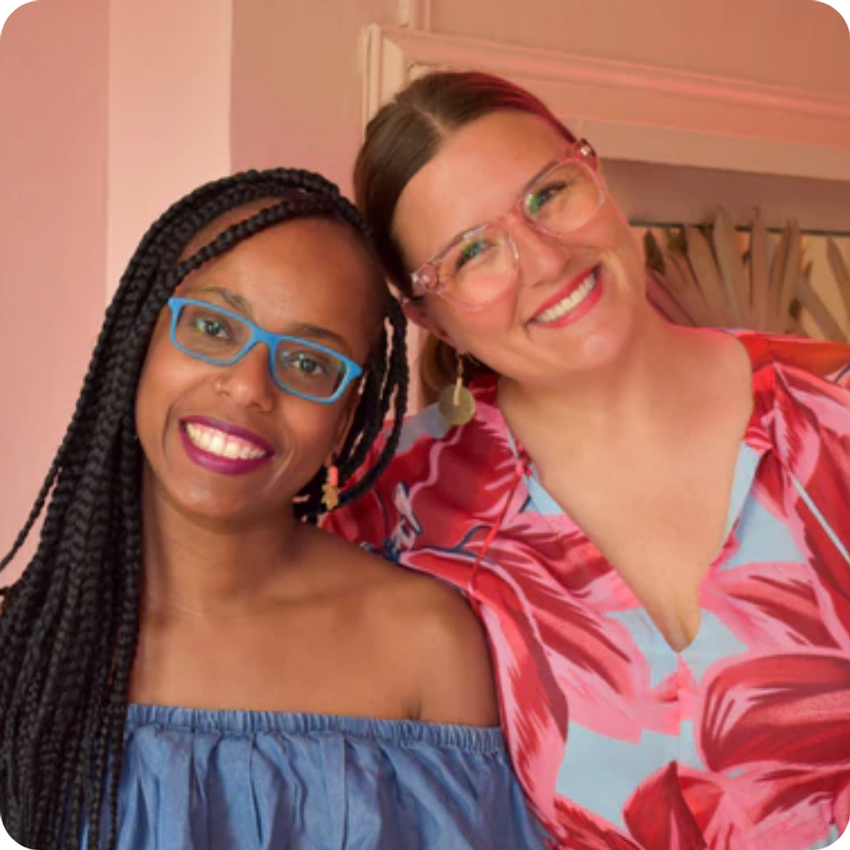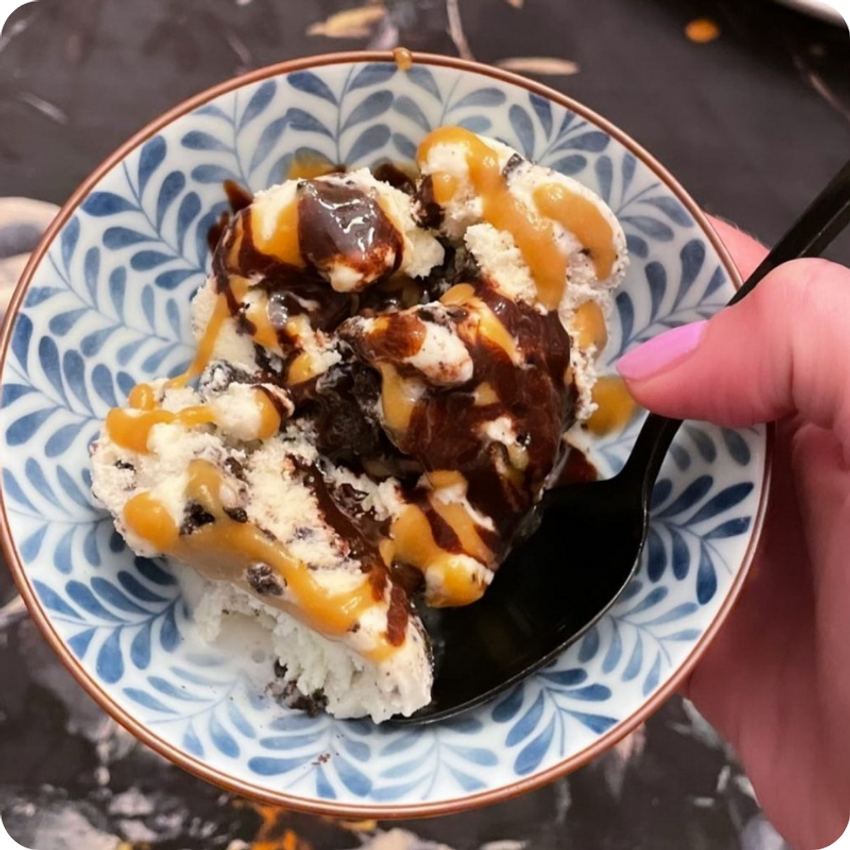 Why Companies Love True Scoops
✓Ice cream shop quality product
✓Fun, bright packaging
✓Traditional flavors of chocolate, vanilla, and strawberry
✓Wildly customizable - add in all the cookies, candies, and nuts that you're heart desires
✓Completely shelf stable for 18 months, so your recipients don't have to make it right away
✓So easy to make that kiddos can even help - a great family activity!
✓Peanut free, gluten free, and kosher dairy used
✓A gift that employees will actually crave!
Our Past Projects with True Scoops
Learn More
Small Business Spotlights
As a female-founded company, we're on a mission to curate the absolute best for our gift collection. Our secret sauce? Partnering with a delightful mix of vendors, each with their own captivating tales and the ability to handle even our most extravagant gift extravaganzas! Explore these vendor spotlights, just like True Scoops' story, by clicking the link below.