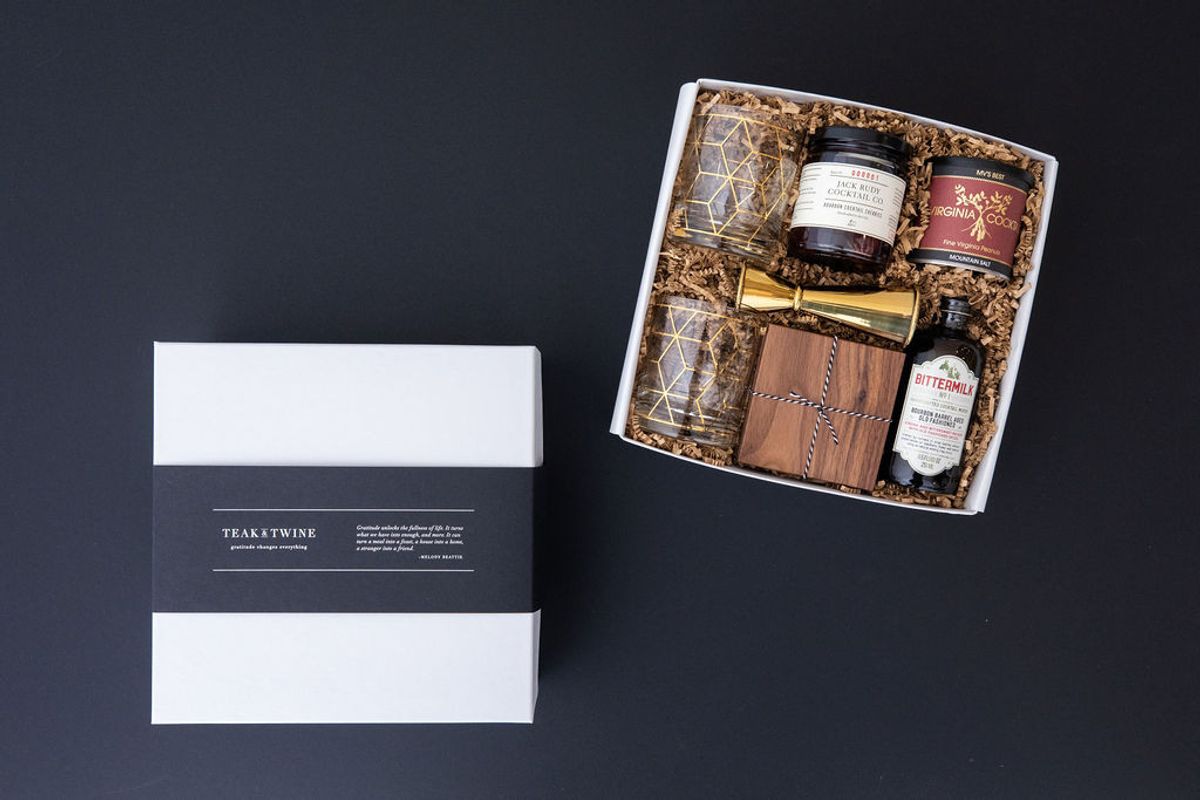 Hi Team Compass!
We're so glad you're here!
Here are the gifts we see other Compass agents loving:
(or click here to shop all gifts!)
Design your own custom gift
Our products + your creativity = custom gifts designed by you!
The perfect option if you'd like to send out a little something different to each client, or you'd like to send gifts at different price points, our design-your-own-gift tool is a great way to create something personalized! Here are the three layouts we see Compass agents using the most often:
Perks!
Here's how working with us is going to be different: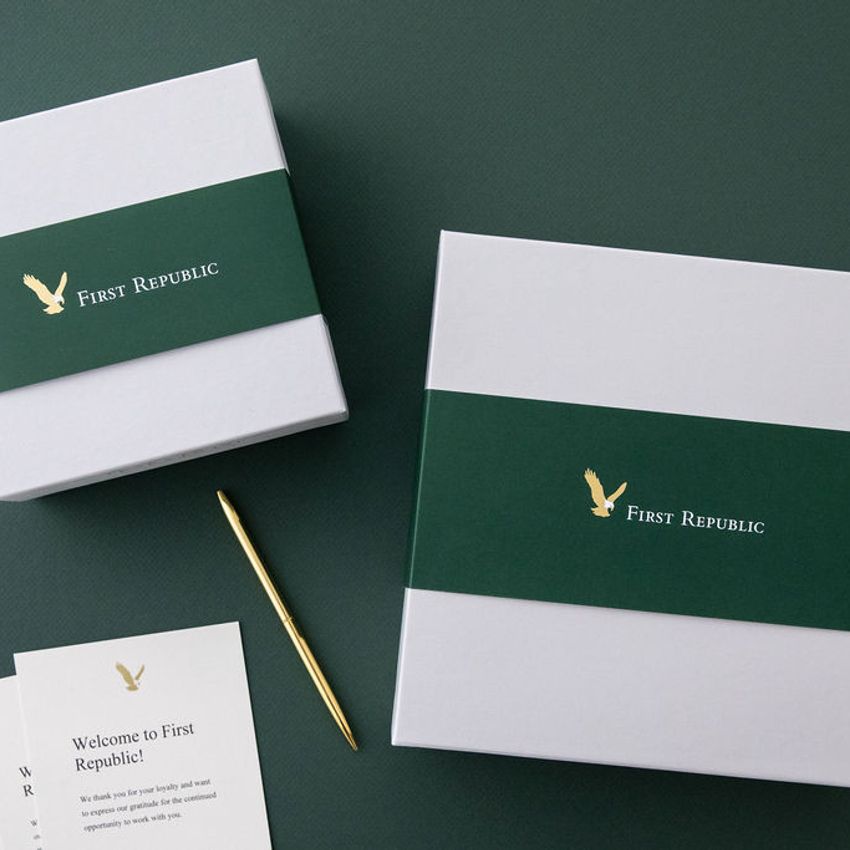 Branded packaging
For orders of 20+ gifts, we love working with our printers to create custom belly bands for your boxes! Every time a gift goes out to one of your clients, it will be branded and personalized.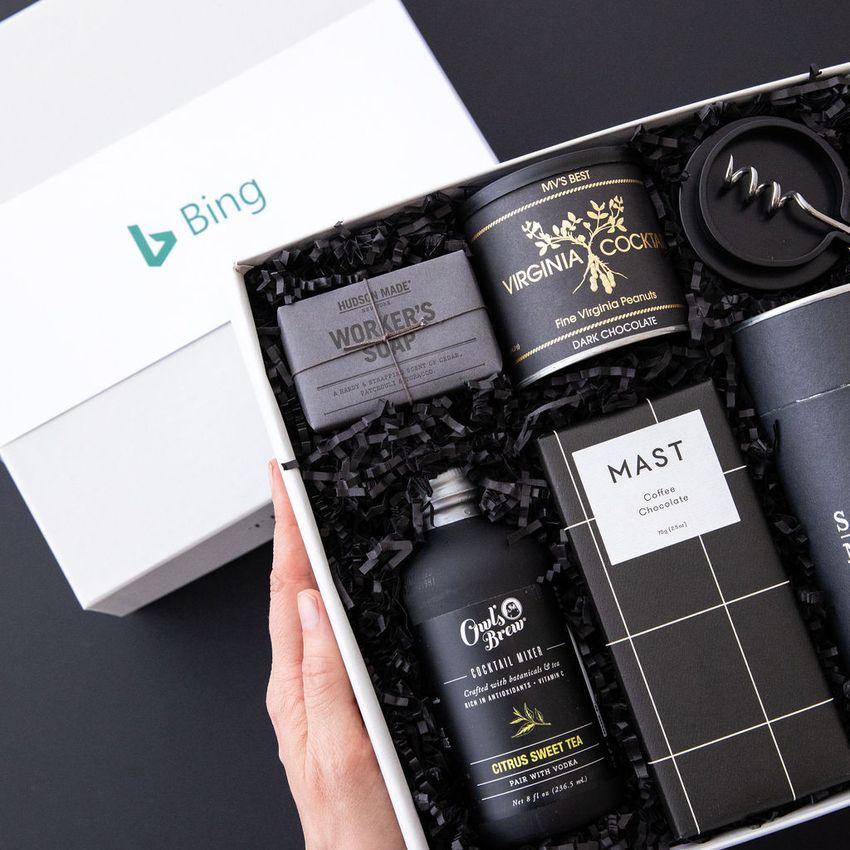 We include your stationary & marketing materials
We are happy to keep your marketing materials (business cards etc) for us to include free of charge with any of your gifts that we send out. We hold a stack of your branded stationery here in the studio, and then each time you send a gift out of our shop, we automatically send it out with your marketing materials, so the process is totally seamless!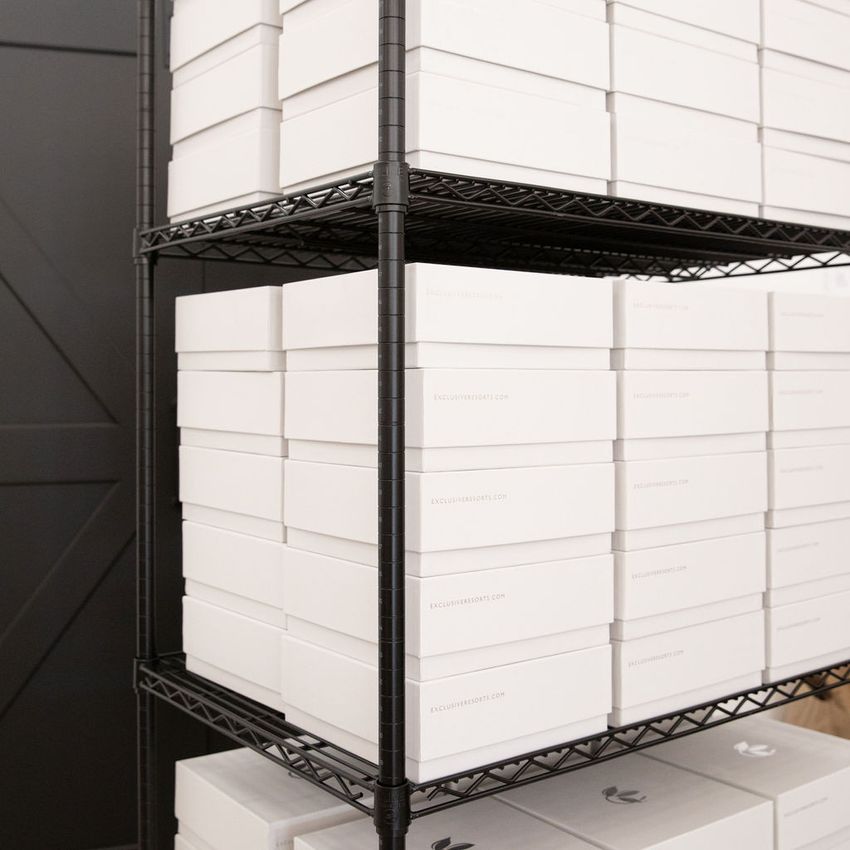 (Really) fast lead times!
We know you want your clients to get their gift asap- which is why we send out all orders in 1-3 business days. We're available to help M-F from 9:30-5!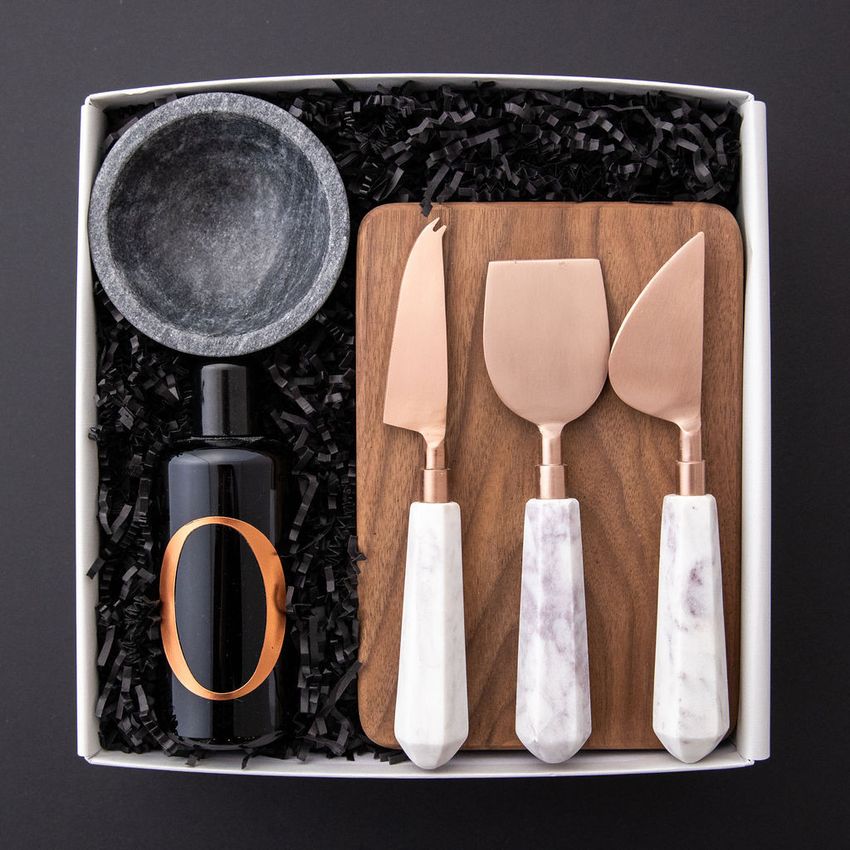 Bespoke designs
Looking for something totally unique? We're here to help!
Our design team is at the ready to make your (branded/ black & white/ cooking-themed/ local) gifting vision come to life. Thinking spring-themed corporate gifts, luxury VIP gifts or something else altogether? Use our contact form below to get started! (minimum 30 gifts)
Let's get in touch!
We're here to help!
Feel free to fill out this contact form or call our team directly at: 202-643-2871