CORPORATE GIFTING CONTEST
Ready, Jet, Go!
OOPS!
This contest is now closed.
But don't worry! We keep things interesting around here, so there will definitely be more contests and giveaways in the future!
Wanna be the first to know?
Sign up for our newsletter! →
How we do corporate gifting
Range of customization options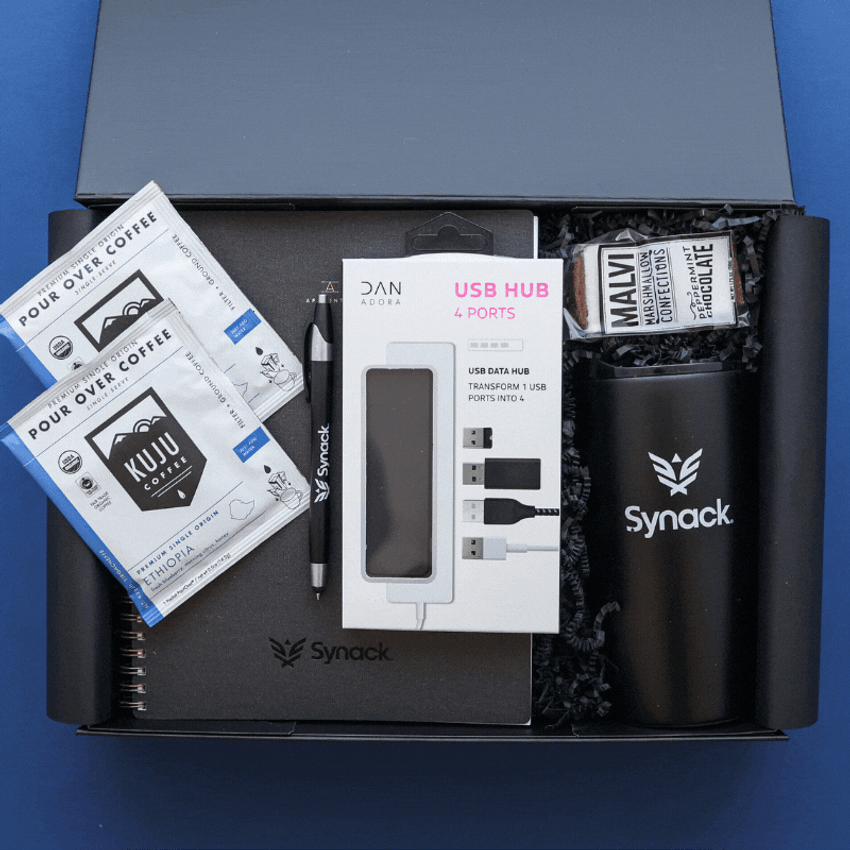 Start with a pre-designed gift and add custom elements, OR we can curate a one-of-a-kind gift JUST for your event or campaign. We can even highlight the stories of the BIPOC, AAPI, and women-founded products featured in your gift. The opportunities for customization are truly endless, so what story do you want to tell??
Portals, our gifting platform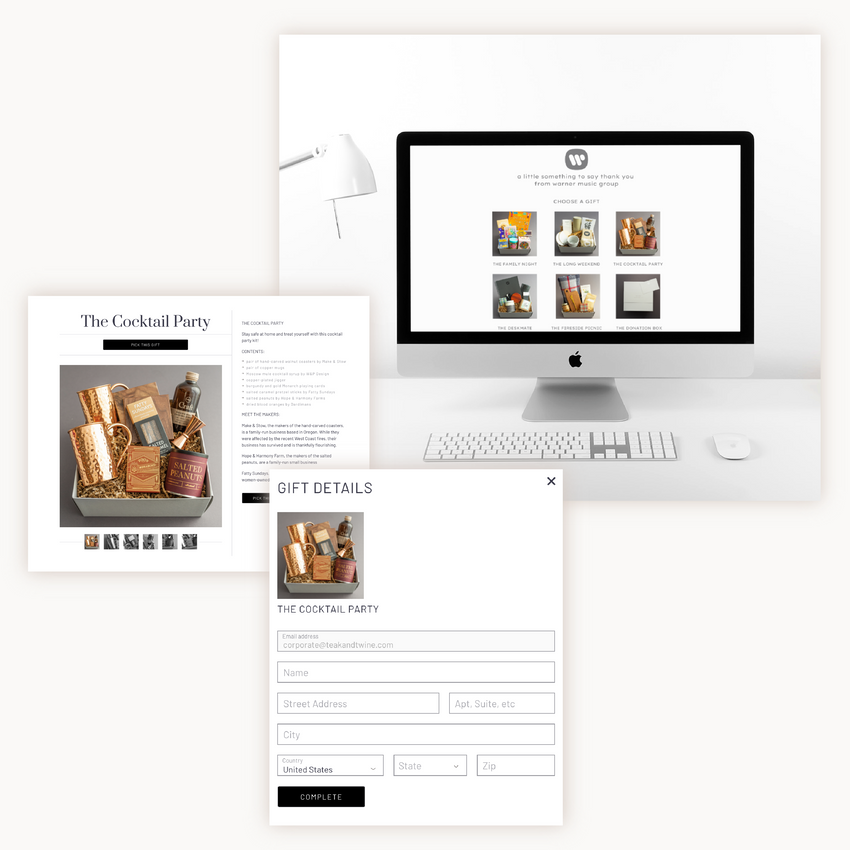 Each Portal is a private page with your logo, a banner image, and your own message. Portals are for coordinated gift sends of over 100 gifts where recipients will simply log in, select a gift, and enter their shipping information - that's it!
Branding
and
packaging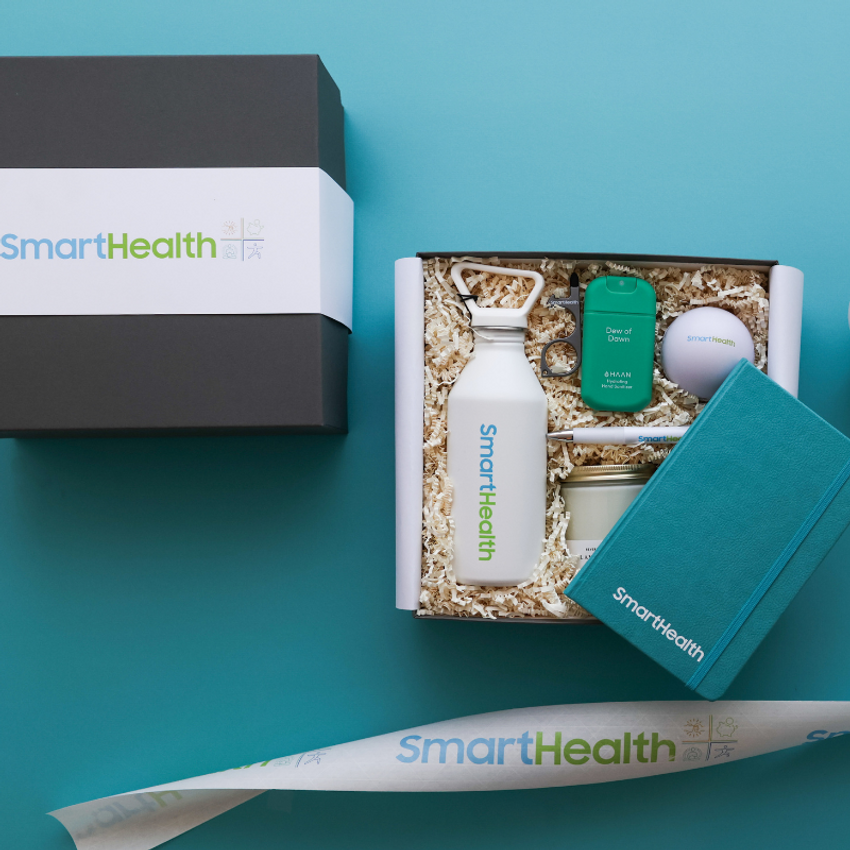 We'll make sure your brand looks its best - whether that means custom packaging like branded stationery OR branded products like a tumbler or even a cutting board! Either have your team design custom artwork or send us a logo, and we'll handle the rest.
Learn more in our Product Overview
Our Product Overview has our latest collection of our design-forward, corporate gifts — plus it's full of insight into what we do and how our gifts can help teams like yours!