Your most profitable holiday season ever
(without the all-nighters and overwhelm!)
I can't wait to Crush Christmas!
I'm in!
Crushing Christmas: My Mission!
This year, let's make this your most profitable holiday season ever, with a step by step marketing guide from Sept - Dec, all of our best Black Friday tricks to maximize profits and front-load sales, our exact strategy to find, attract and convert corporate clients, and lots, lots more!
This year, let's skip: buying tons of inventory (then worrying that you'll be carrying it foreverrrr), staying up all night, hoping corporate clients find you... because you're not really sure how to find them and running out of everything and shutting your site down on 5 December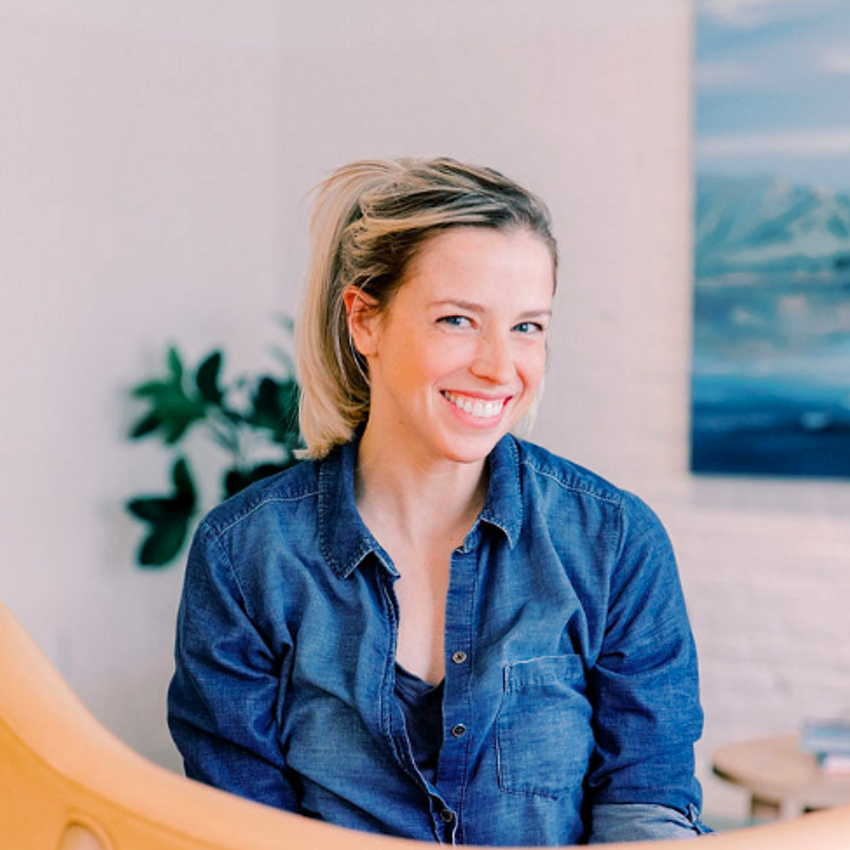 Meet the instructor (Torrance!)
Hi there! I'm Torrance, founder of Teak & Twine, a specialty gift box company that I launched back in 2015. Every year I'm amazing at how much of our annual sales we do between October- January: it's an amazing time of year but it's also really tough!
Over the past few years, my team and I have got Christmas down to the science: nailed the sweet spot between buying too much inventory and too little, figured out how to market to new clients and reach out to past customers, and learned how to assemble an amazing seasonal team that is straight #squadgoals!
In 2018, we put our systems to the test: we moved into a new warehouse in November AND I had a baby on December 15th!
In 2019, we launched this course, practiced exactly what we preached and had almost a 7-figure holiday season, tripling our 2018 holiday revenue (eep!)
Not only that, but we did it while spending (most) dinners with our family, staying sane and best of all, having fun! :)
I'm so glad you're here, and I can't wait to Crush Christmas together!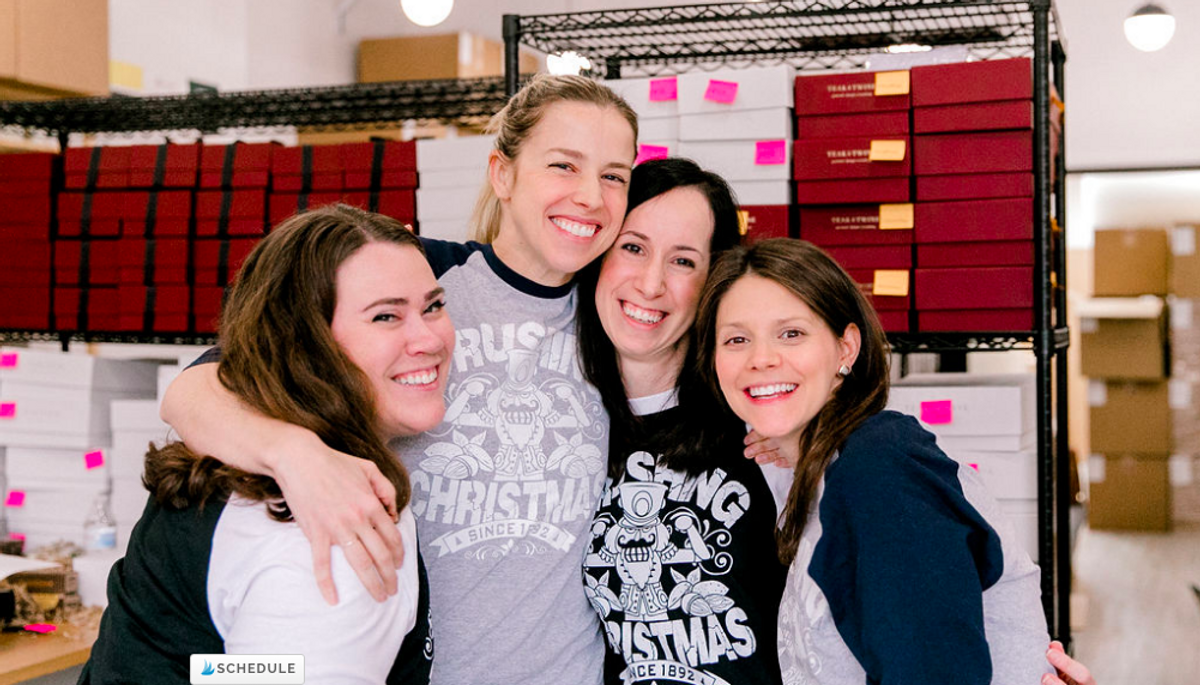 We love Crushing Christmas!
So much we bought (matching) shirts :)
You shouldn't have! (But I'm so glad you did!)
Kind words from entrepreneurs I've worked with:
$387 gets you:
ALL the strategies, timelines, tricks and tips we use from September - December to maximize sales and minimize stress!
The EXACT wording template we use to reach out to corporate clients that we've been testing + perfecting all year (umm, it works!)
The EXACT marketing campaign we use to maximize Black Friday and front load sales
The EXACT template we use to plan and order inventory
The EXACT verbiage we use to convert corporate clients (even when we don't have exactly what they want!)
Can't wait to make this your best holiday season ever!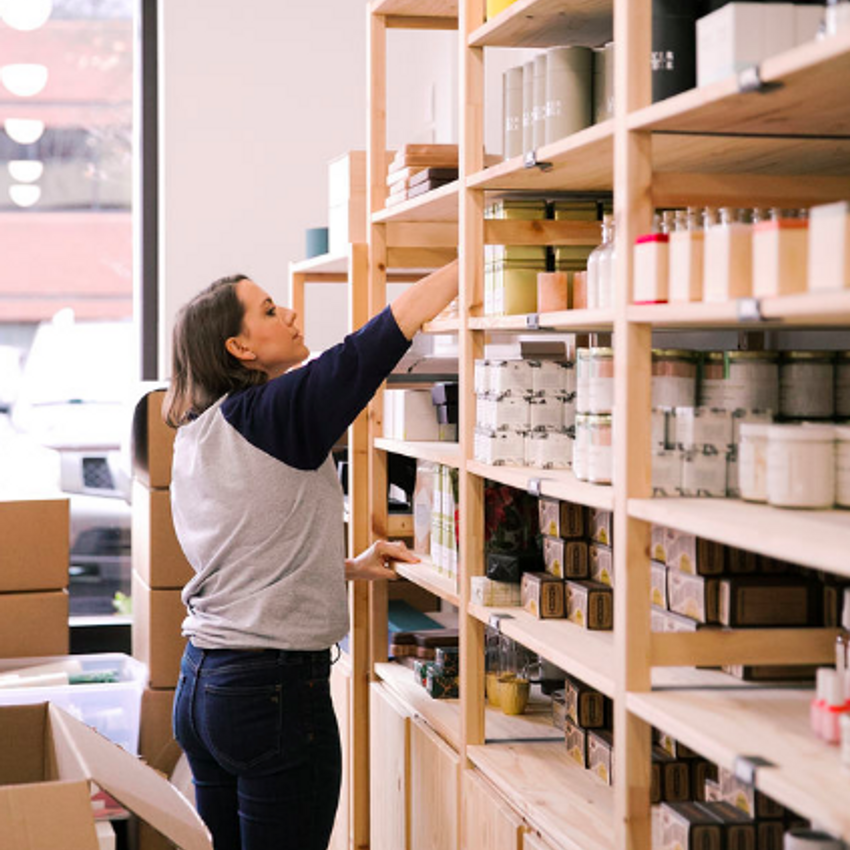 1) Inventory
- The three biggest fears most people have when it comes to inventory- and how to combat them!)
- The mindset mantra that will save your sanity (and have you maximizing every $ spent!)
- The real inventory checklist we use to create our Holiday shopping list
- Seasonal vs Holiday (and how it will save you tons of $$!)
- My #1 Inventory trick that keeps us from selling out (and lets us sell down overages too!) Double whammy!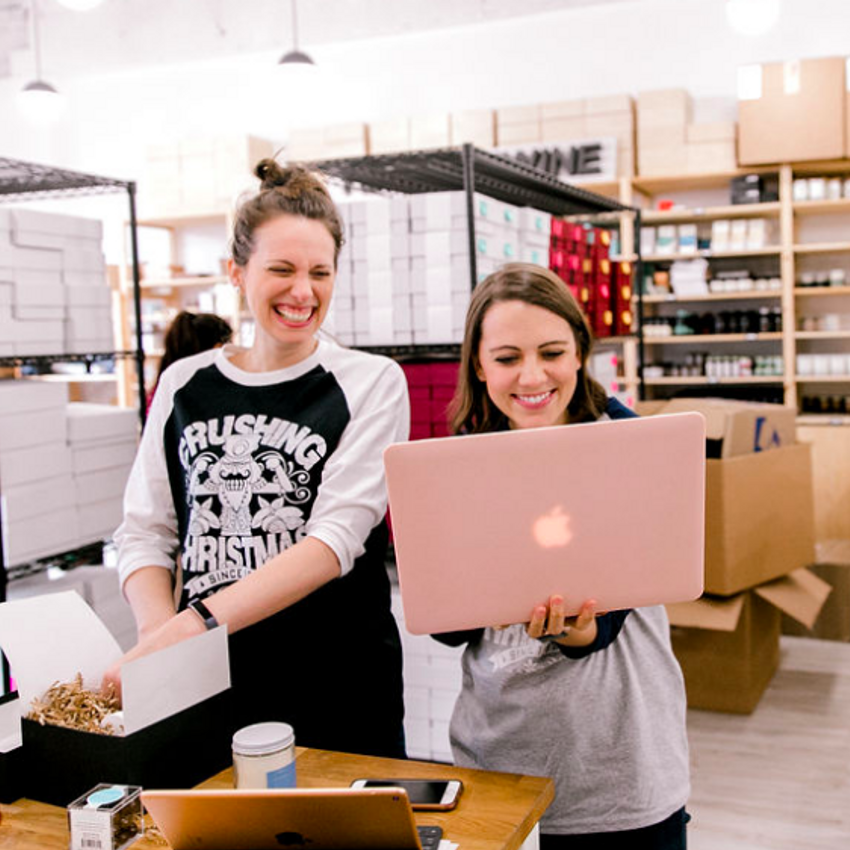 2) Marketing
+ Our entire marketing checklist from September - December so you won't miss a thing!
+ The scoop on website banners and how to use them (plus the banner we put up that makes mid-November our biggest email list growing week all YEAR
+ How we made Pinterest our biggest corporate lead generator (in almost no time!)
+ Our new Facebook Ad strategy (and how much to spend!)
+ The way we executed our Black Friday push to double our sales (and land three consecutive five-figure days!)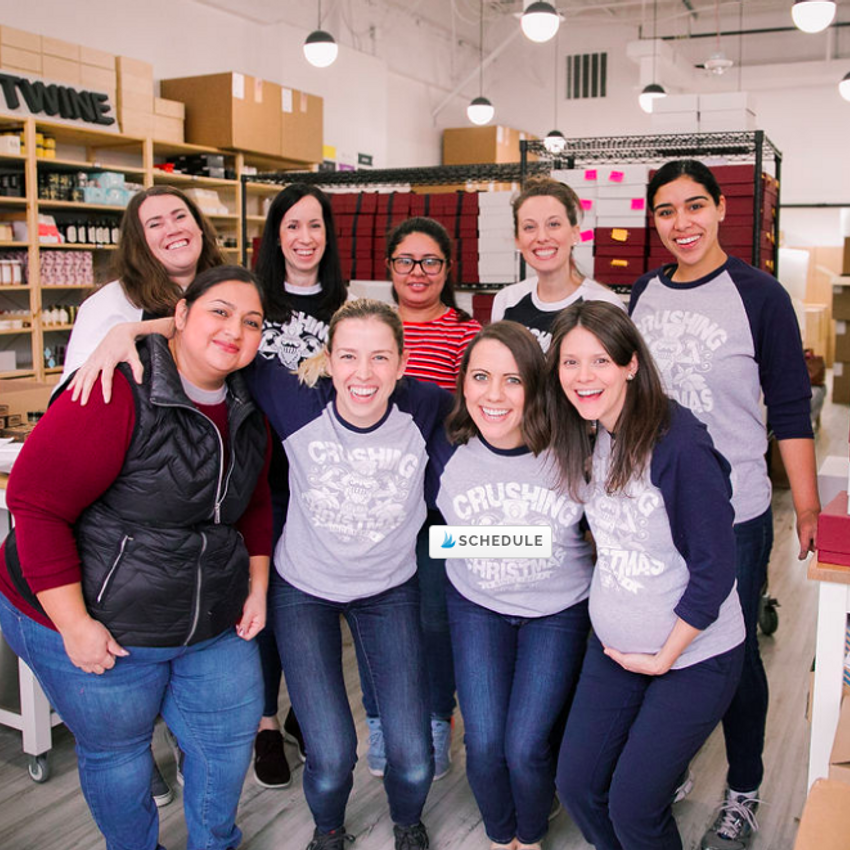 3) Manning
+ What to outsource when you're first starting out (and how to know if you should!)
+ Our favorite places to find amazing seasonal help
+ The best time to start training extra hands to make for a seamless transition
+ The two secret shifts we include each week that allows us to attract way more seasonal hires and get ahead on orders every day!
+ The trick we use to keep orders organized and DOUBLE the number of orders each person fulfills!
+ The very best part about seasonal help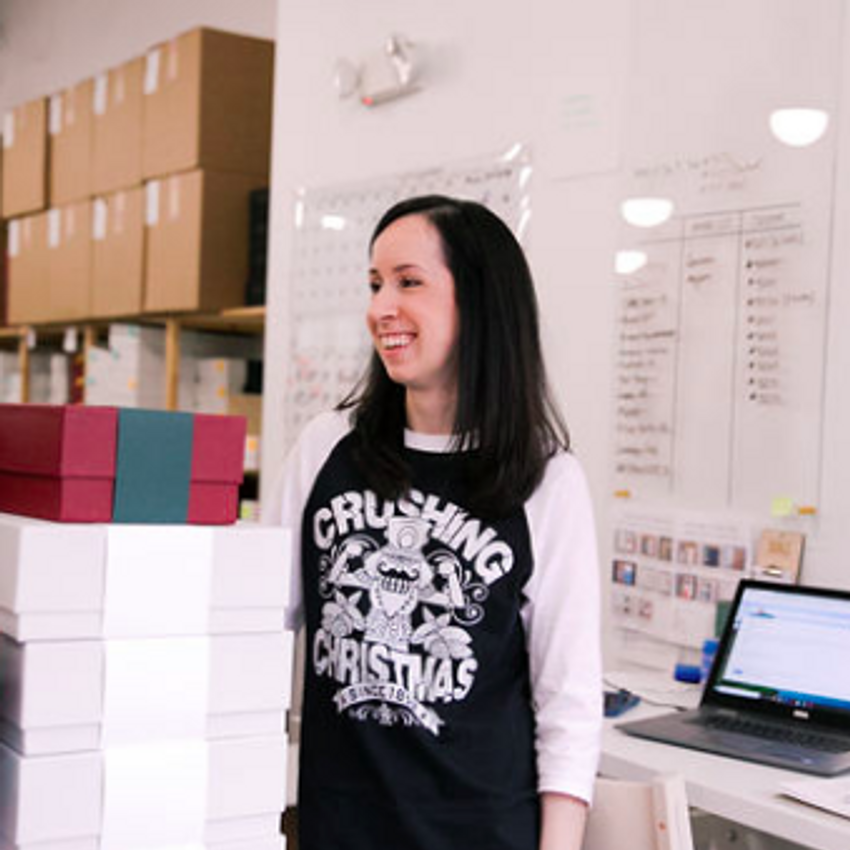 4) Corporate
+ The exact wording we use when we reach out to corporate clients we want to work with (it's works!!)
+ The way we figure out exactly who to target with our emails (it's all about going way vertical)
+ The mantra on corporate orders that has saved us hours (and so much stress!)
+ How to set expectations with corporate clients so that they move quickly and don't leave you hanging
+ Our corporate outreach strategy that generates us the MOST revenue (it's something you can start right now!)
Heck yes! I'm so ready for:
My best season ever with:
record setting profits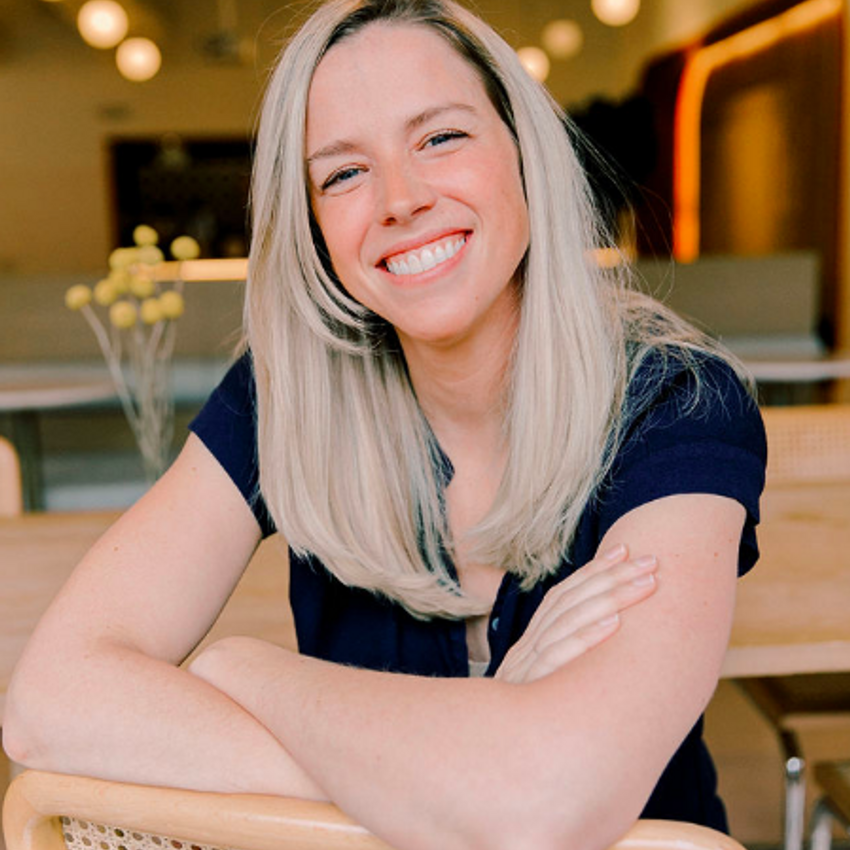 $387- is it worth it???
When it comes to making decisions about Teak & Twine- there's only one metric I care about: return on investment (ROI) which is the fancy way of asking: "Will this investment make me more money than it costs me?" I've built this course with this in mind: making sure I packed every lesson with tangible ways to save money and ways to generate profit that work. I'm so sure that the ROI is there on this course that I've included a 14 day money back guarantee. If you put the elements of this course into practice (it only works if you do!) and you don't get results- you get your money back!
Gift Sets and Corporate Options
There are endless options for celebrating the season in style! Check out the full collection of holiday gift sets for a Christmas gift or a glitzy gift perfect for ringing in the New Year.
And if you're looking for bulk options for employees or clients, learn more about our corporate gifting capabilities. Our team of gifting pros will curate a custom gift for your company or event. Picture unique products with branded packaging and even branded swag your recipients will love!