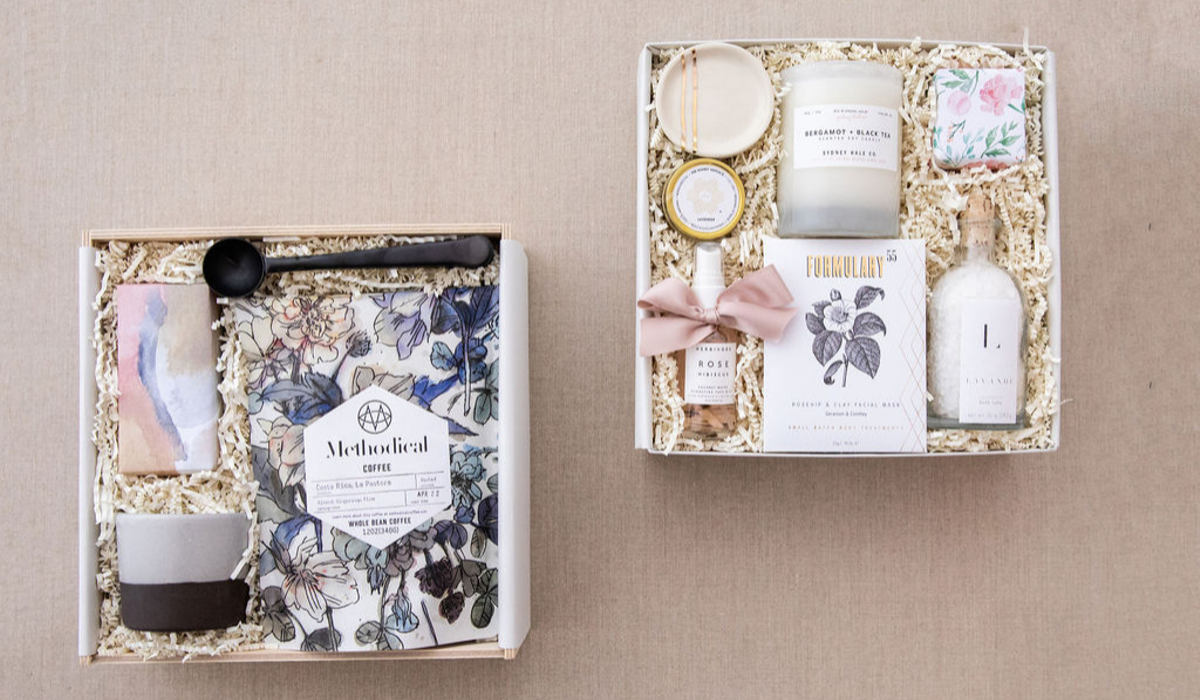 thank you for voting
You're the best!
What is our quarterly
Design Challenge?
Every quarter at Teak & Twine we have a design challenge- where each of our team members challenges themselves to create their very favorite gift box design. Inspired by whatever products we've just added to our shelves, the season, (and a healthy dose of competition!) we challenge ourselves to stretch creatively and create the gift we wish existed.
Each quarter one (or two!) designs become a staple in our permanent collection. Which one will be your new favorite?
See the designs that are now apart of
Our Collection
Each quarter we have one (or two) designs that you all love​! When the challenge is over, these designs go from being a limited edition gift to part of our permeant collection.
See the newest designs below!​ ​