Welcome Draper and Kramer Mortgage Team!
What can we send for you today?
Welcome to your very own Draper and Kramer Mortgage client portal! Choose the gift you'd like to send, and we'll take care of the rest! Please remember to submit your receipts to Draper and Kramer Mortgage's Concur for reimbursement.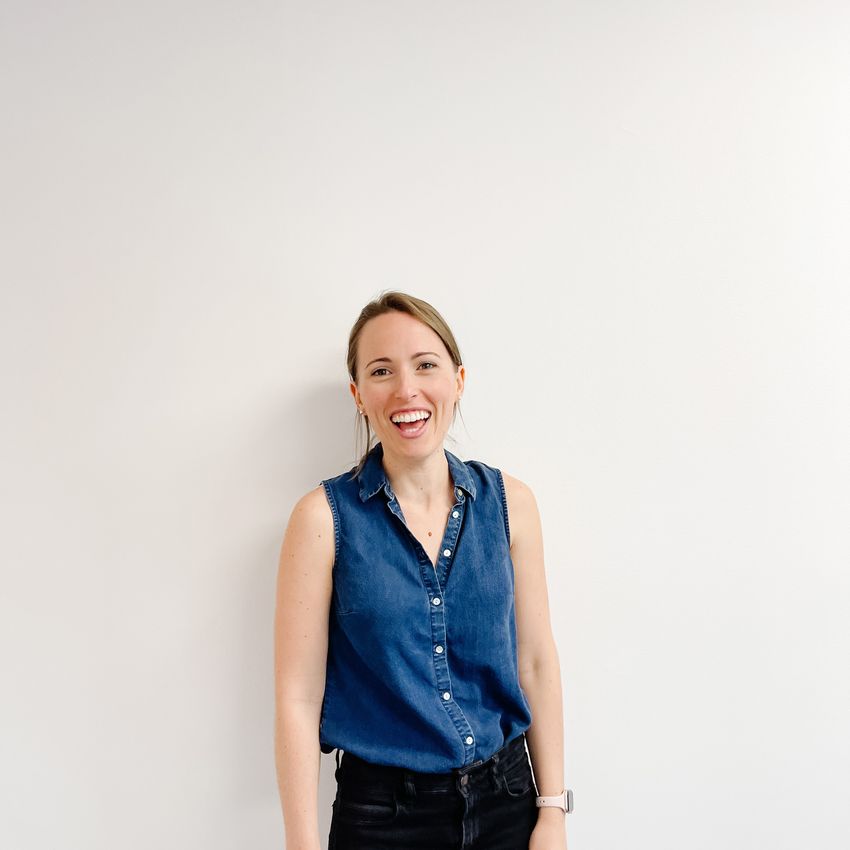 How can I help?
Hi there, I'm Kris! If you have any questions about how to submit an order through this portal, or your gifts, feel free to reach out to me directly! You can reach me by email at [email protected] or by phone at 703-609-2169 (Eastern Time Zone). Thank you!