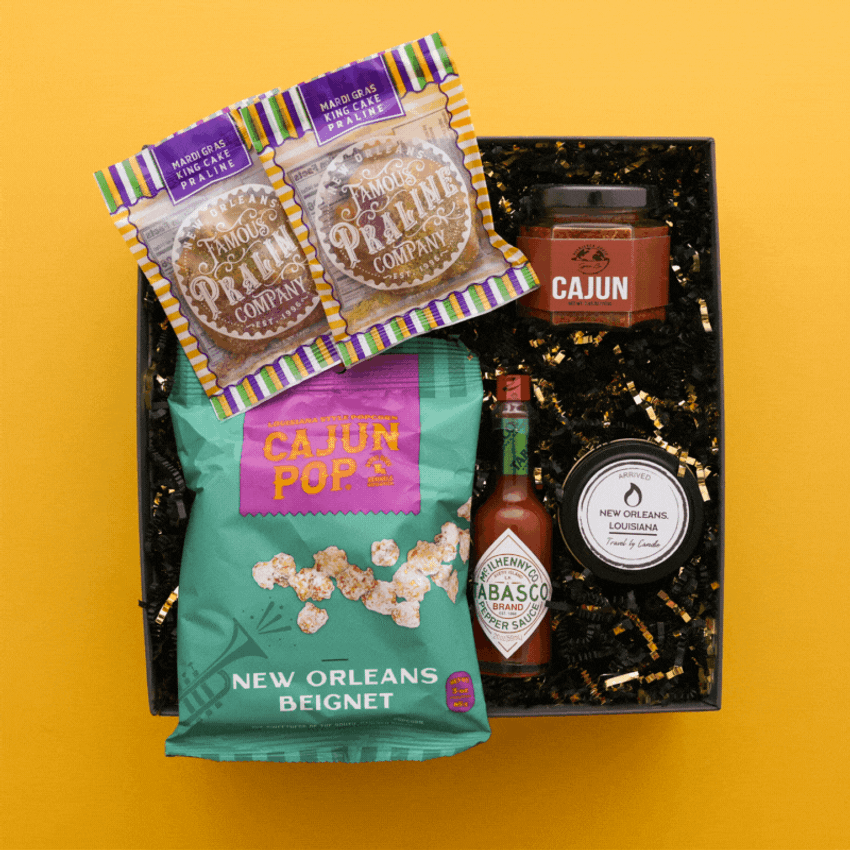 We help clients WOW attendees at their events - we've worked on everything from conferences and product launches to gifts for corporate events. Each type of event is different, so we tailor our custom gift suggestions to fit your event goals.
We Help Teams Create Event Gifts For:
✓ Conferences
✓ Company Off-Sites
✓ Virtual Events
✓ Product Launches
✓ In-Person and Special Events
✓ Weddings
Start a Custom Event Gift Project
We Make Gifting Easier
We develop creative gift ideas, then handle ALL the details to bring the gift to life. That means our gift box pros handle everything including :
✓ Create a strategy for the gift to align with event goals
✓ Source and vet product vendors
✓ Handle EVERYTHING with branded packaging and products - coordinating with a designer, proofs, and ordering
✓ Set up our corporate gifting platform for 100+ gift sends
✓ Coordinate shipping of the gifts from our fulfillment center
Event Gift Box Options with Teak & Twine
Add Branding to Curated Gift Boxes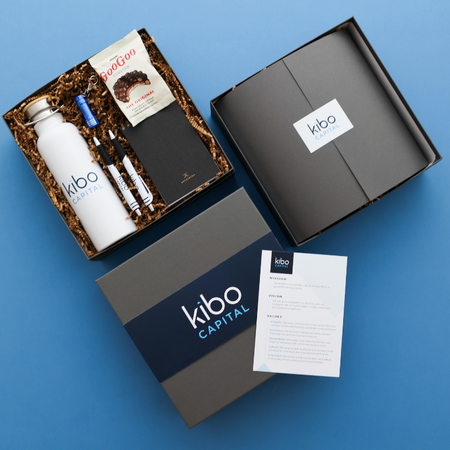 Pick a gift box from our corporate gifting catalog that's been curated with all our best tried-and-true gift items. (In other words, you'll avoid snooze-worthy conference swag.) Then add custom branding to products and packaging for your event.
2022 Corporate Gifting Catalog
Send Fully Custom Event Gifts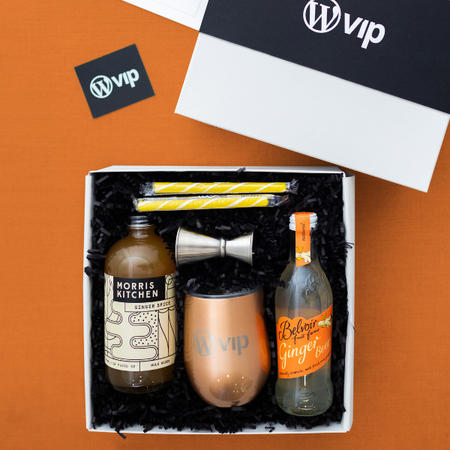 Our team can create a custom event gift with a mix of fun keepsakes, treats, and branded items. We'll provide suggestions so each gift is tailored just for your virtual or in-person event.
Past Custom Projects
Other Ways to Enhance The Attendee Experience
We have partnerships with a portfolio of vendors that can help create one-of-a-kind experiences. If the thought of planning all this is not your thing- don't worry! Our account managers can totally take over and handle all the details.
✓Virtual photo booth ✓Spotify playlists ✓Custom QR codes ✓Virtual classes ✓Custom hashtags ✓And SO much more
More Than Just Gift Boxes
Digital Gifting Platform
Planning a virtual event but don't have the addresses? We have several ways to make collecting addresses a snap - one way is with our corporate gifting platform, Portals. These custom landing pages are tailored to your brand and display only your gifts. Recipients just log in, select a gift, and enter their shipping information - then our fulfillment team gets to work!
Shipping, Fulfillment, and Storage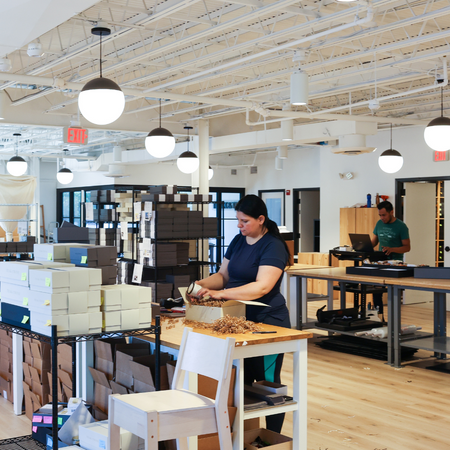 No more trying to assemble gifts in the conference room! Our warehouse ships and fulfills all gift box orders. Keeping everything under one roof means we see a project from start to finish and make sure it's EXACTLY like you imagined.
Learn more in the Corporate Gifting Catalog
---
View the Corporate Catalog to learn more about our gifting capabilities, view past projects, and check out exclusive curated gift boxes ade just for corporate gifting and events.
2022 Corporate Gifting Catalog
More Event Gift Resources
Event Gift Box
Ideas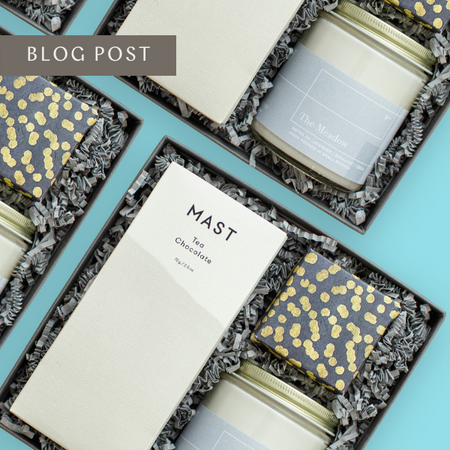 Check out these creative conference gifts, business retreat gifts, employee welcome gifts and more!
Event Gift Ideas
Virtual Event Gifts for Lessonly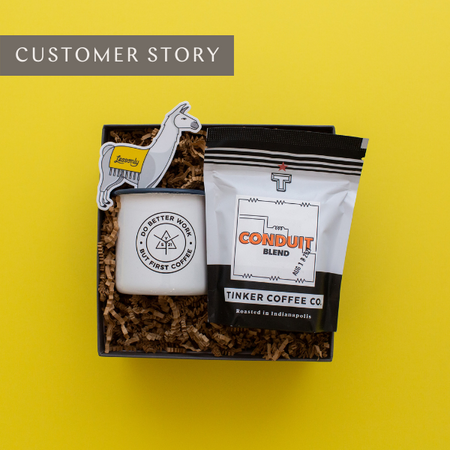 Check out how Lessonly by Seismic used our gifts to help increase registration for their annual Yellowship Conference.
Virtual Event Gifts
Popular Gift Box Trends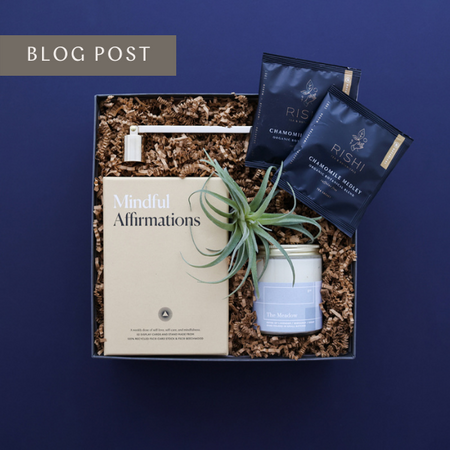 Get insight into the latest trends to make sure your gifts have maximum impact! We're sharing popular products, brands, and trends for gifting in 2022.
Gift Box Trends
Ready to get started? Contact our team!
We can't wait to hear about your event! Fill out the form below, and someone from our team will reach out within 1-2 business days (but often sooner!) to answer your questions, create a custom proposal, and get started.
And if you just can't wait to talk to a real, live person - book a call on our calendar or call us at: 571-347-7582.