Welcome First Command Team!
Hello from Teak & Twine!
We're a veteran-owned business that brings creativity, meticulous execution, and personalized customer service to every project.
We specialize in gifts that people will keep, share and talk about!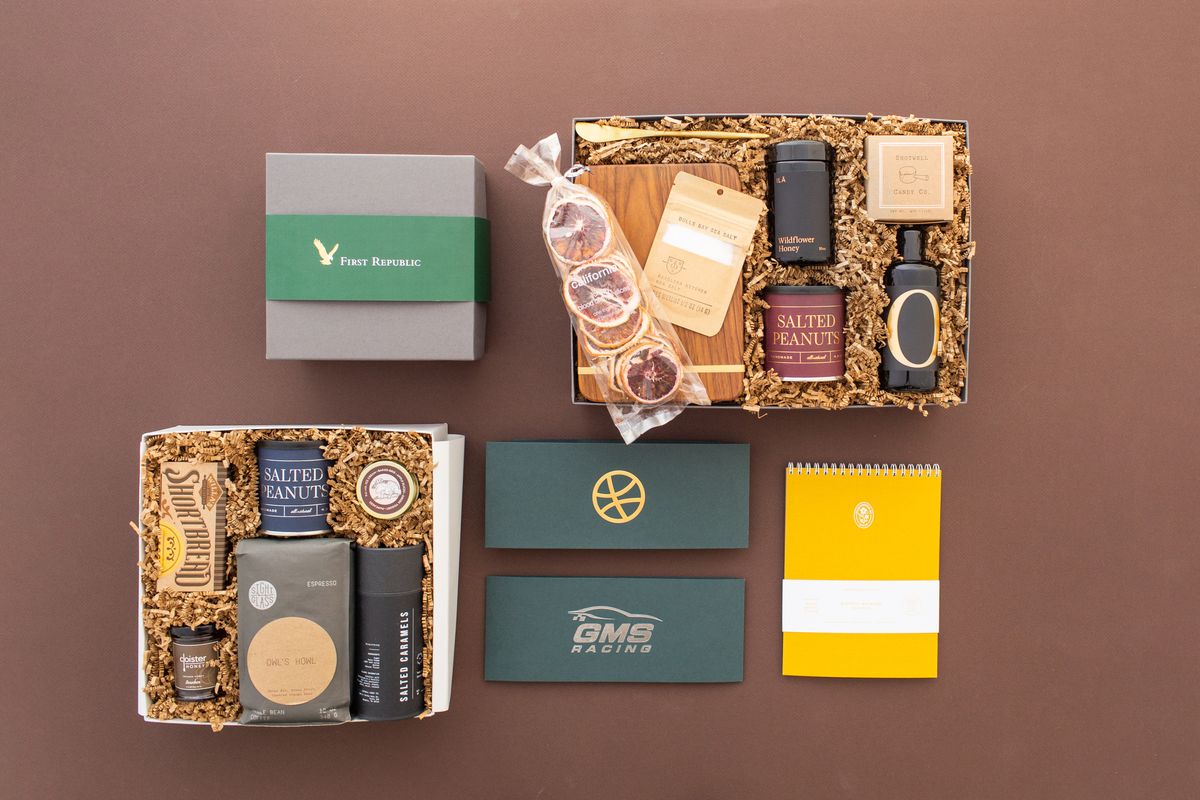 Looking for a custom gift?
Our gifts are proven to
reinforce your client relationship
We understand how important contents are in reflecting the spirit of your gifting campaign. Beyond packaging and fulfillment services, you can leave product sourcing to us. In this full-service option, we will take every detail off of your plate by:
--> Collaborating with your team to identify items that will be meaningful to your recipients.
--> Working with our large network of artisanal vendors to source the perfect high-quality and meaningful products.
--> Handling all the logistical details - design, graphics, product and shipping -- we do it all!
Need a quick client or thank you gift?
Shop our Store!
We offer a curated selection of in stock and ready to ship gifts. To send a gift, choose from one of the preselected options below, or head to our Shop All page to choose from our entire selection!
To place your order:
1) Be sure to sign in to your user account. If you haven't created an account yet, go here to set one up
2) Add a gift to your cart
3) Don't forget to add a handwritten card and personalized message!
4) Complete checkout. Your gift will be shipped within 2-3 business days!
Need assistance with bulk checkout, have questions or want to get started on a custom design? Please reach out, I'd love to assist you!
Phone: 850-238-5771
Most of all, thank you all so much for your support. We can't wait to send out these beautiful gifts!
Cheers! Caroline
Get $5 off your first order! Enter the code at checkout:
FC5OFF