SPREADING JOY WITH FREE GIFTS
Lift with a Gift
What is Lift with a Gift?
Here's what it's all About:
Joy: It's something we talk about A LOT around here. It's central to everything that we do at Teak & Twine. It's even one of our core values.
Gifts are a reeeeally great way to bring someone joy and brighten their day. If we have the power to do that, we want to make sure as many people as possible can experience it!
That's why we started Lift with a Gift, where our team routinely offers a selection of custom, one-of-a-kind gifts FOR FREE (yes, really!)
So when you know someone could use a little lift, you'll have the chance to send them a gift, on us.
So, how does it work?
Available gifts will be added right here on this page (scroll down to see if there are any in stock!)


How often will there be free gifts available?
We'll add them as often as we can!


How many free gifts will be available?
We'll offer as many as we can! One per order, please :)


How will I find out when there are new gifts available?
We'll be announcing new releases for Lift with a Gift on a different social platform every time. To be the first to know, make sure you hit us with a follow on Instagram, keep up with us on LinkedIn, and sign up for our newsletter! 👉
READY TO LIFT SOMEONE UP?
Send a Free Gift!
All Gone?
Don't worry — more free gifts will be made available soon! Be sure to follow us on IG, LinkedIn, and sign up for emails so you don't miss out!
Shop All Gift Boxes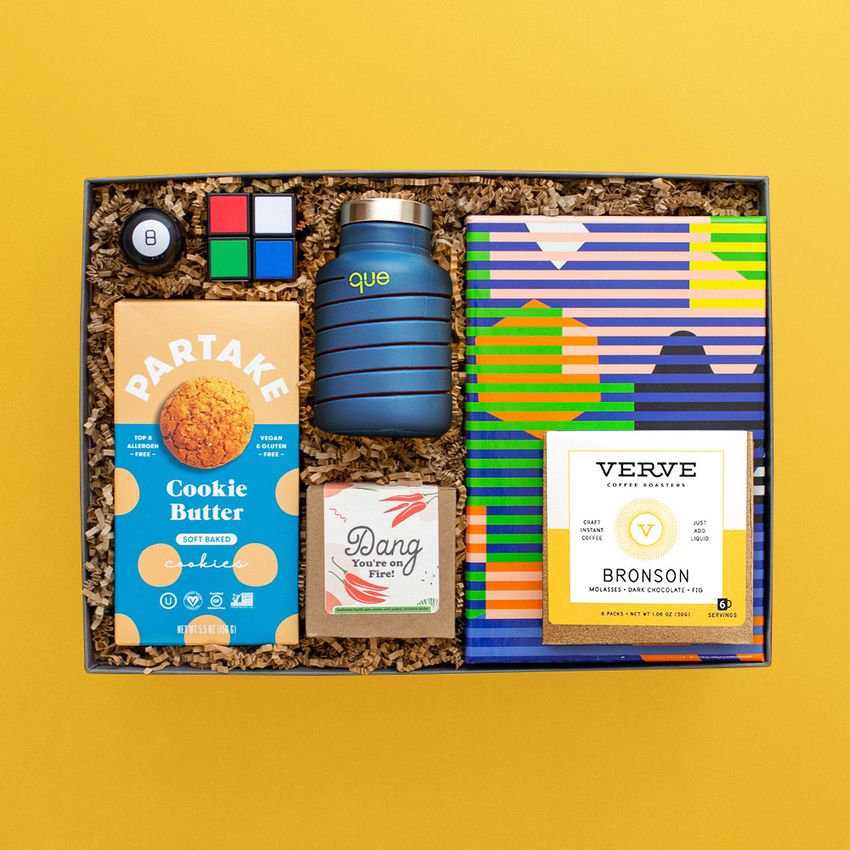 If you didn't find what you needed here, then shop our full selection of ready-to-ship gifts. Whether you're looking for a gift for birthdays, milestones, clients, employees, or teams - there's something here for it all!
Summer Corporate Gift Ideas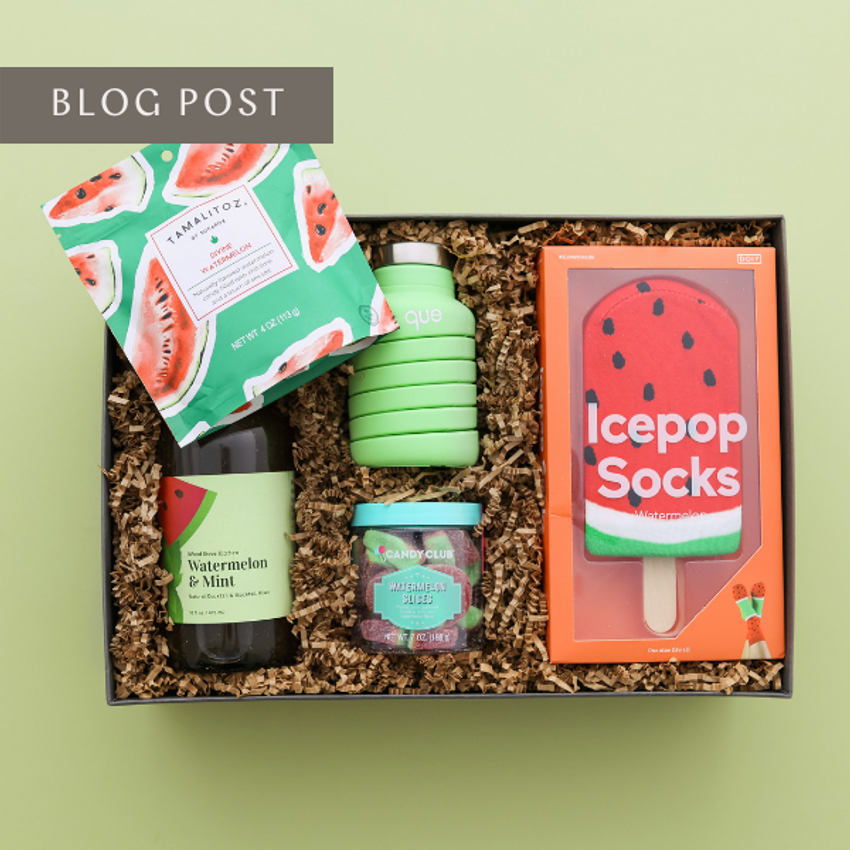 Looking for more fun gifts for the summer? Check out these corporate gifting ideas for summer to discover tons of reasons to celebrate!