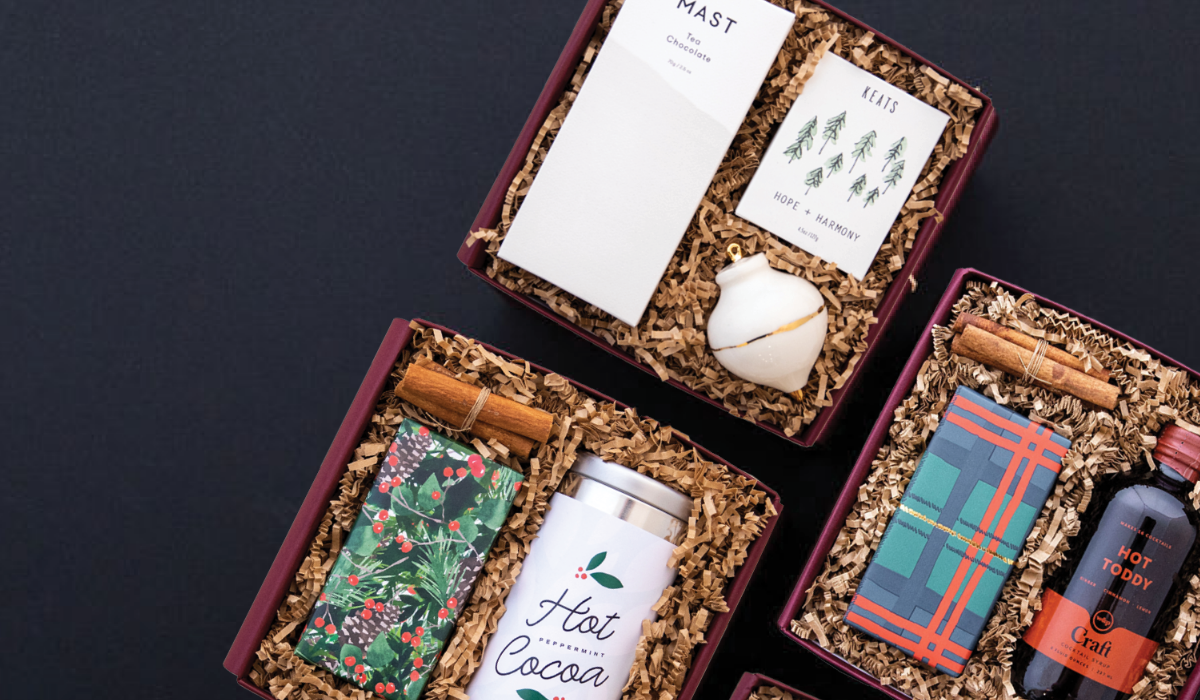 Hi Pasea Team
We're so glad you're here!
These are the gifts we see other Pasea Hotel Team members loving
Or click here to shop our full collection of gifts. Don't forget to use the code PASEA at check-out for 10% off your order!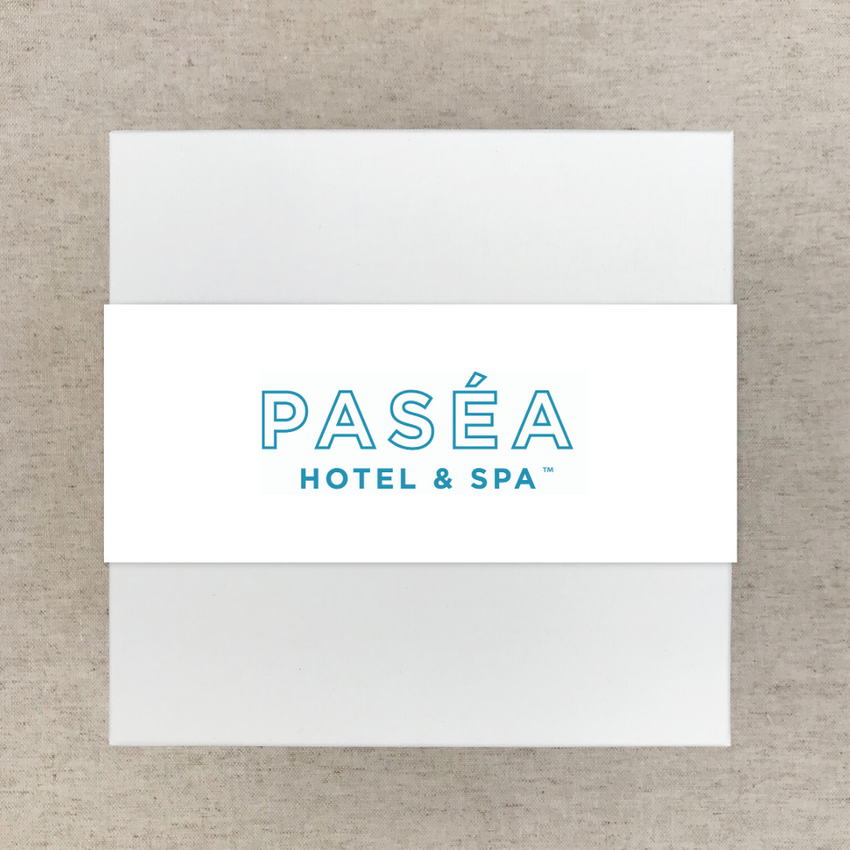 Branded Packaging
Each Pasea Hotel & Spa order will include a branded belly band. Just write in the notes section that your order is for Pasea Hotel & Spa and we'll take it from there!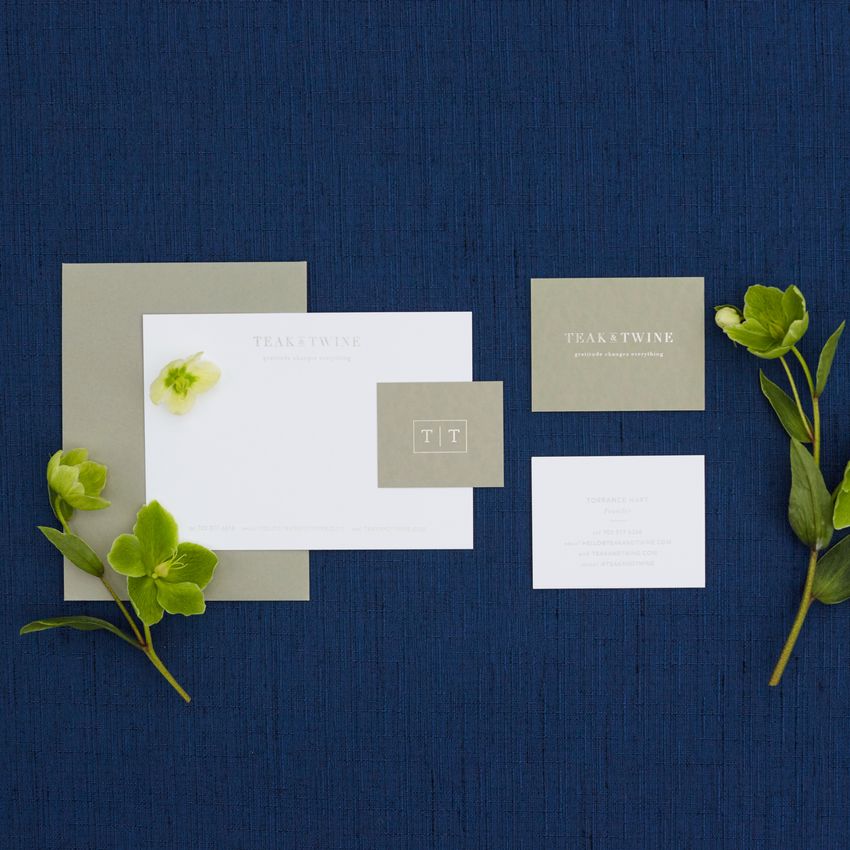 We will include your stationary + marketing materials
We are happy to keep your marketing materials (business cards etc) for us to include free of charge with any of your gifts that we send out. We hold a stack of your branded stationery here in the studio, and then each time you send a gift out of our shop, we automatically send it out with your marketing materials, so the process is totally seamless! We are also happy to include a handwritten note using the Teak & Twine stationary for $5. Please write in the notes section of the order if you're going to mail us your collateral materials.
Please ship all collateral materials to: Teak & Twine - 8001 Forbes Place Suite 104 Springfield, VA 22151
Questions?
Contact your Pesea Hotel team member Jasmine Mawhinney at [email protected]
Don't forget to use your discount code: PASEA to receive 10% off your order.