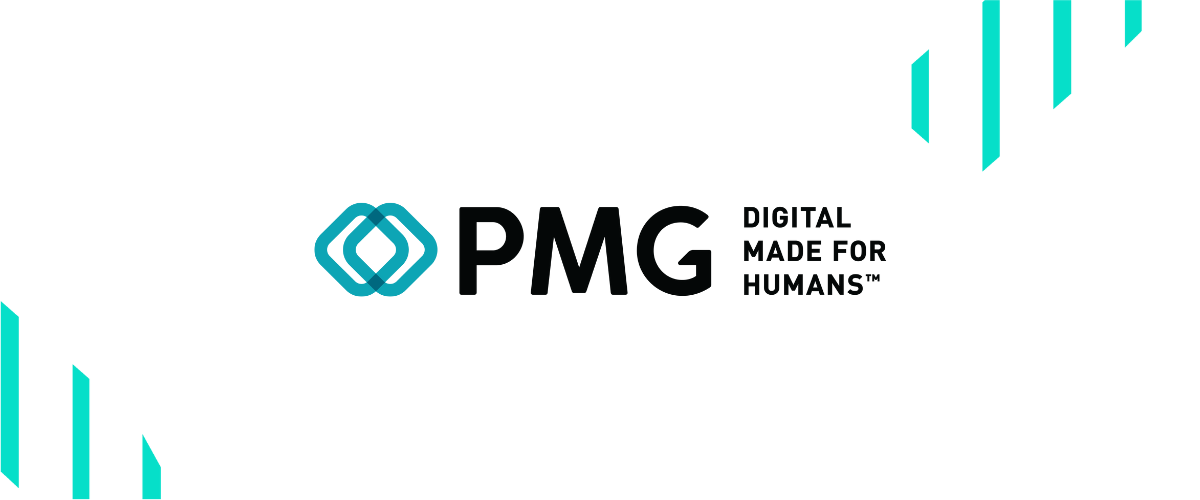 Customer Gifting w/
PMG + Teak & Twine
Despite having to shift many of our customer holiday planning meetings to virtual this year, we can still celebrate our partnerships and get them into that holiday state of mind.
In partnership with Teak & Twine, PMG has developed some branded "pre-holiday" gifts to send ahead of those virtual meetings.
(To note, this does not replace the annual customer holiday gifting program, which will happen in December.)
Send a gift!
To send a gift, choose from one of the preselected options below!
But first, here are a few helpful reminders:
--> First, make sure you're logged in to your user account! If you haven't created an account yet, go here to set one up.
--> Don't forget to add a PMG card and your message. (Please refer to Katie Bifano's email/Slack with key messaging to include.)
--> Be sure to enter the code PMG10 at checkout for your $10 discount!
--> Gifts will be ready to ship on 7 September. You can place your order at any time, and will receive a confirmation when your gift ships. You are able to choose your shipping method at checkout should you need to expedite it.
Sending more than one gift?
How To Place A Bulk Order:
1) Be sure to sign in to your user account
2) Add one gift to your cart
3) Under the "Add Recipient" button, you'll see wording that says "shipping to 3 or more recipients? Click here to open bulk checkout." -> click there
4) Within bulk checkout, type "PMG" and select the desired gift in the drop down + add any card information (if applicable) to your order
5) Next, add your recipient address
6) Don't forget to add your discount code PMG10 at the bottom of the page!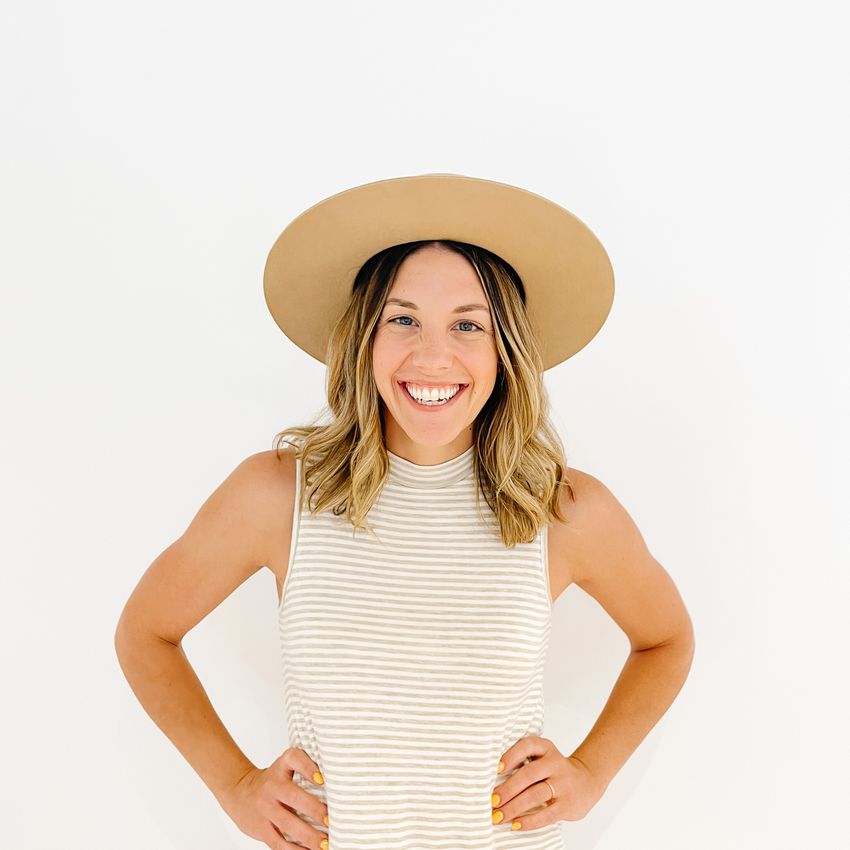 Need some help?
Hello! I'm Caroline and I love being part of the Teak & Twine team! I'm here to answer your questions, walk you through all of our gifting solutions, and design some pretty awesome gifts.
Need assistance with an order or want to talk gifting strategy? Get in touch!
[email protected] | 850-238-5771