$10,000 + | The Spa
$0.00
QTY:
1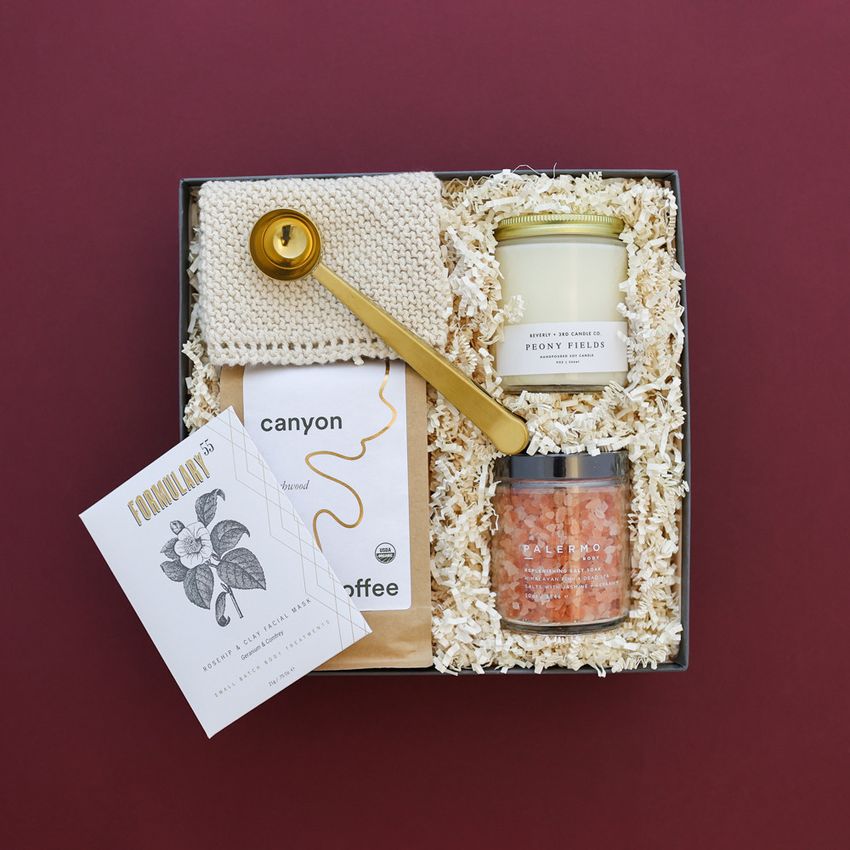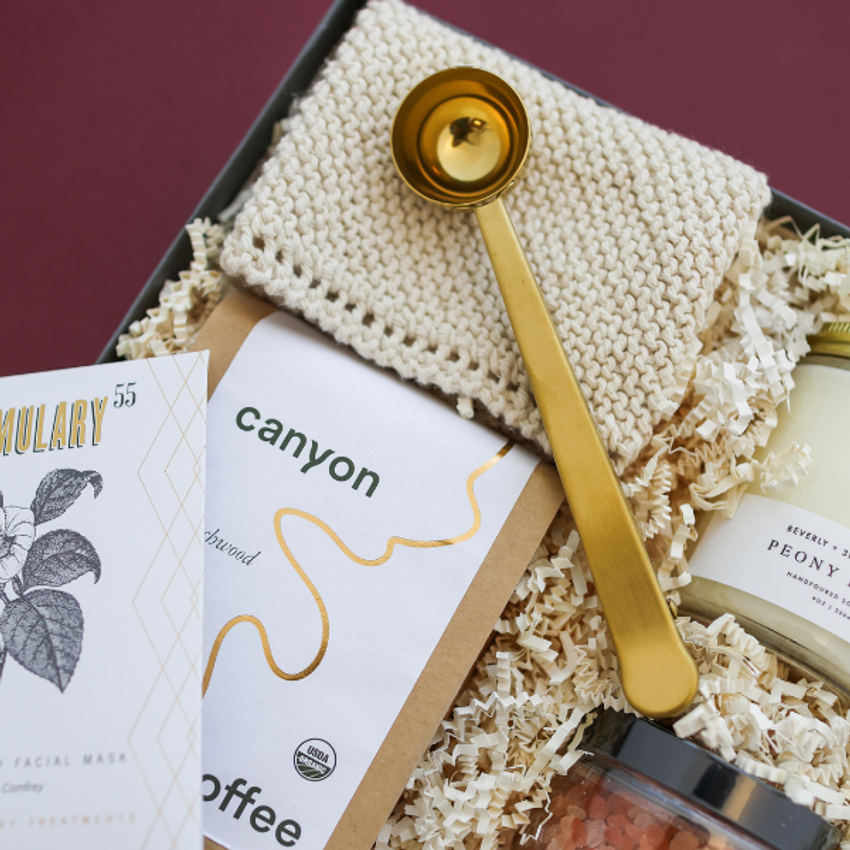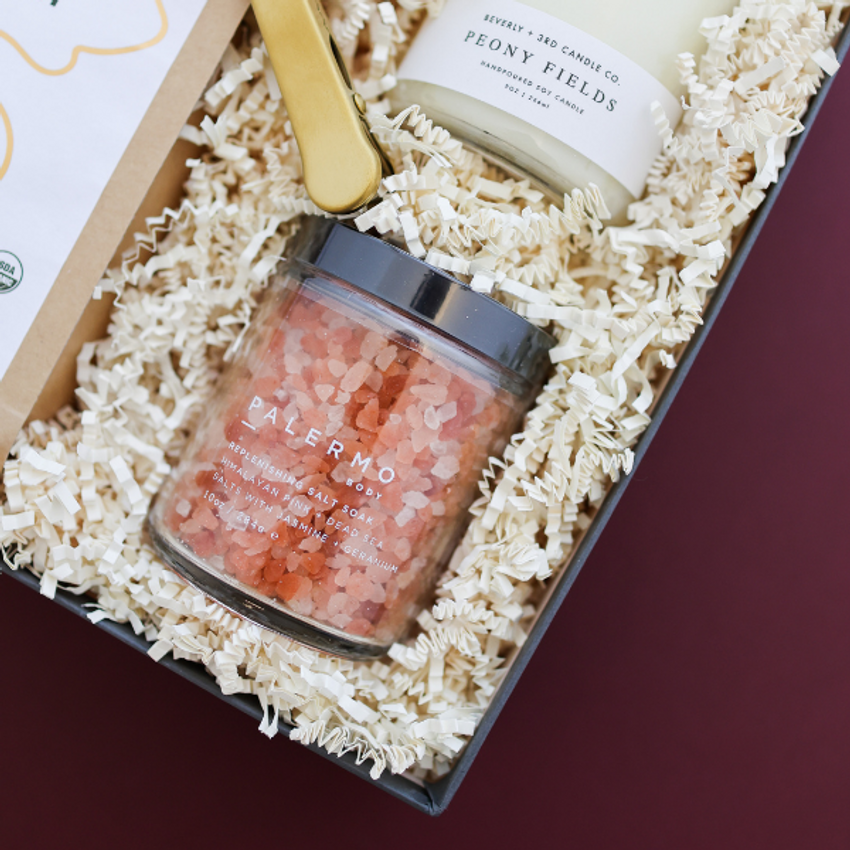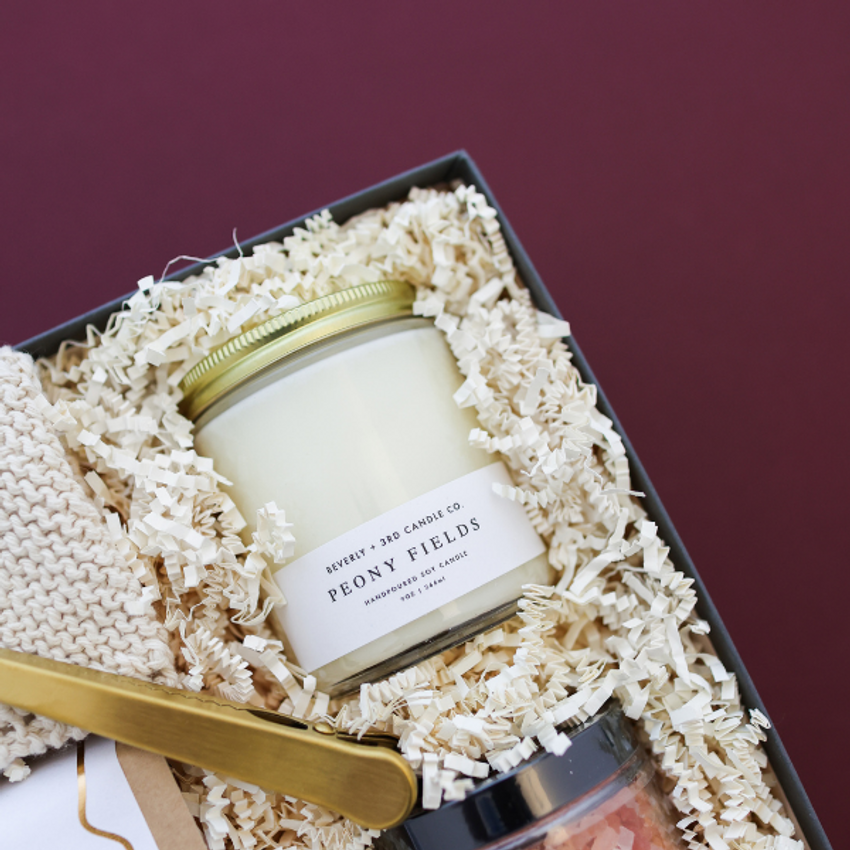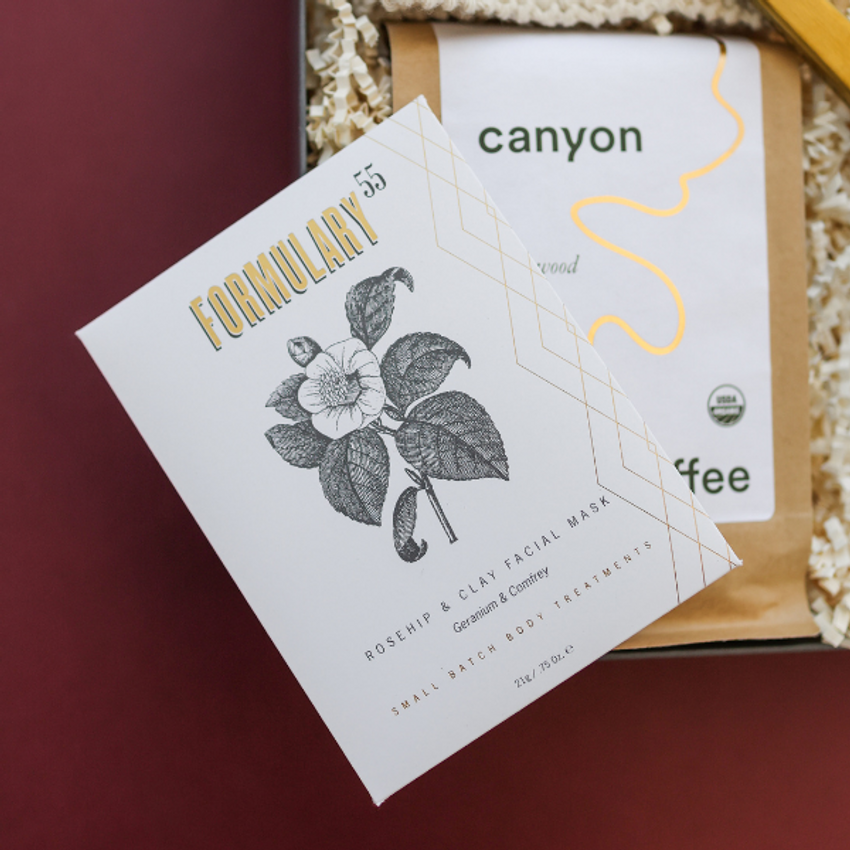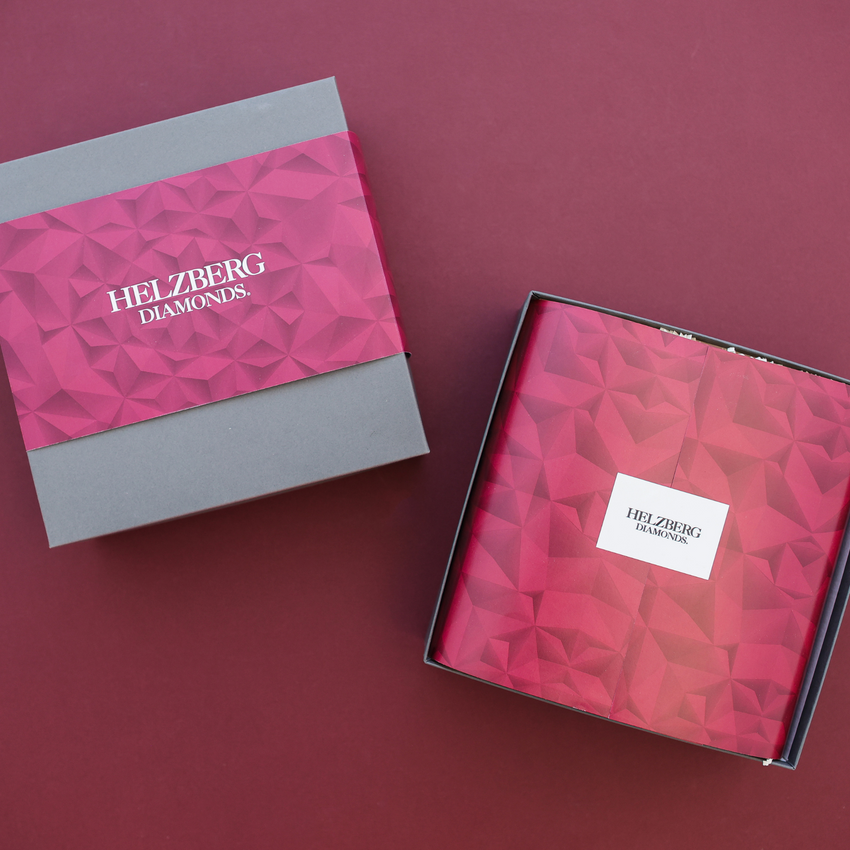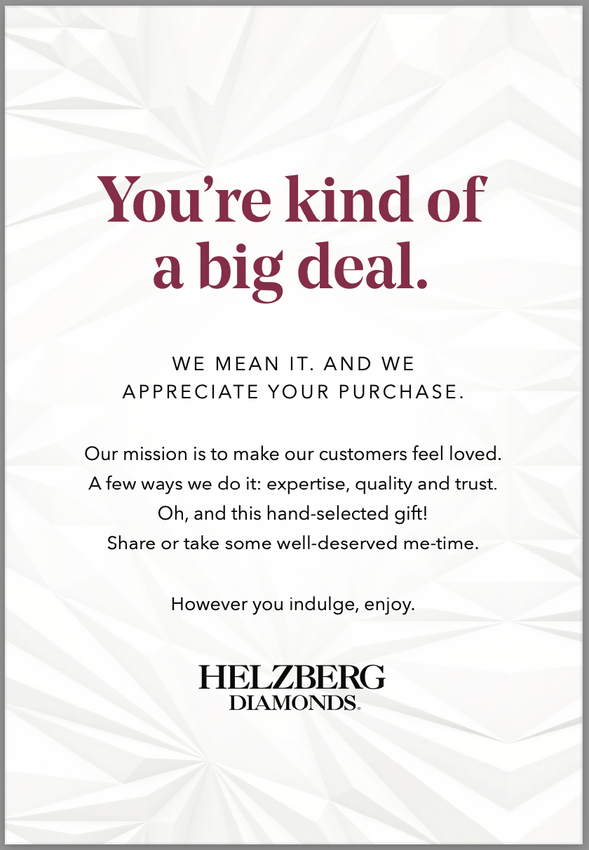 The gift includes:
Peony fields candle by Beverly and 3rd Candle Co.
Knit facial cloth
Gold coffee scoop
Whole bean coffee by Canyon Coffee
Rosehip & clay face mask by Formulary 55
Replenishing Himalayan salt soak by Palermo
__________________________________________________
Please remember to enter your store number at checkout!
All gifts will ship within 1-3 business days. If needed, you can request a later ship date by clicking "I have additional instructions for this shipment" at checkout.
A printed card will be included in your gift (see last slide of pictures for wording). If you'd like to add a personalized message on the back of the card, please click "I'd like to add a personalized message" at checkout and enter your custom note.
If you have any questions about check out or shipping, please contact [email protected].