$20,000 + | The Celebration
$0.00
QTY:
1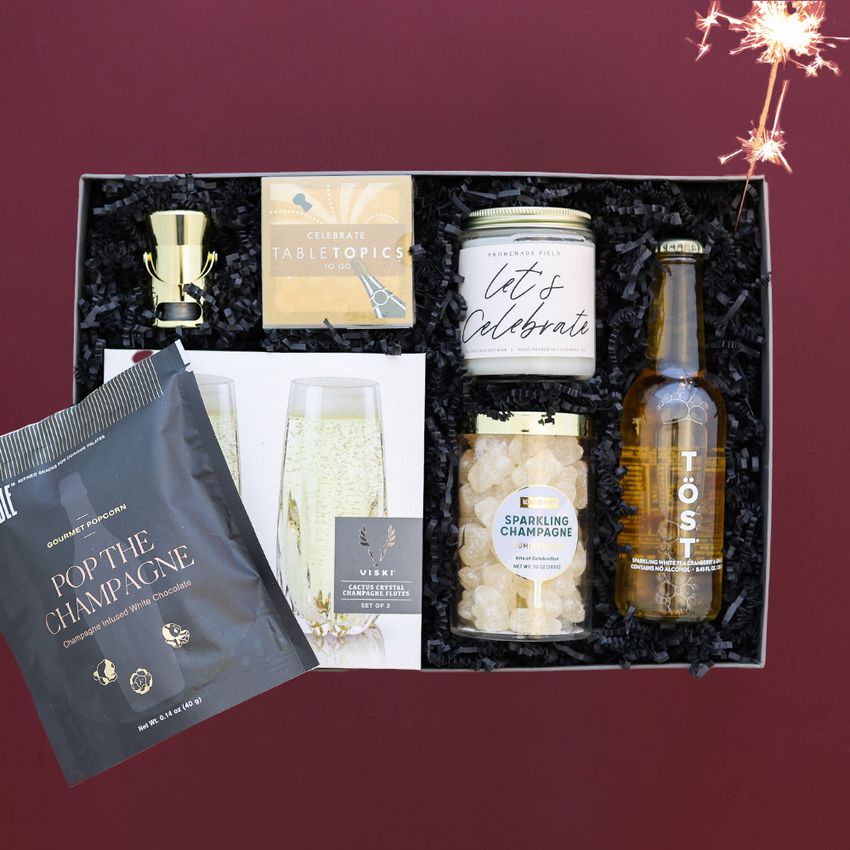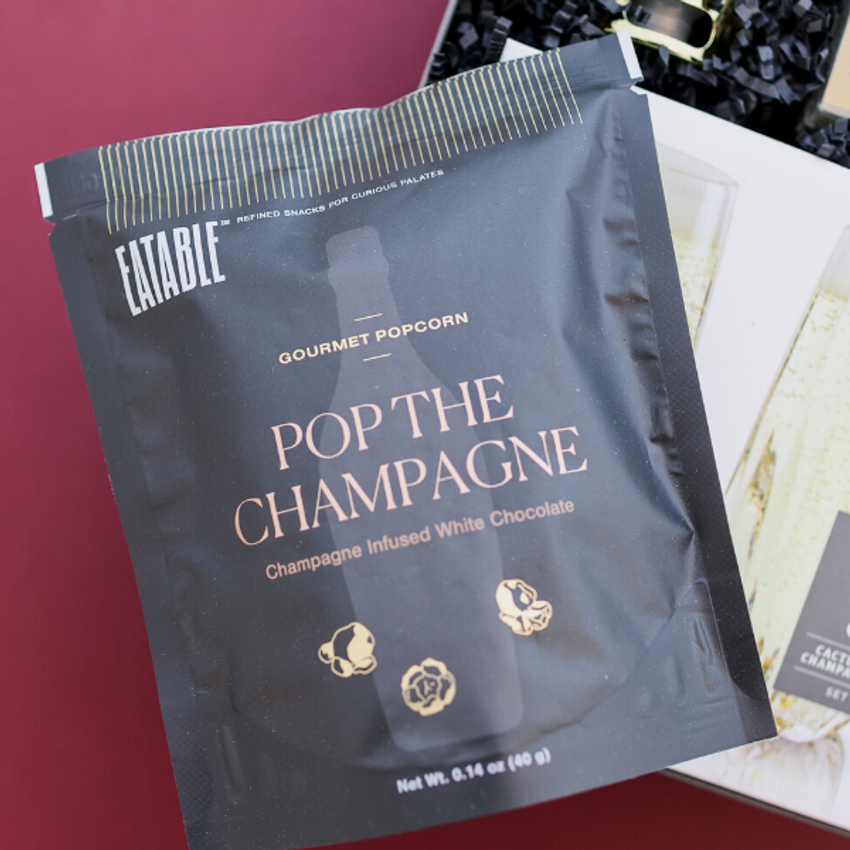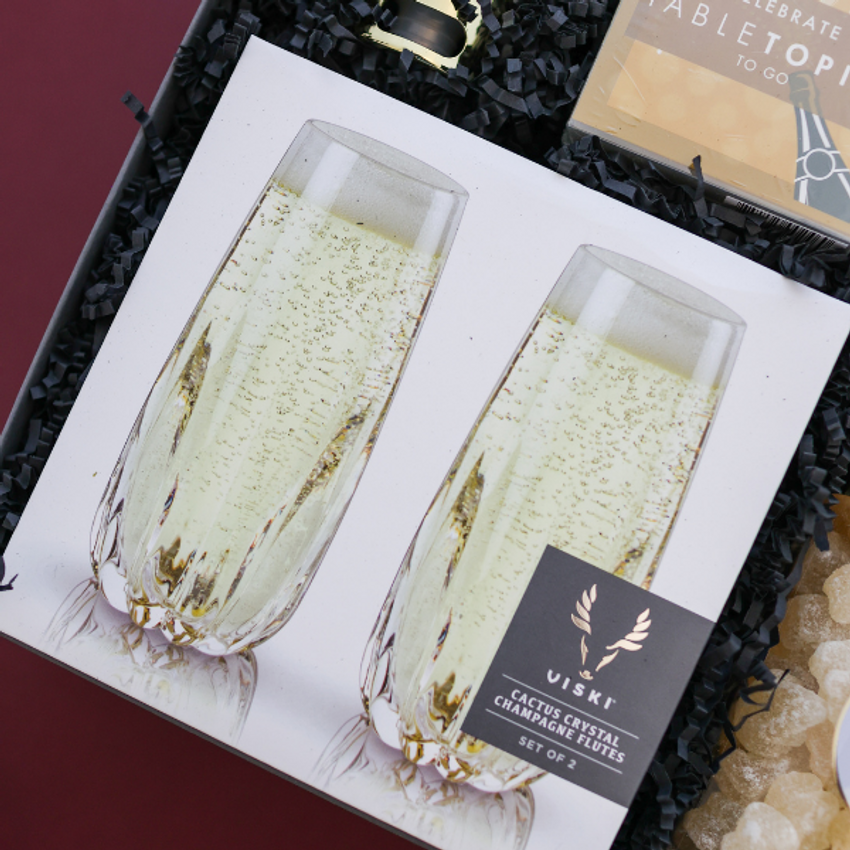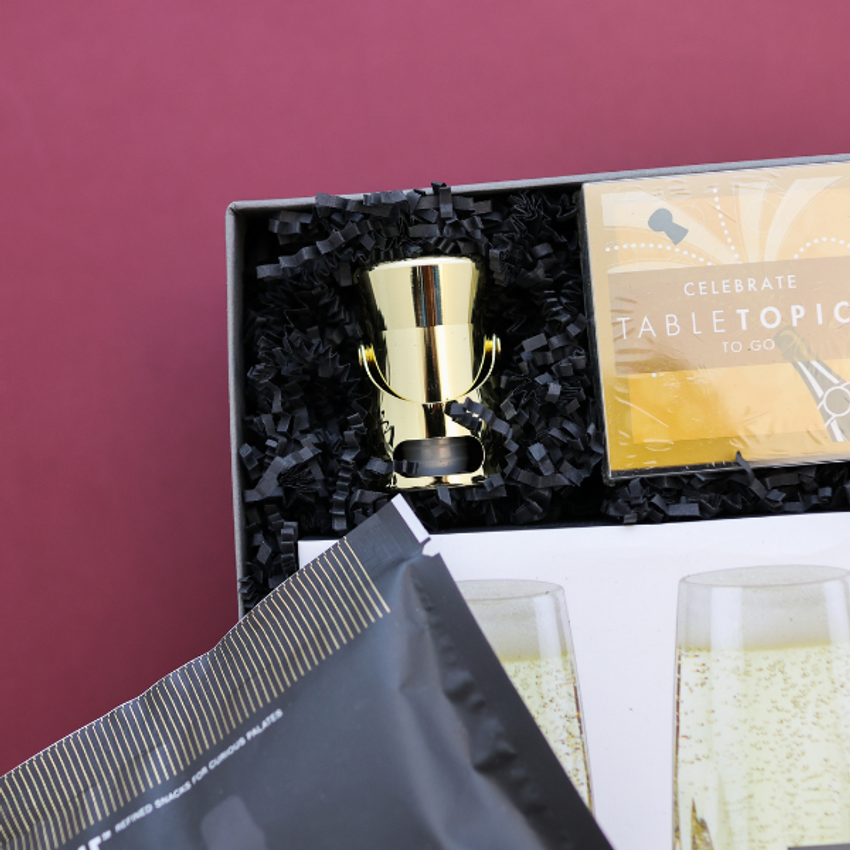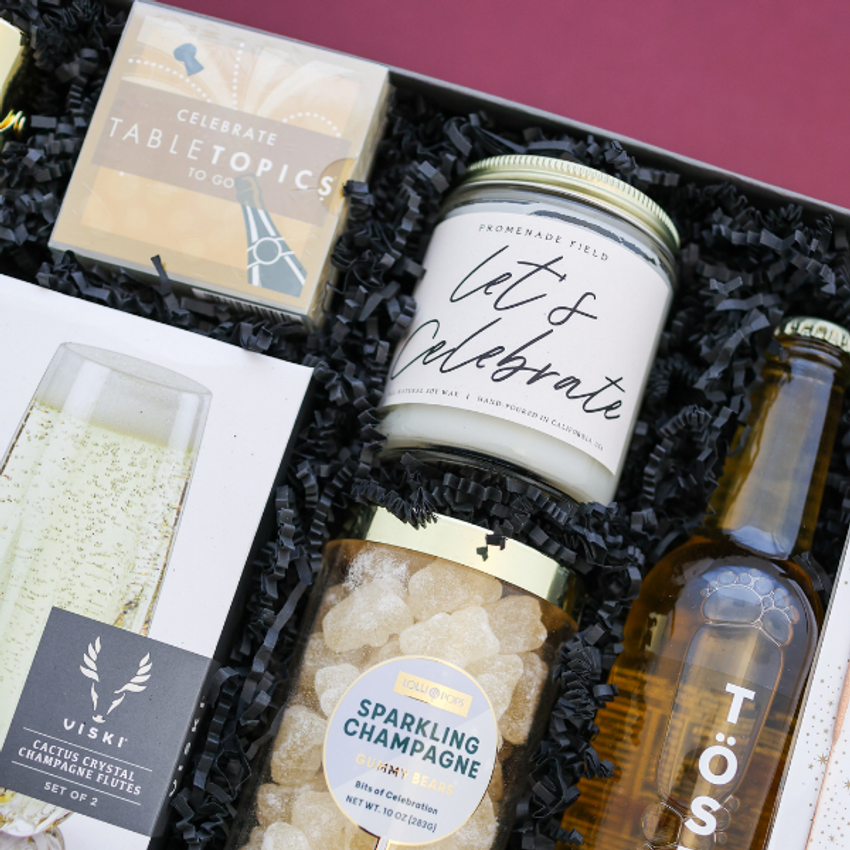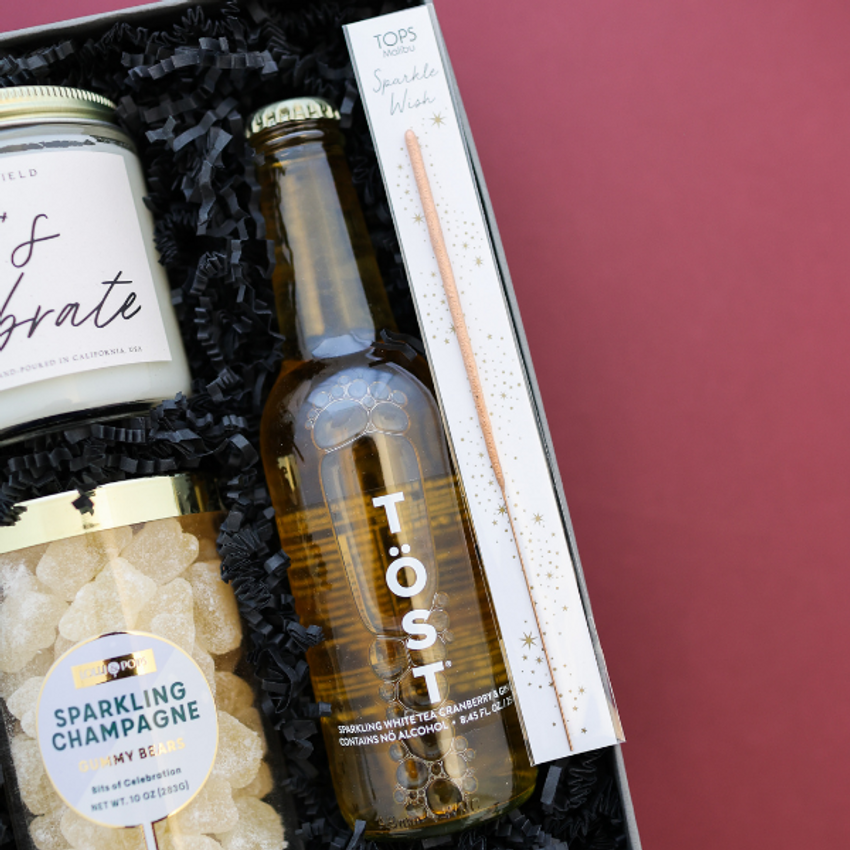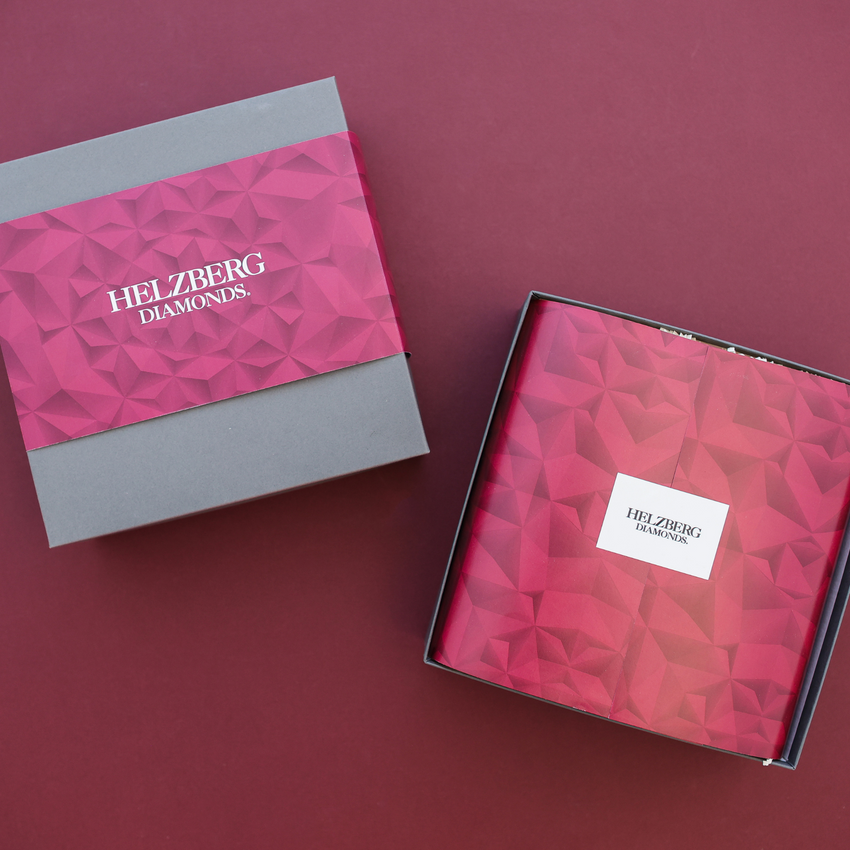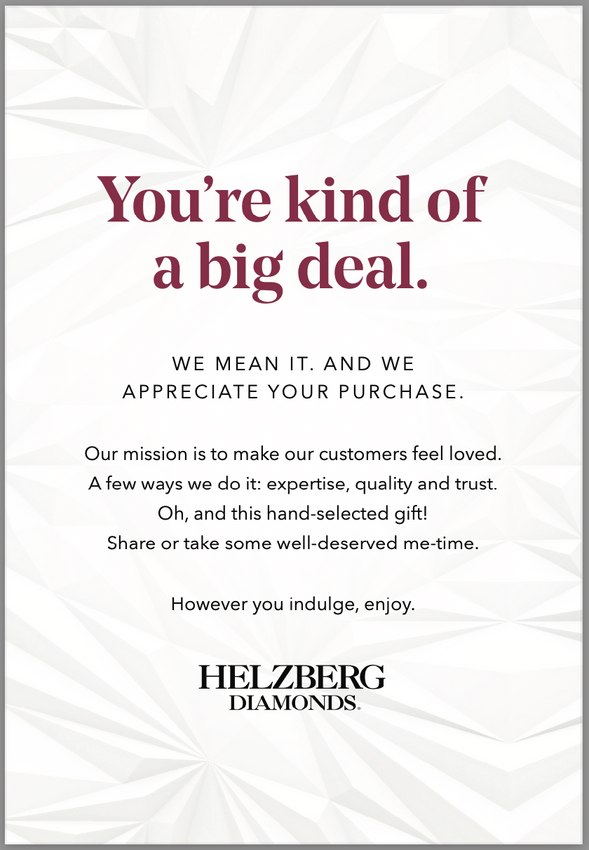 This gift includes:
Let's celebrate candle by Promenade Field
2 crystal champagne flutes by Viski
Gold champagne stopper by Viski
Non-alcoholic sparkling beverage by Tost
Celebrate conversation starters by Table Topics
Sparkling champagne gummies by Lolli & Pops
Sparkler by Tops Malibu
White chocolate and champagne infused popcorn by Eatable
__________________________________________________
Please remember to enter your store number at checkout!
All gifts will ship within 1-3 business days. If needed, you can request a later ship date by clicking "I have additional instructions for this shipment" at checkout.
A printed card will be included in your gift (see last slide of pictures for wording). If you'd like to add a personalized message on the back of the card, please click "I'd like to add a personalized message" at checkout and enter your custom note.
If you have any questions about check out or shipping, please contact [email protected].