The Grande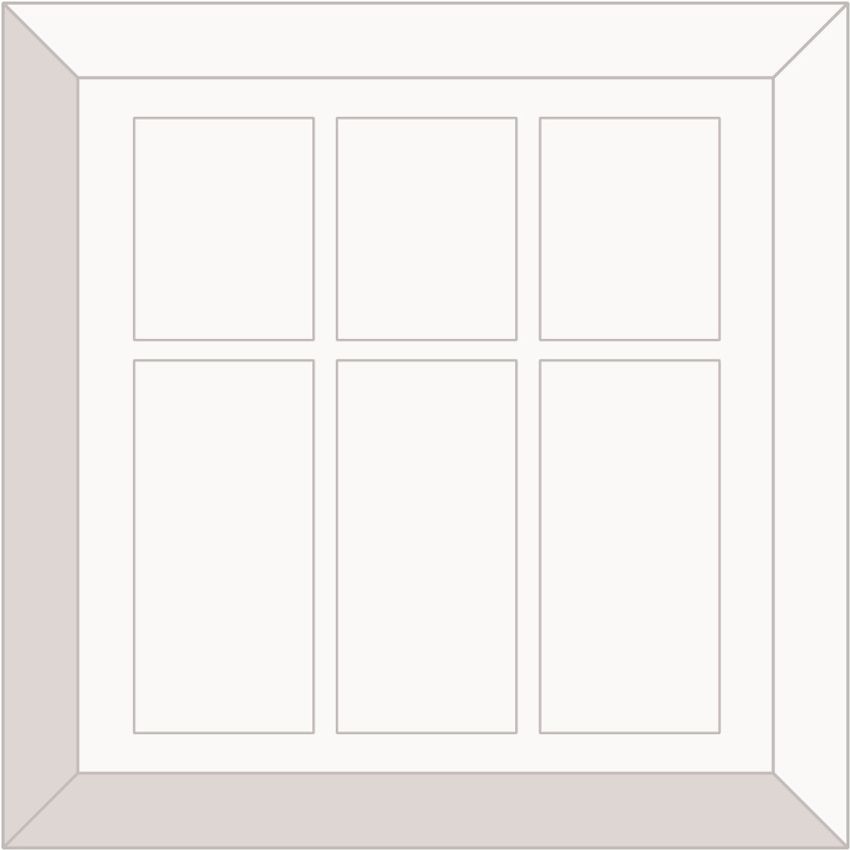 Design:
To get started on your custom design, click "customize" above! Custom gifts are shipped within 1-3 business days. Creating an account will allow you to save your designs so that you can come back to them later. If you have any questions about your design, don't hesitate to reach out to us at: [email protected] and we'll help you out right away!
02 Salted Caramels for Teak & Twine
03 Classic Sea Salt Caramels 2oz by Le Bon Garçon
04 Trees Knees Spicy Maple Syrup
05 Salted Peanuts by Hope & Harmony Farms - Black
Want to customize this box?