The Premium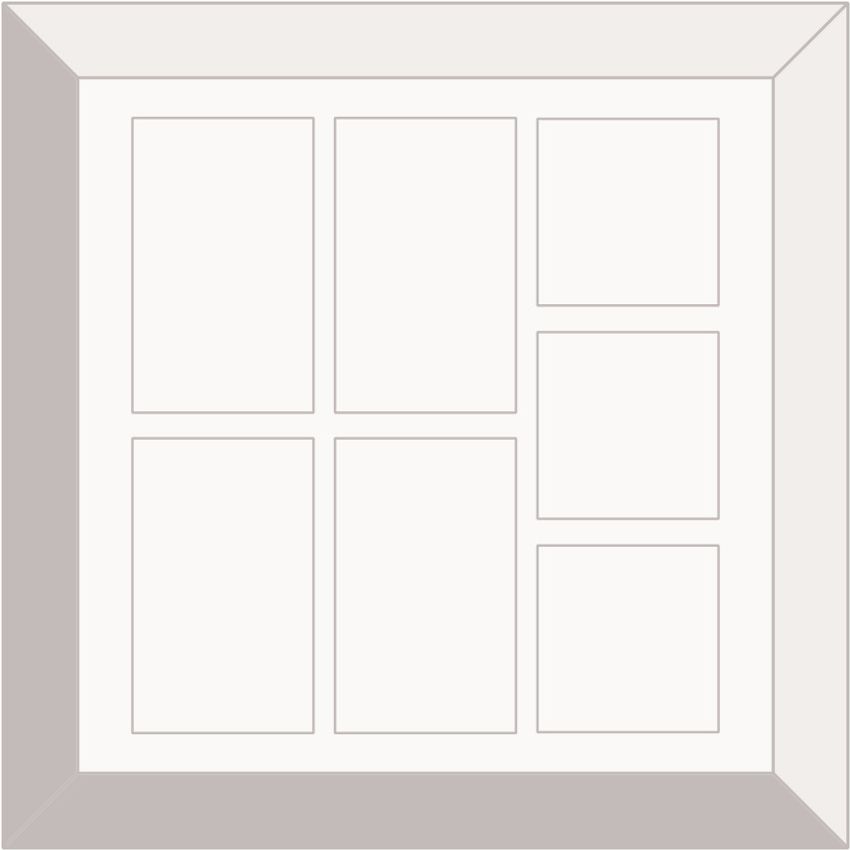 To get started on your custom design, click "customize" above! Custom gifts are shipped within 1-3 business days. Creating an account will allow you to save your designs so that you can come back to them later. If you have any questions about your design, don't hesitate to reach out to us at: [email protected] and we'll help you out right away!
01 Bundle of Cinnamon Sticks
02 Pour Over Coffee - Angels Landing
03 Cinnamon Caramel by Fat Toad Farm
04 Willa's Shortbread Cookies (wrapped in plaid)
05 West Sumatra Blend Pour Over Coffee by Kuju Coffee
06 Salted Bourbon Caramel by Fat Toad Farm
07 Classic Sea Salt Caramels 2oz by Le Bon Garçon
Want to customize this box?