Design Your Own Sample Gift
$0.00
QTY:
1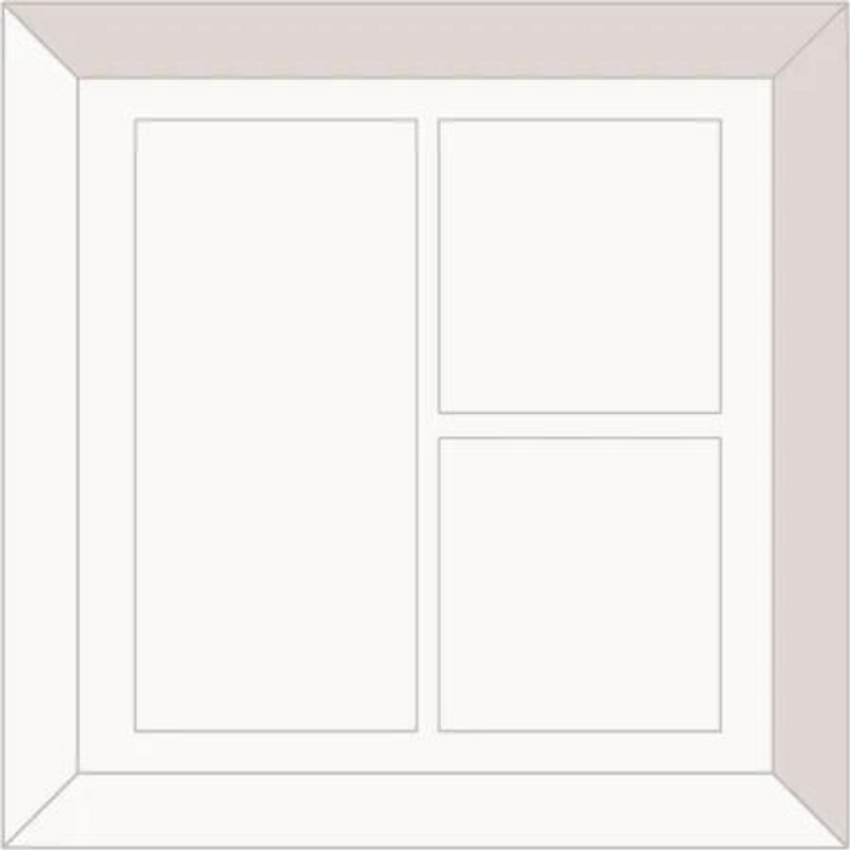 To get started on your custom design, click "customize" above! If you have any questions about your design, don't hesitate to reach out to us at: [email protected] and we'll help you out right away!


01 Triple Berry Jam by Emily G's
02 Snow & Pine 9oz Candle by Beverly + 3rd
03 Classic Shortbread Bites by Willa's
Want to customize this box?