Enjoy some cocoa and chocolates on Guild!
$0.00
QTY:
1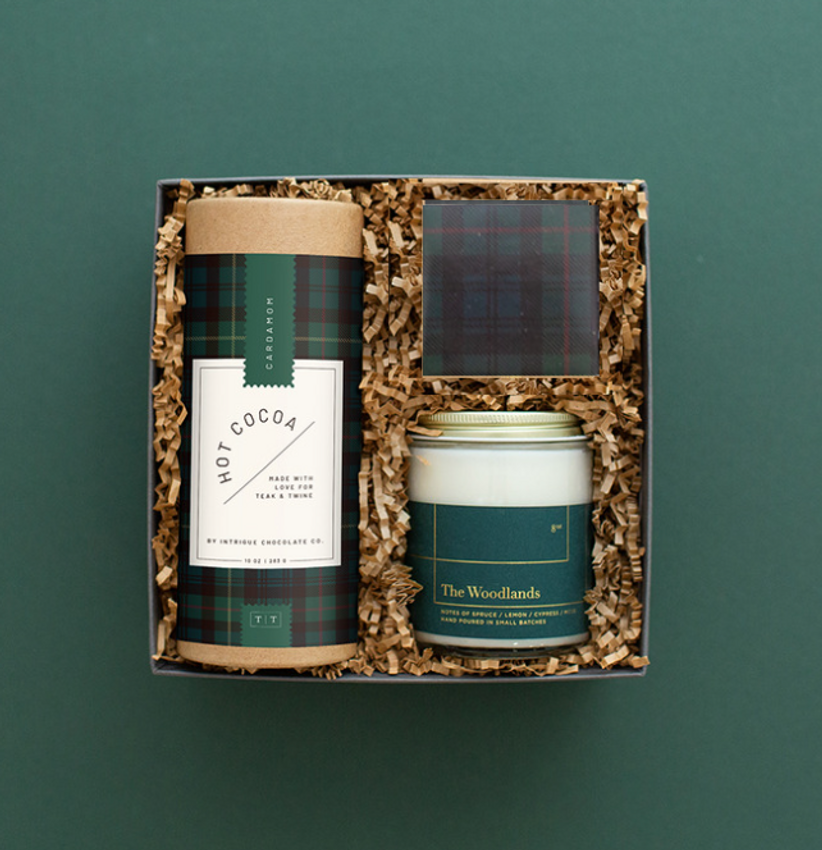 Instructions
Please click "pick this gift" to enter your shipping address, and your gift will be on its way to you shortly!
*Teak and Twine will only use personal information for shipping. Address information will not be shared with Guild.