The Front Porch
$140.00
QTY:
1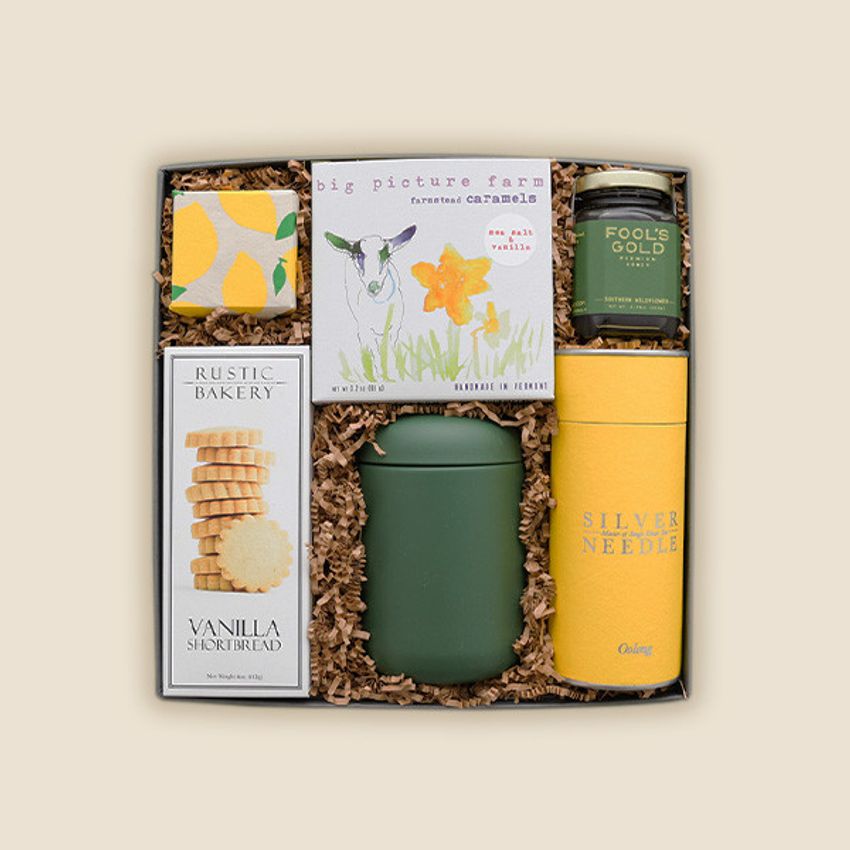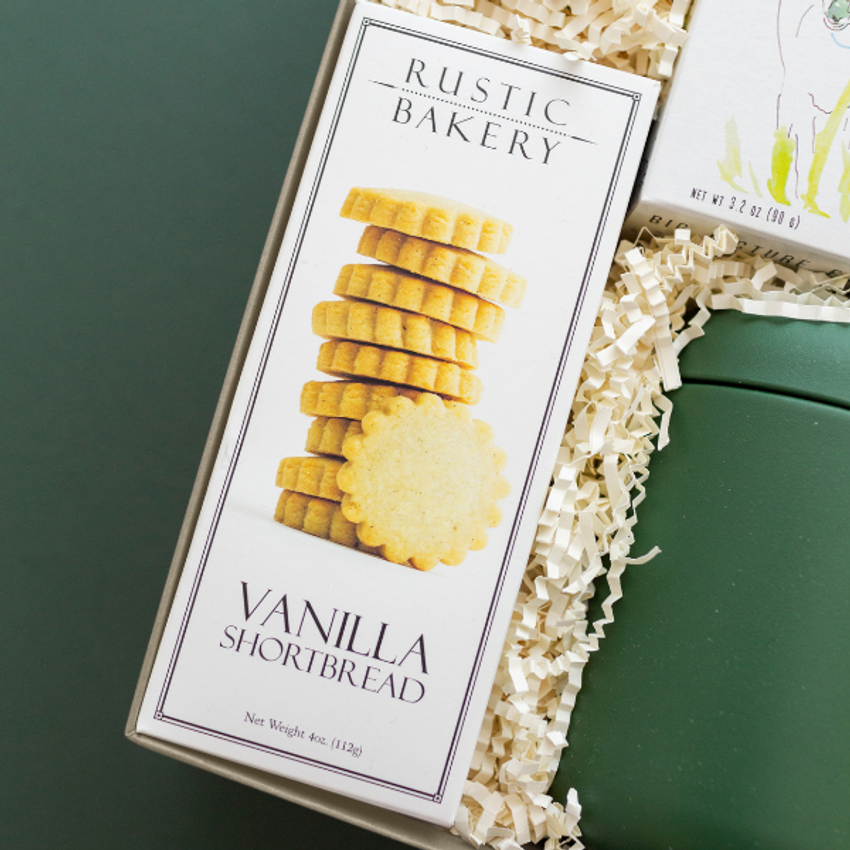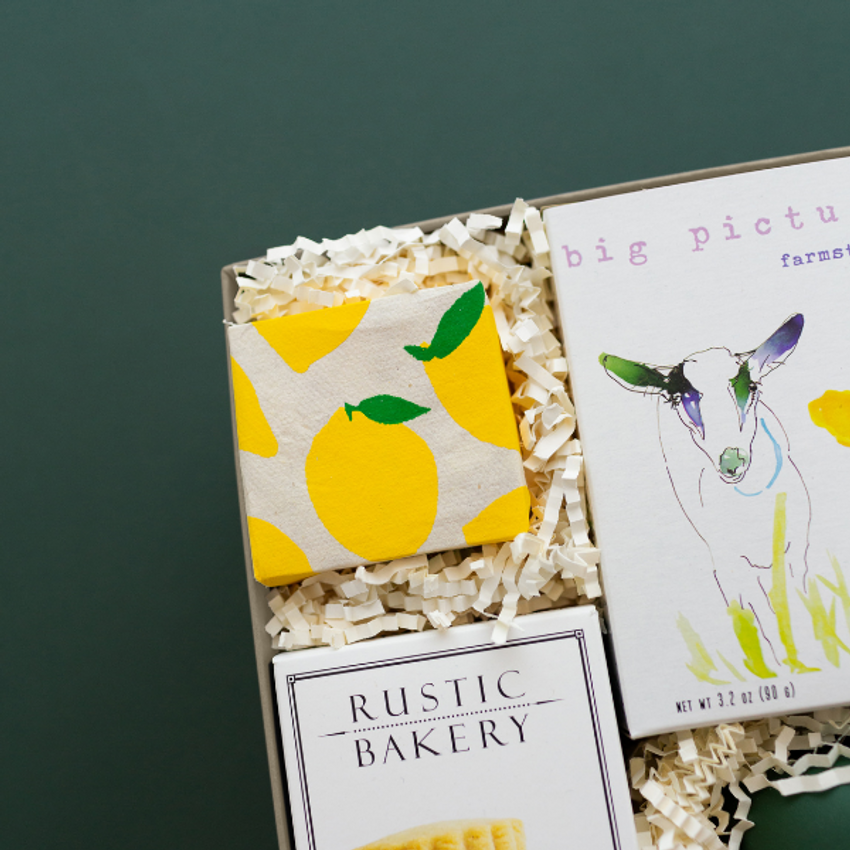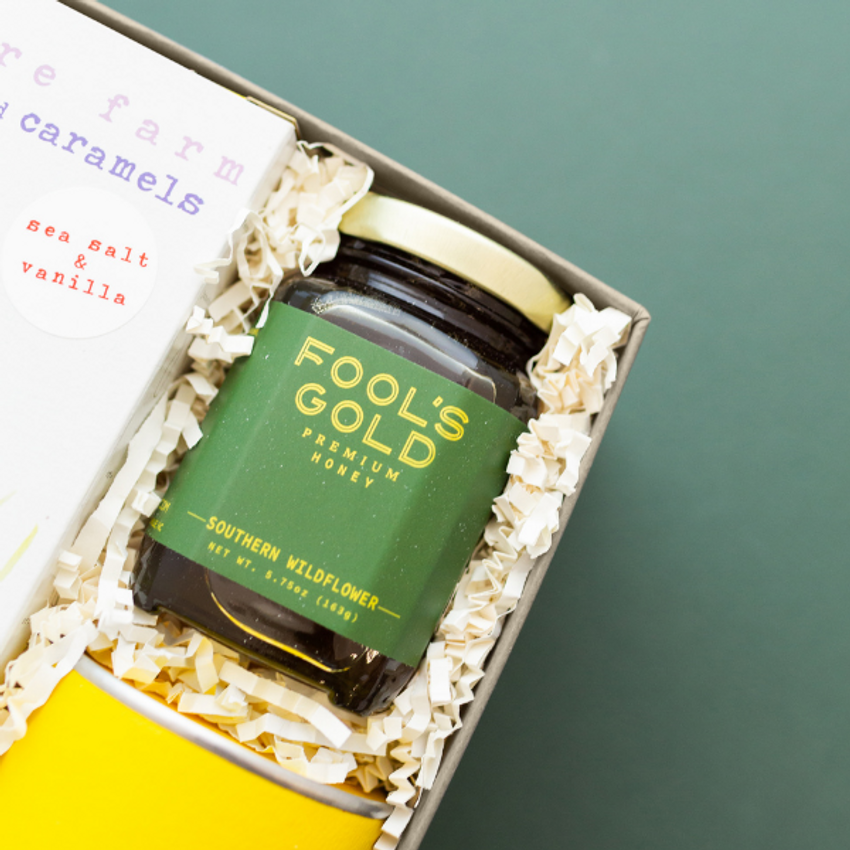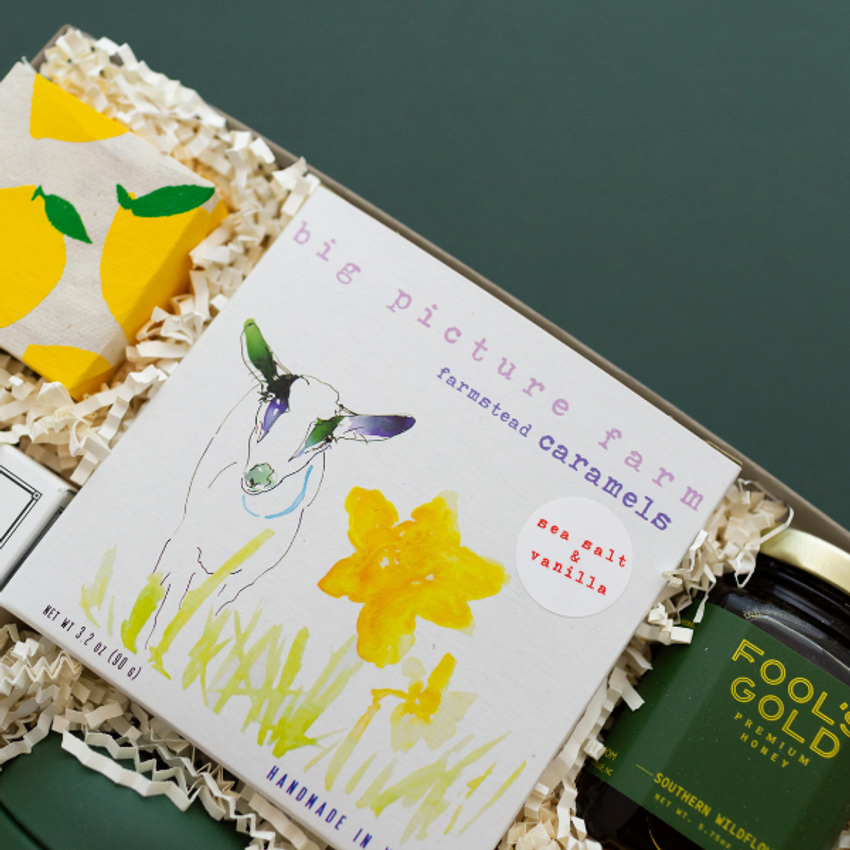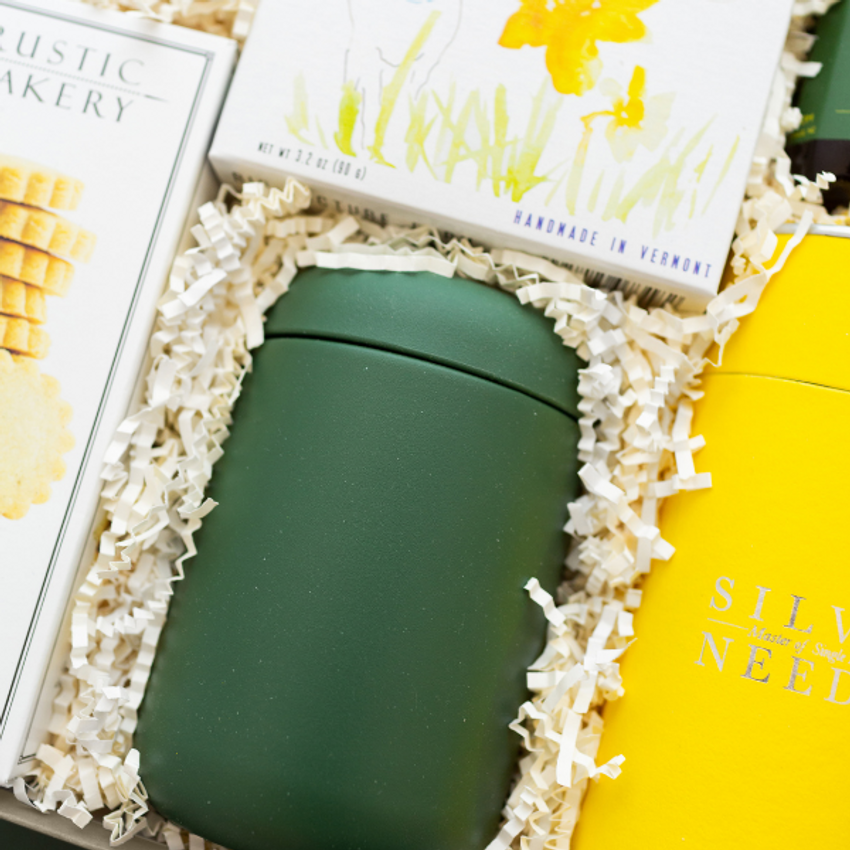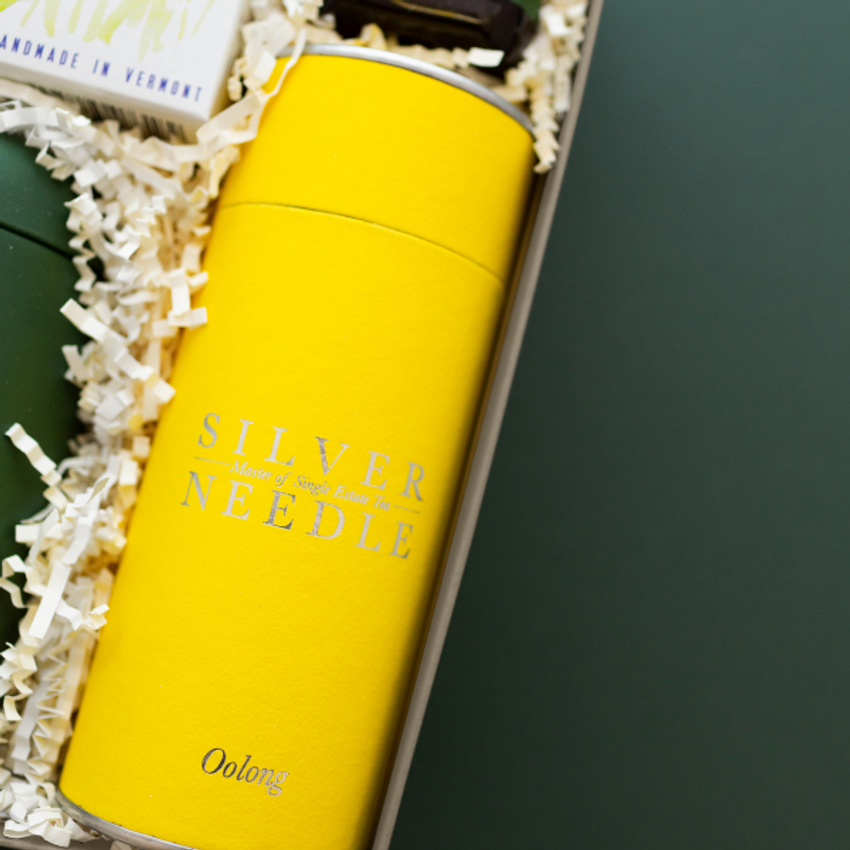 Description
This gift is ALL about that lemon paper! With a bright color scheme of yellow and white, The Front Porch feels like a warm summer day, no matter the season. (Hint: It also works great for spring corporate gifting!) This gift is perfect for that person in your life who can't get enough of sunny skies or to simply brighten someone's day!
This gift is packaged in our signature gift box (10") with an embossed Teak & Twine band.
Gift Box Contents
Sugarfina gummies in lemon wrap
Goat milk caramels by Big Picture Farms
Southern wildflower honey by Fool's Gold
Carter mug by Fellow
Vanilla shortbread cookies by Rustic Bakery
Oolong tea by Silver Needle
Shipping
Gifts ship within 1-3 business days, with expedited options available at checkout. All costs will be calculated during the checkout process. Read full shipping and returns details here.
01 Sugarfina candies with lemon wrap
02 Sea Salt & Vanilla Caramels by Big Picture Farm
03 Southern Wildflower Honey by Fool's Gold
04 Vanilla Shortbread Cookies by Rustic Bakery
05 Cargo Green Carter Mug by FELLOW
06 Oolong Loose Leaf Tea by Silver Needle
Take me home!