The Retreat
$192.00
QTY:
1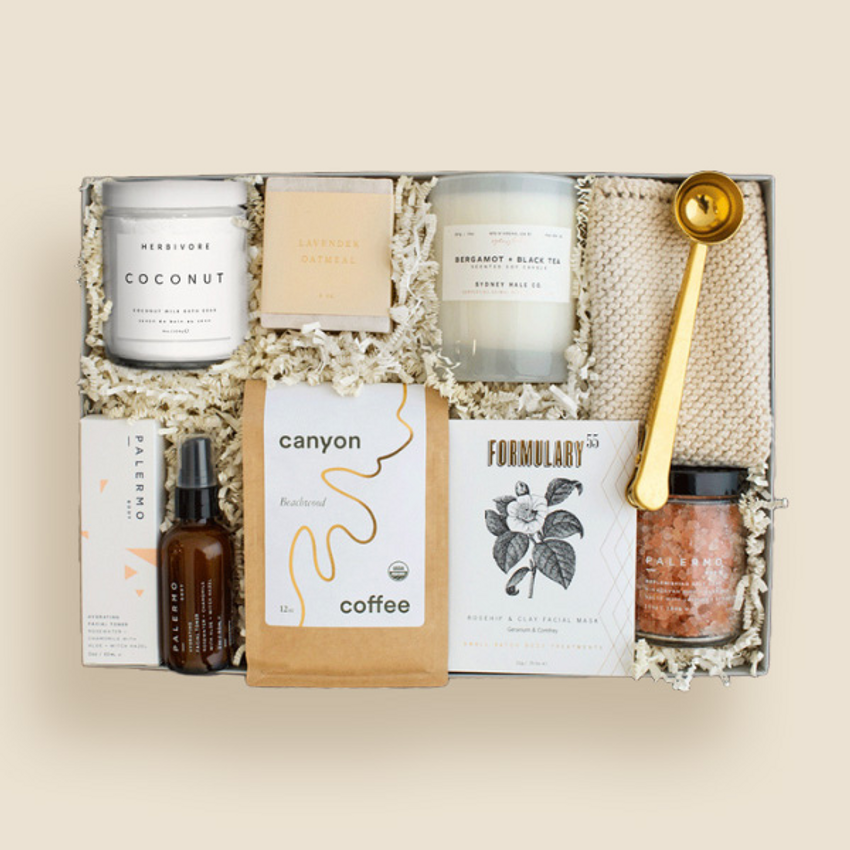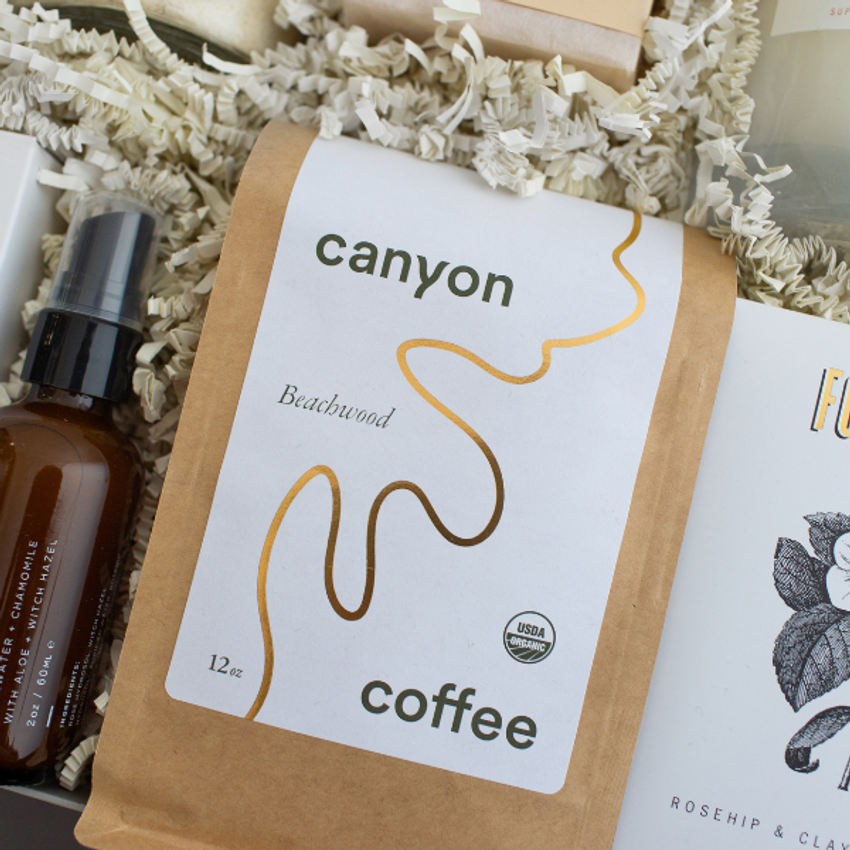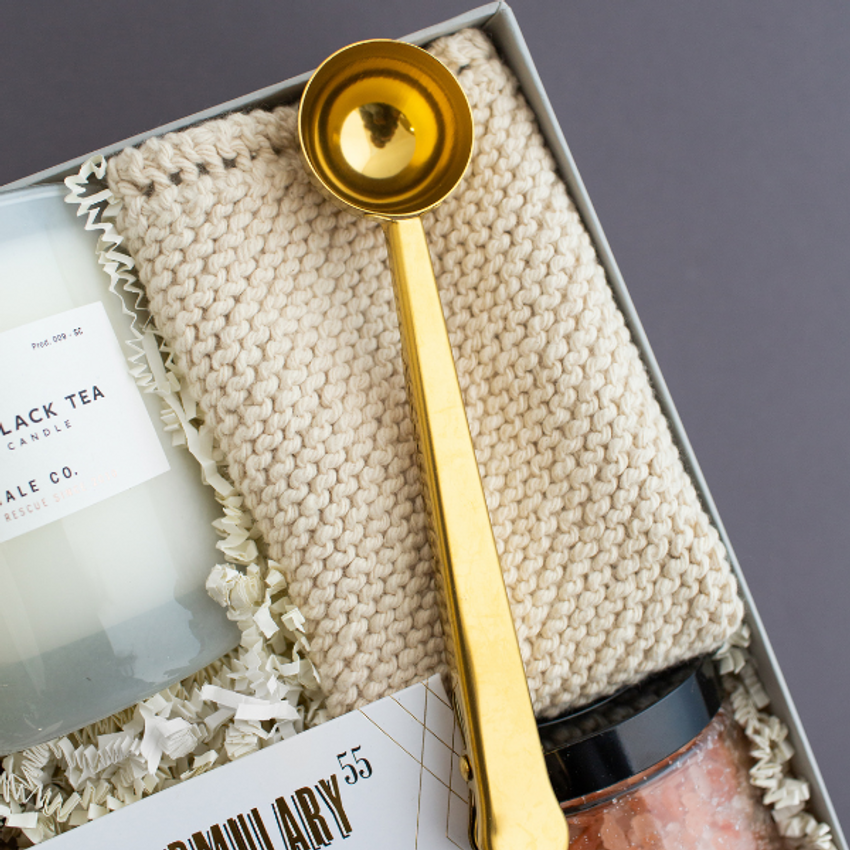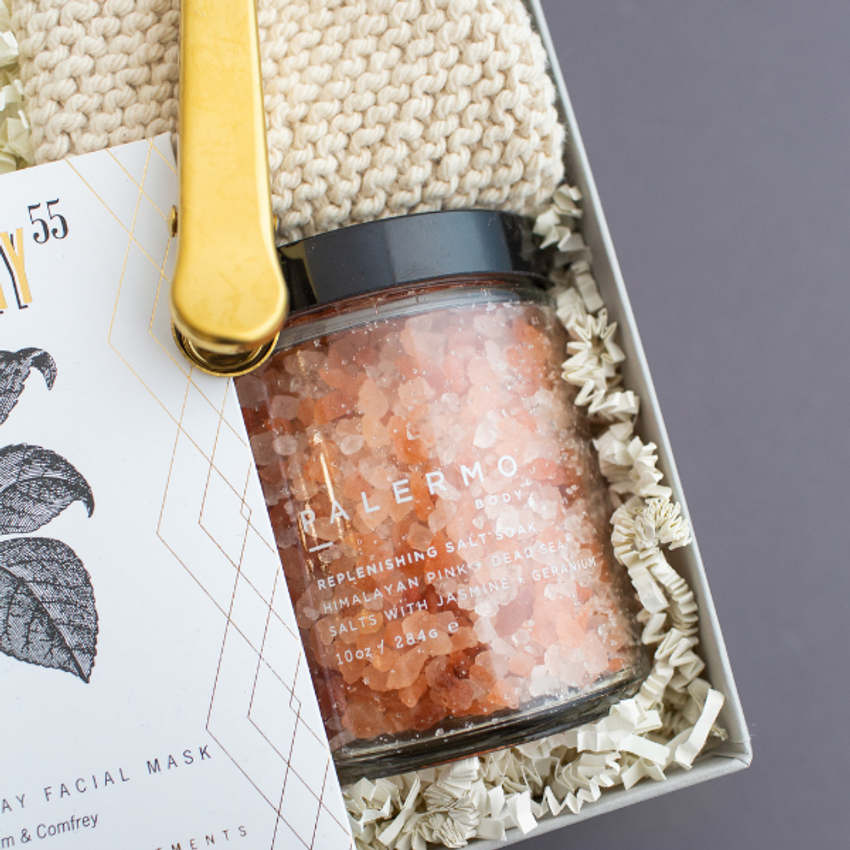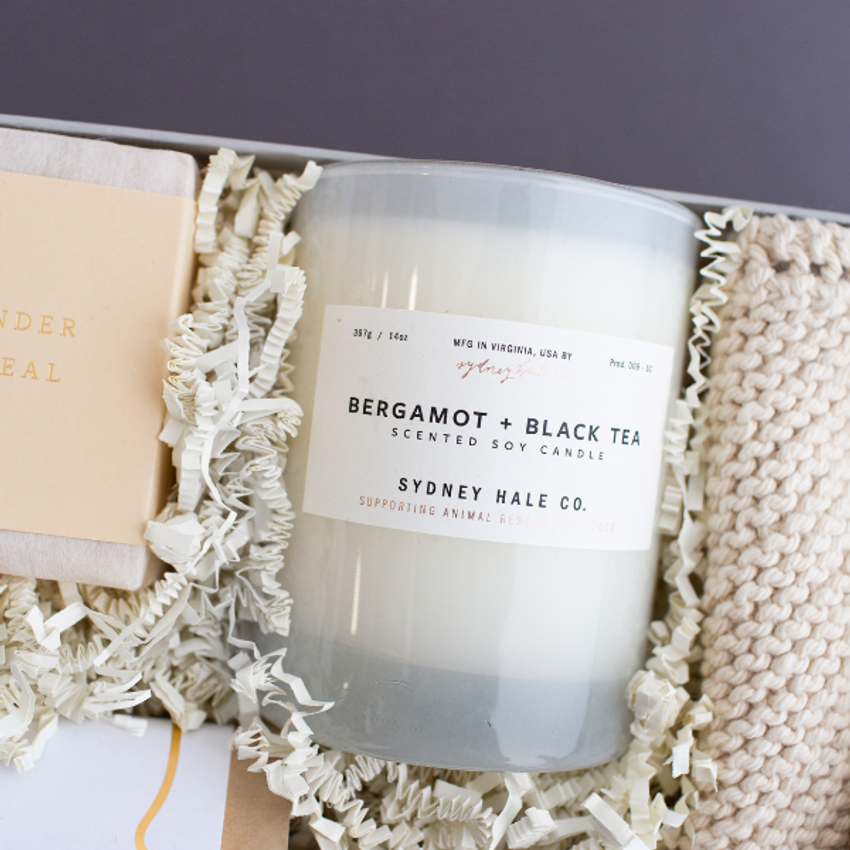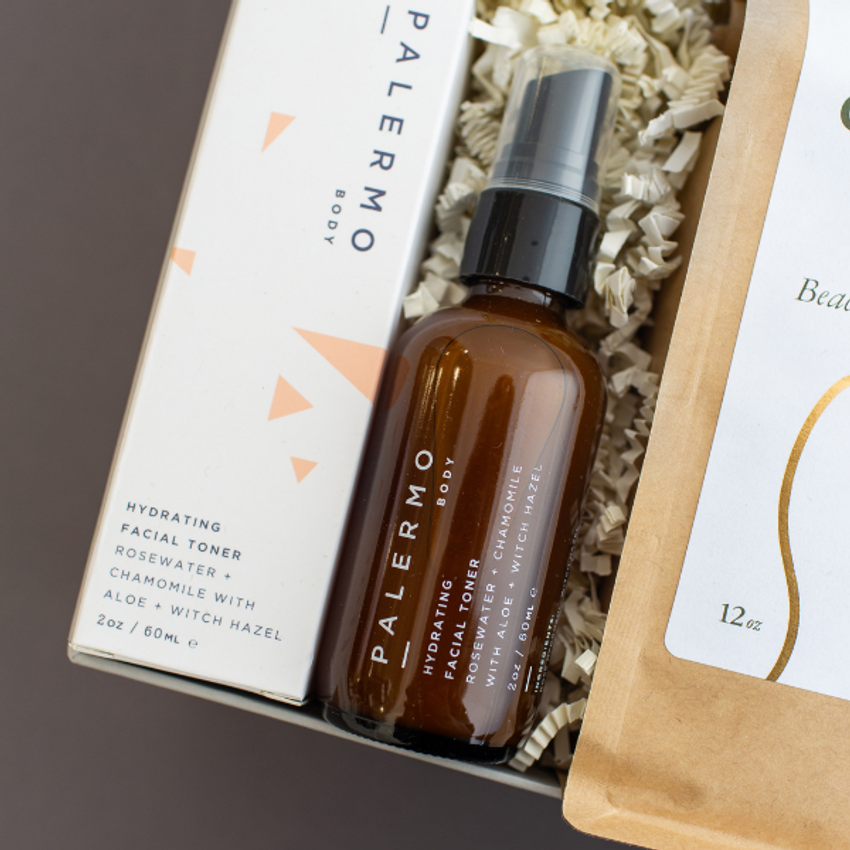 Description
Escape to a world of tranquility with The Retreat. A complete self-care package, this gift really has it all: luxurious Palermo Body products, delicious Canyon Coffee along with a delicate gold scoop, a bergamot and black tea scented candle by Sydney Hale Co., plus some of our other all-time favorite products.
This gift is packaged in our signature gift box (14") with an embossed Teak & Twine band.
Gift Box Contents
Coconut bath soak by Herbivore
Bar of moisturizing soap
Bergamot and Black Tea candle by Sydney Hale Co
Knit facial cloth
Gold coffee scoop
Hydrating facial toner by Palermo
Whole bean coffee by Canyon Coffee
Rosehip & clay face mask by Formulary 55
Himalayan Pink Salts by Palermo


SHIPPING:
Gifts ship within 1-3 business days, with expedited options available at checkout. All costs will be calculated during the checkout process. Read full shipping and returns details here.