The Staycation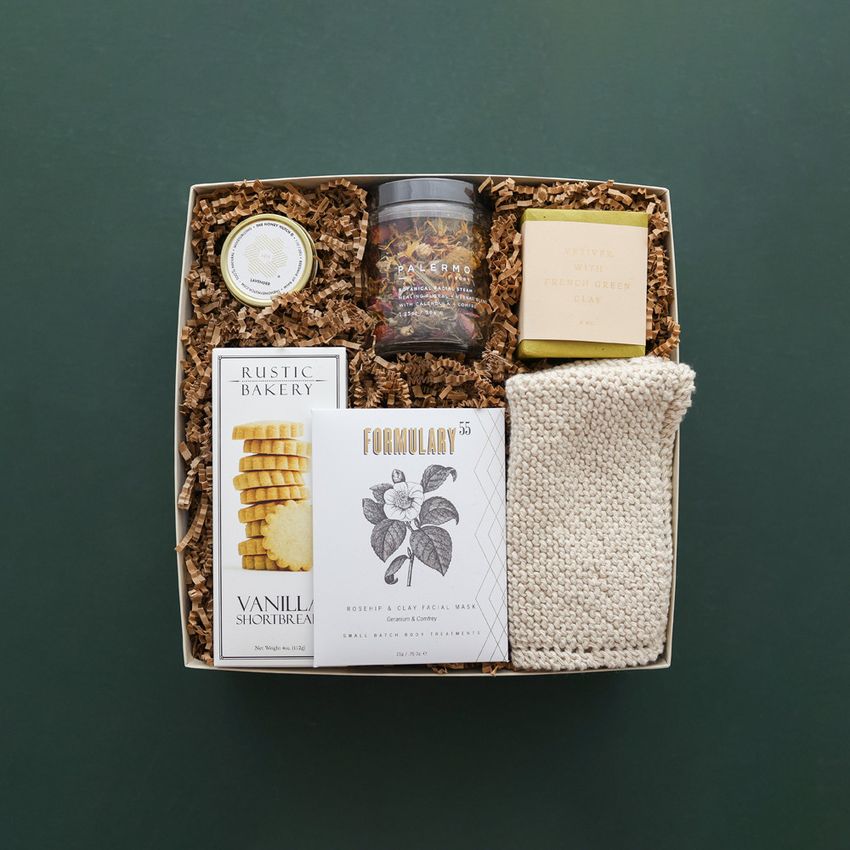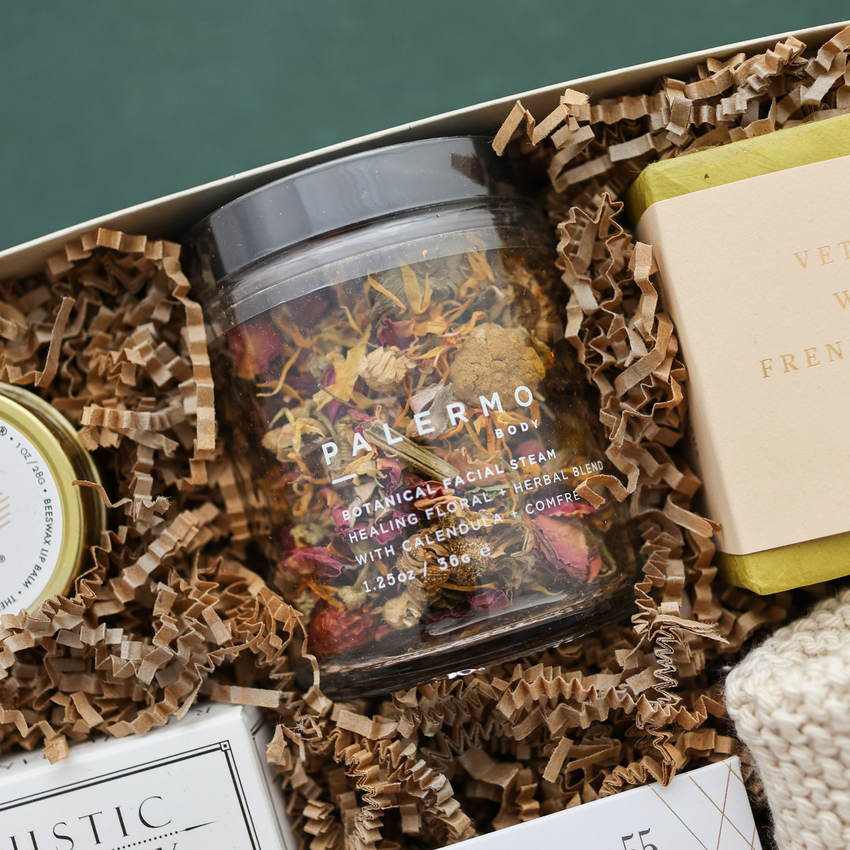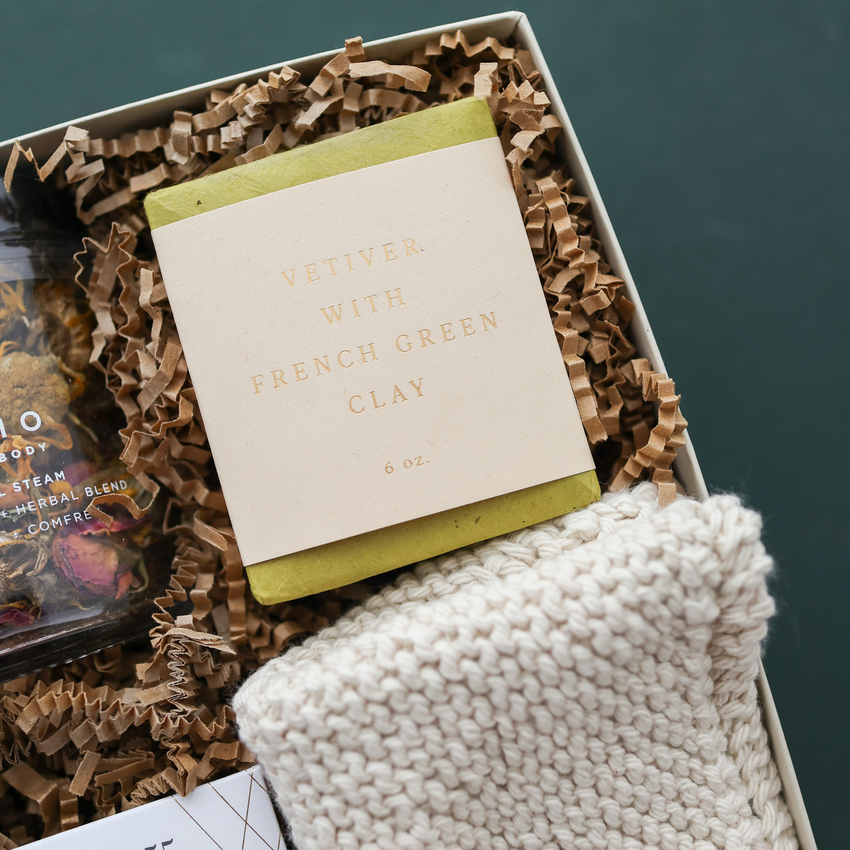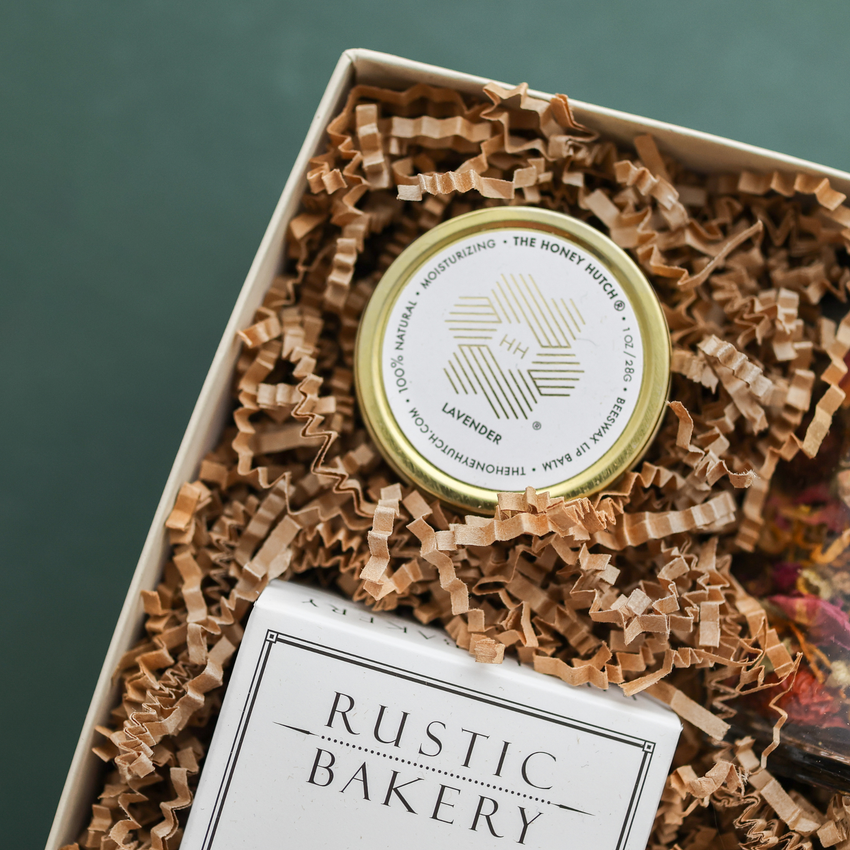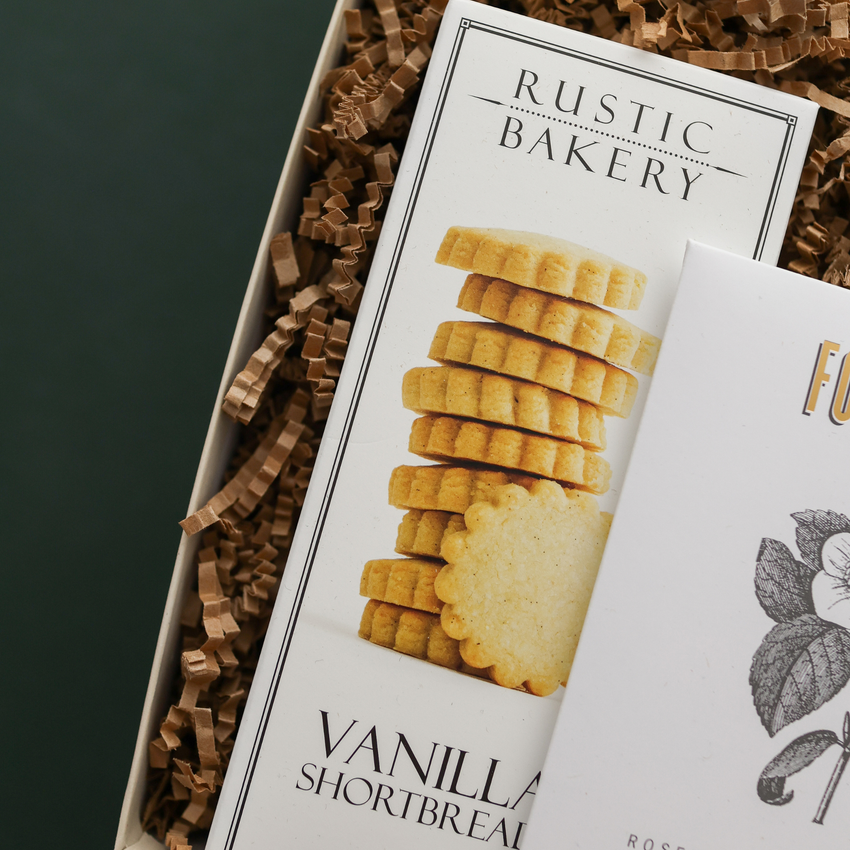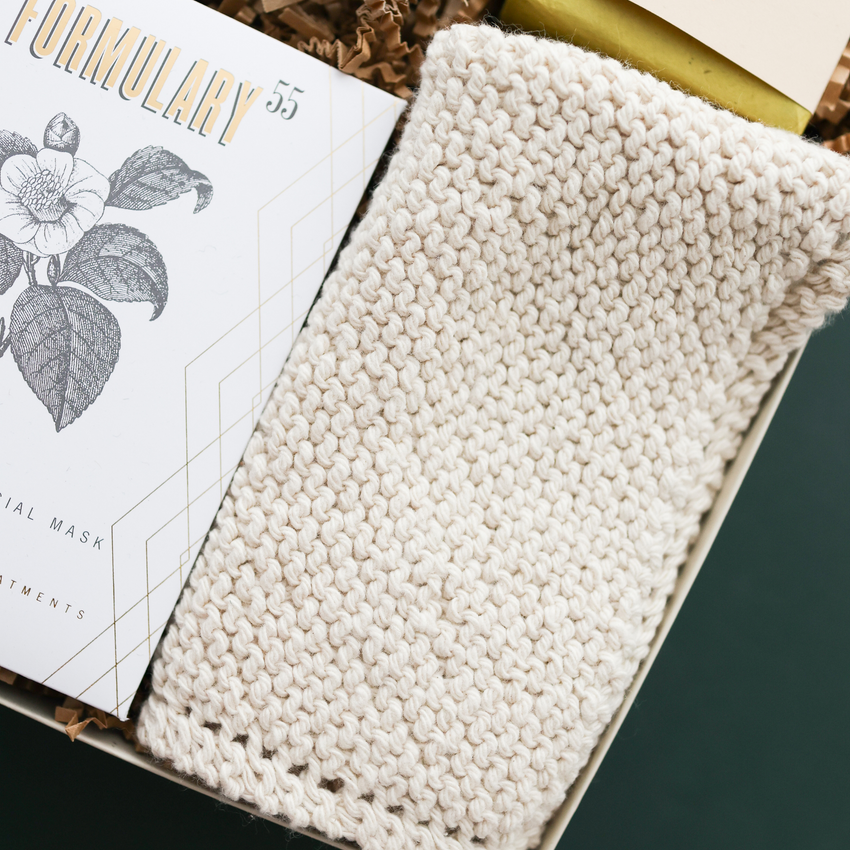 CONTENTS
Honey bee lip balm by Pantry Products
Botanical facial steam by Palermo
Vetiver and french green clay soap by Saipua
Vanilla shortbread cookies by Rustic Bakery
Rosehip & clay face mask by Formulary 55
Knit cloth
This gift contains products from LGBTQ and women-owned small businesses.
INSPIRATION
No travel plans? No problem! Transport to the destination of your dreams without leaving the comfort of your own home with The Staycation. Featuring a variety of self-care items plus a sweet snack, this is the perfect gift to convince mom to finally take a little time for herself this Mother's Day!
DETAILS
Packaged in our signature gift box (10") with an embossed band. This gift will ship within 1-3 business days of your order.
01 Botanical Facial Steam - Calendula + Comfrey
02 Rosehip & Clay Facial Mask by Formulary 55
03 Woven Face Cloth by Public Goods
04 Vetiver with French Green Clay
05 Honey Bee Lip Balm by Pantry Products
06 Vanilla Shortbread Cookies by Rustic Bakery
Take me home!