OpenWorks | Take 5
$0.00
QTY:
1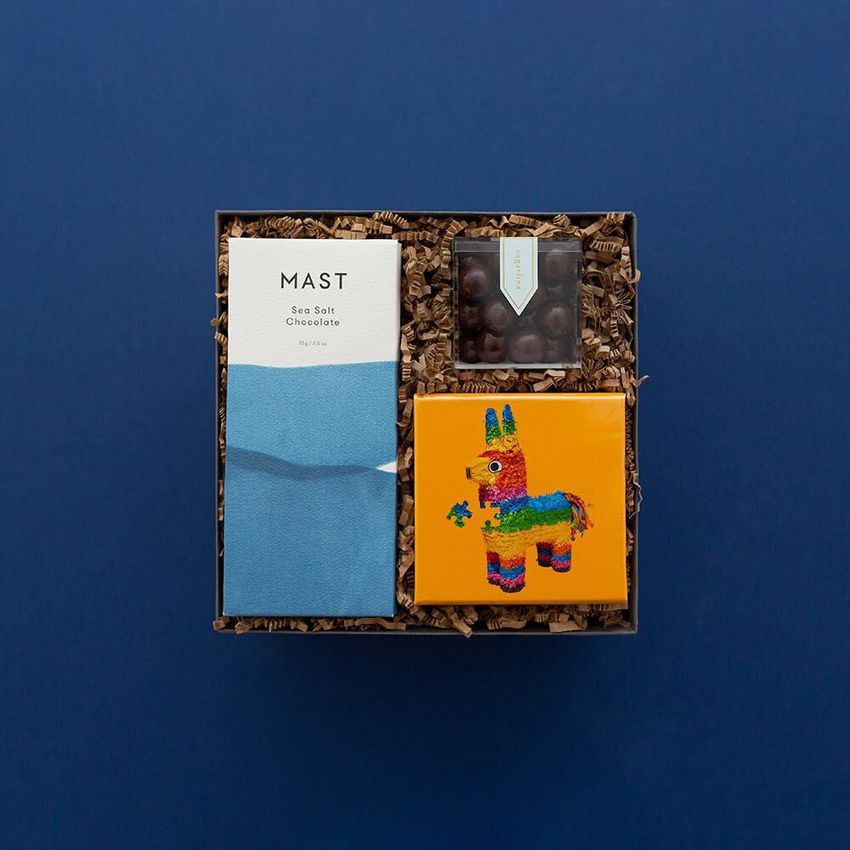 OpenWorks Sales Team: use this portal to order and ship ONE gift to your prospect in the SGI program. Please be sure to enter the recipients name and full address for shipment.
UPS GROUND shipping is currently included. If you need the gift shipped faster, please contact OpenWorks for approval before submitting (any additional costs will be billed to OpenWorks).
The total gift quantities are limited only to prospects in LA, Seattle, Houston and Philadelphia markets. Contact Shauna in Marketing with any further questions.
If you have any issues with placing a gift order through the portal, please contact Kris at [email protected] to troubleshoot.
Thank you!