Picsart | The Ownership
$0.00
QTY:
1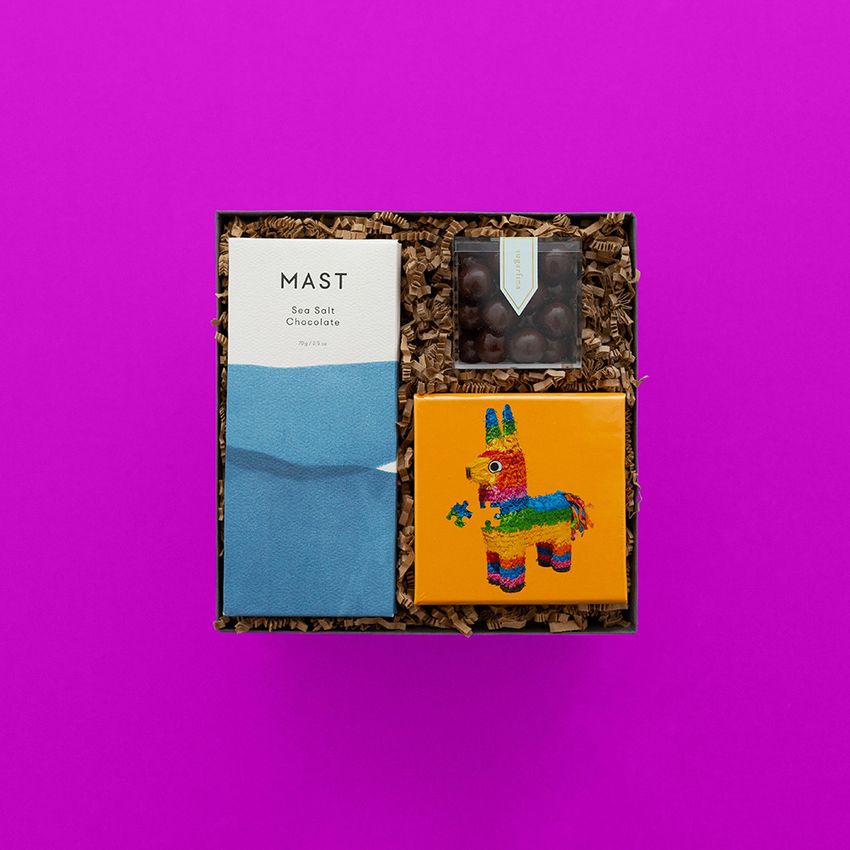 Take ownership of your day and take a break with all of the essentials to recharge!
CONTENTS
Seal salt chocolate bar by Mast
Chocolate sea salt bourbon caramels by Sugarfina
Piñata puzzle by Areaware
*While rare, it is possible that a product becomes unavailable or is discontinued. But don't worry! In these instances, Teak & Twine will find a substitute for the product as close to the original selection as possible.