Pineapple Productions Welcome Gift
$0.00
QTY:
1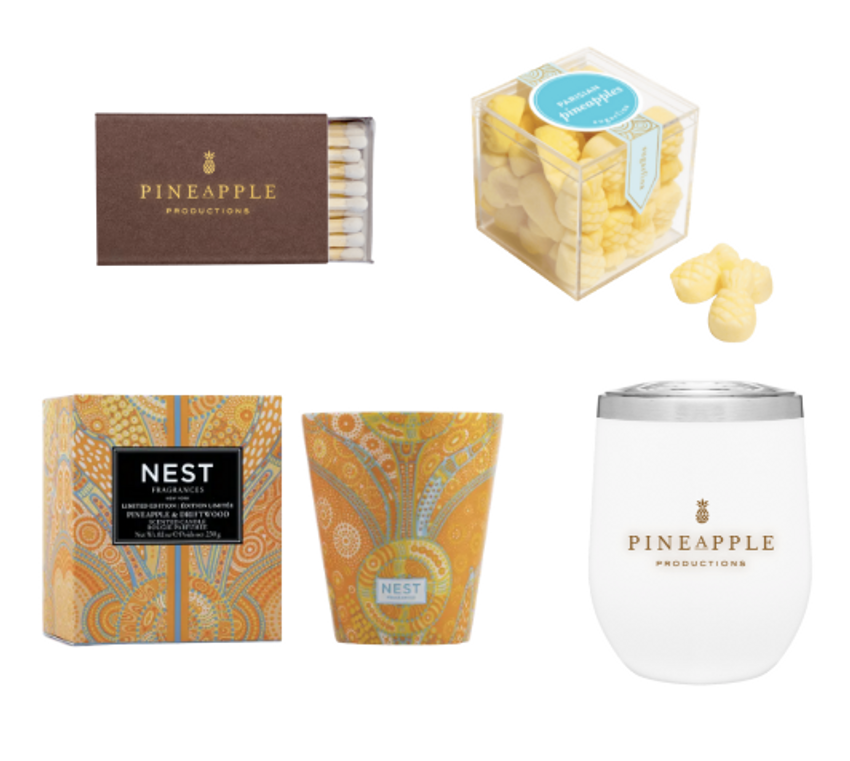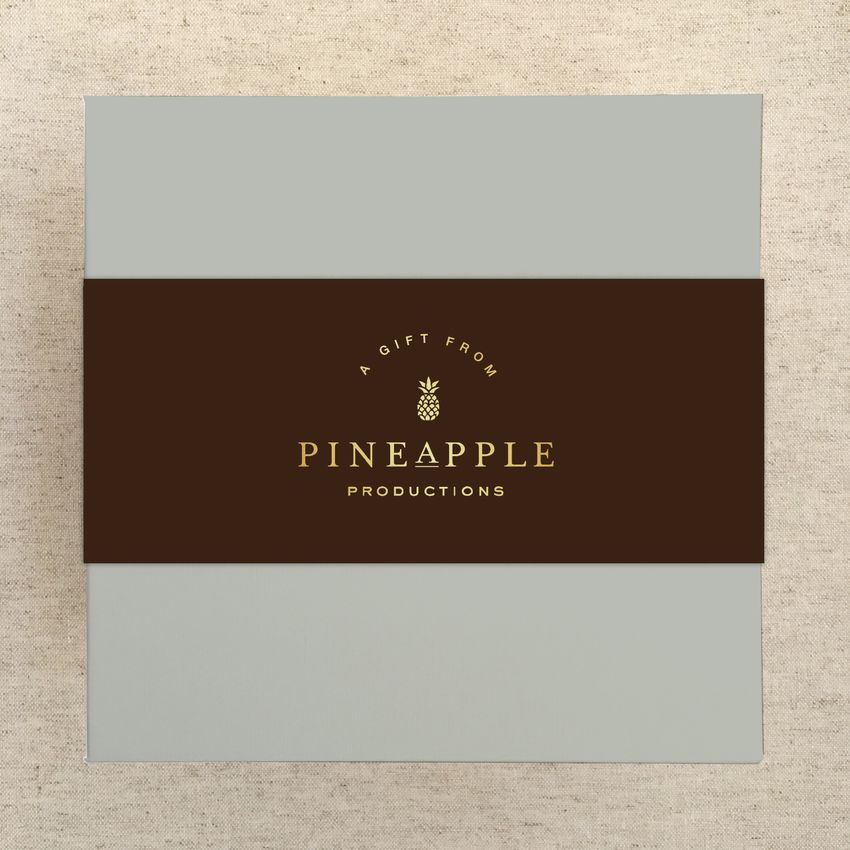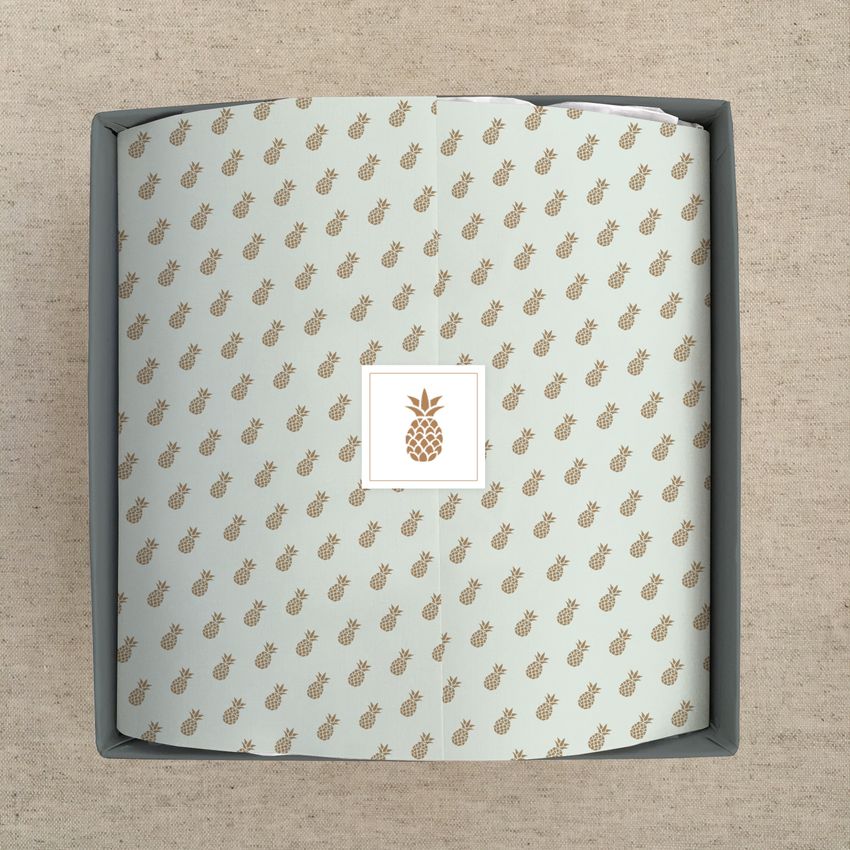 Congratulations on welcoming another client!!
Now, we're excited to bring your beautiful welcome gift to life :)
Gift contents:
Branded Matches in Natural Chocolate & Shiny Gold Foil
Assorted Sugarfina gummy bears (champagne bears, rose bears, or bubbly bears may be used)
NEST Pineapple & Driftwood Classic Candle (Or Sicilian Tangerine)
Branded Stainless Steel Tumbler
We'll package each gift in our light gray gift box, complete with gorgeous custom packaging: Pineapple Productions linen paper, closure square and belly band! Additionally, we will include a handwritten note on Pineapple Productions Stationary.
When finalizing your order, please check the "I have additional instructions" box. Here, you may specify which candle you want to send and enter the copy you want included on the handwritten note. Gifts will be shipped in 1-3 business days.