The Sunrise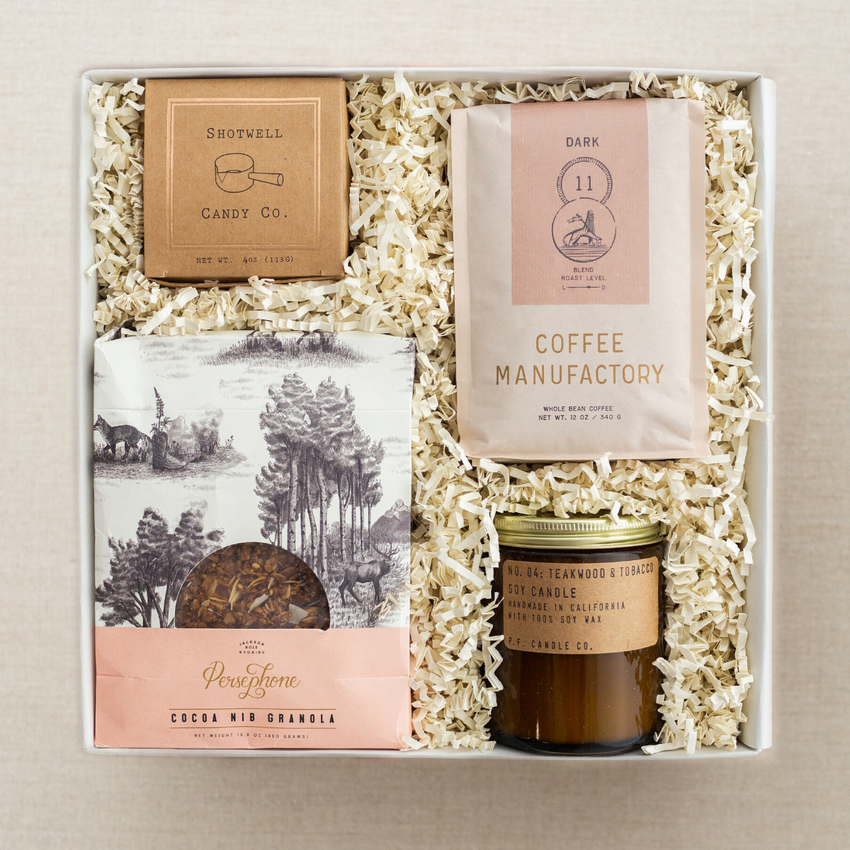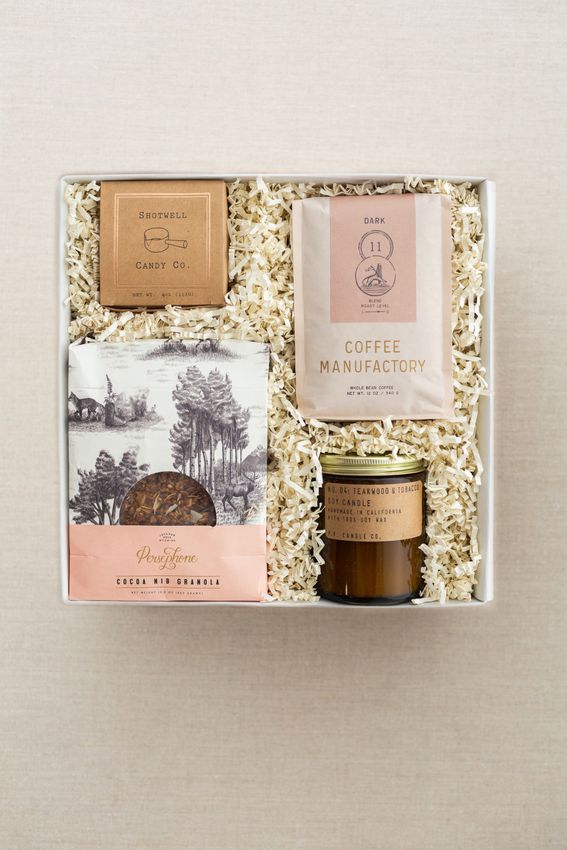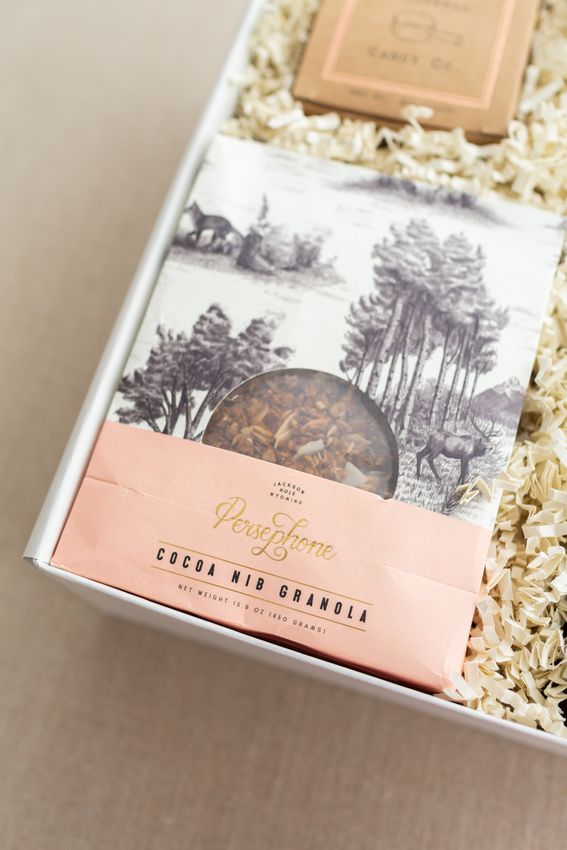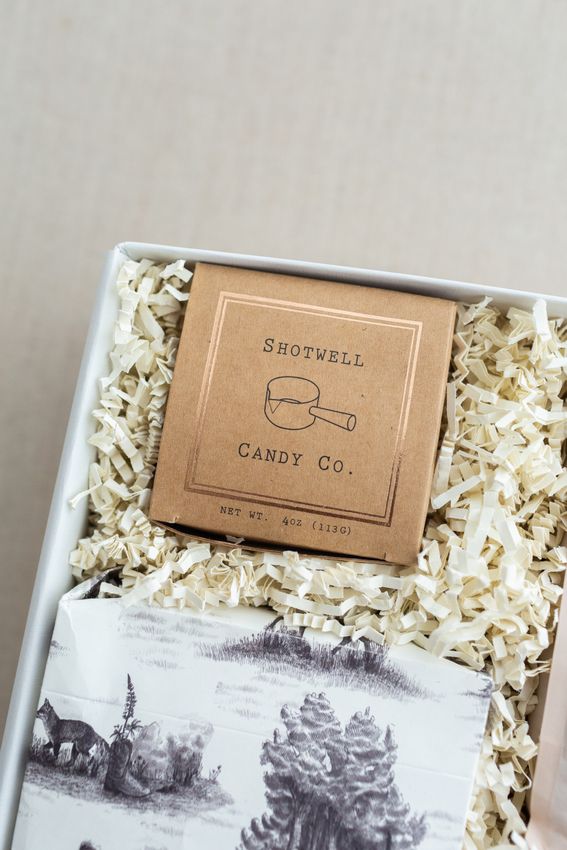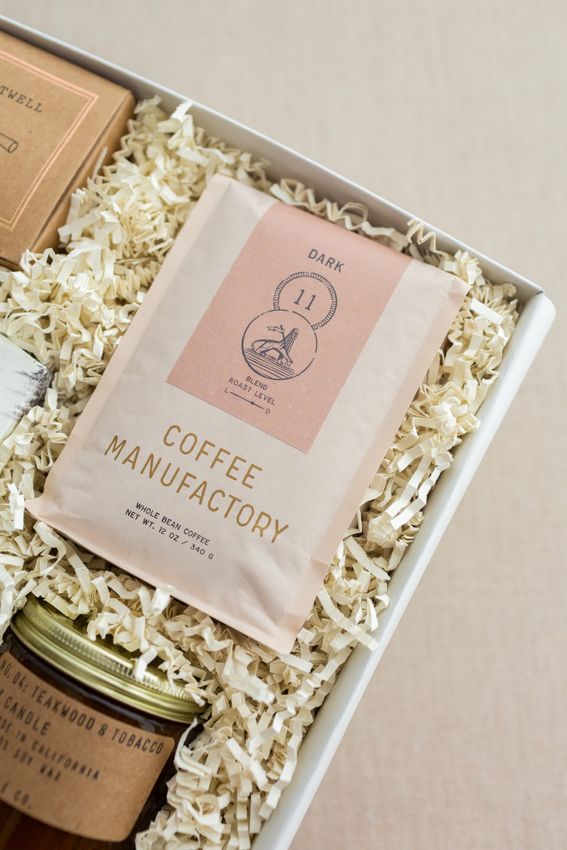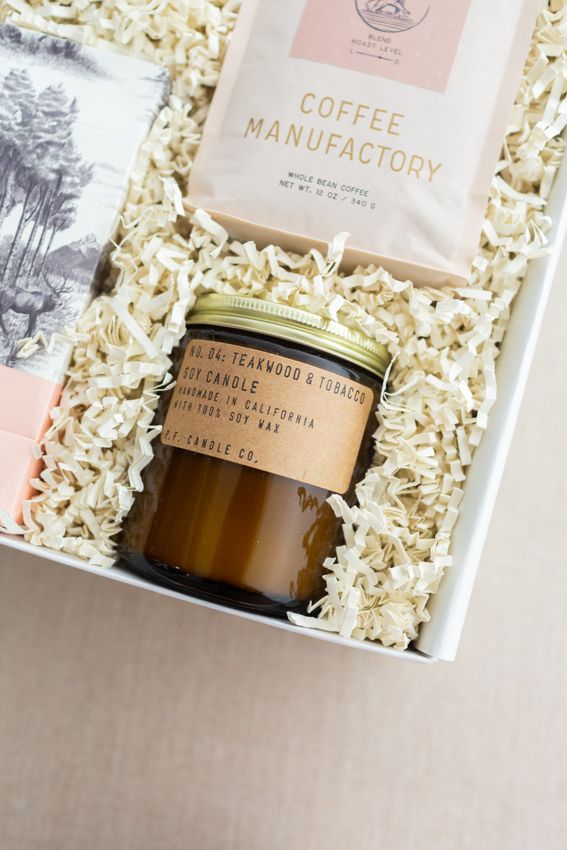 CONTENTS
Salted caramels by Shotwell Candy Co.
Dark coffee by Coffee Manufactory
Cocoa Nib Granola by Persephone Bakery
Teakwood & Tobacco 7.2 oz candle by PF Candle
INSPIRATION
This gift is a great treat for the morning-person in your life! The Sunrise is built around the most beautiful (and tastiest!) granola you've ever seen from Persephone Bakery. Pair it with a cup of full-bodied coffee from Coffee Manufactory, which features notes of baker's chocolate, black currant and sweet bread pastry, for a bright and delightful start to any day!
DETAILS
Packaged in our signature grey gift box with a custom silver embossed grey band. This gift ships within 1-3 business days.
The Sunrise - Coffee Style Gift Package
01 Salted Caramels by Shotwell Candy Co.
02 Cacao Nib Granola by Persephone Bakery
03 PF Candle Co Teakwood & Tobacco 7.2 oz candle
04 Dark Whole Bean Coffee by Coffee Manufactory
Take me home!