The Sunrise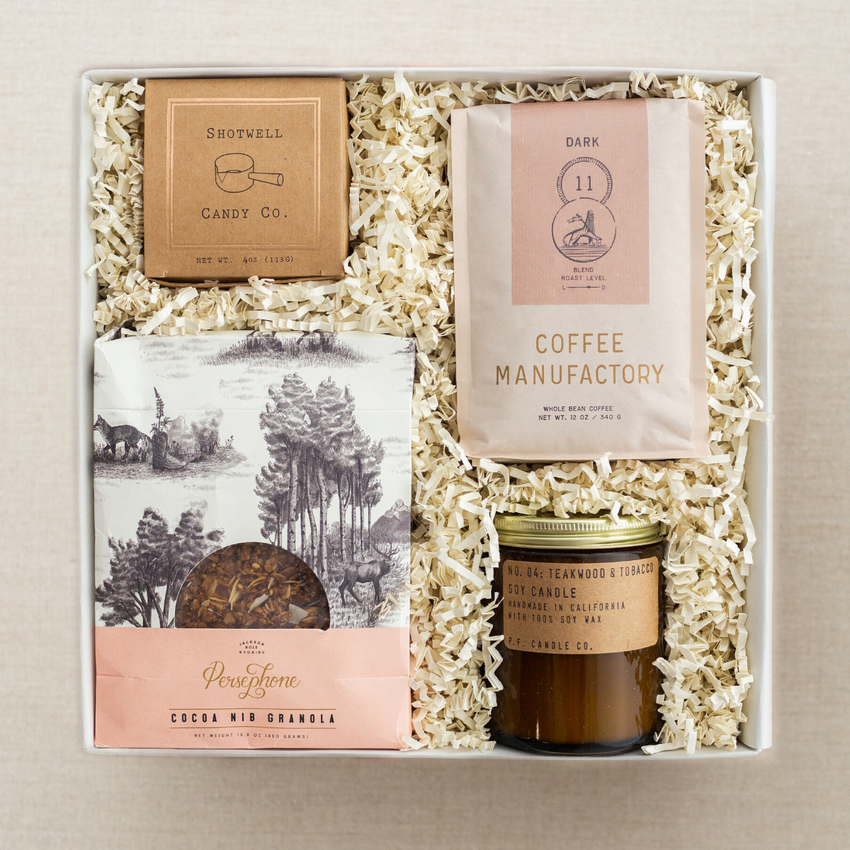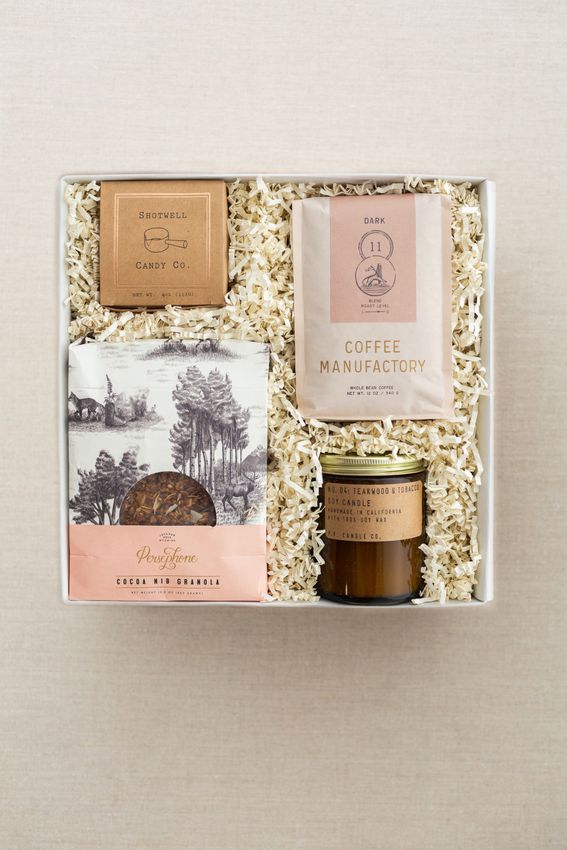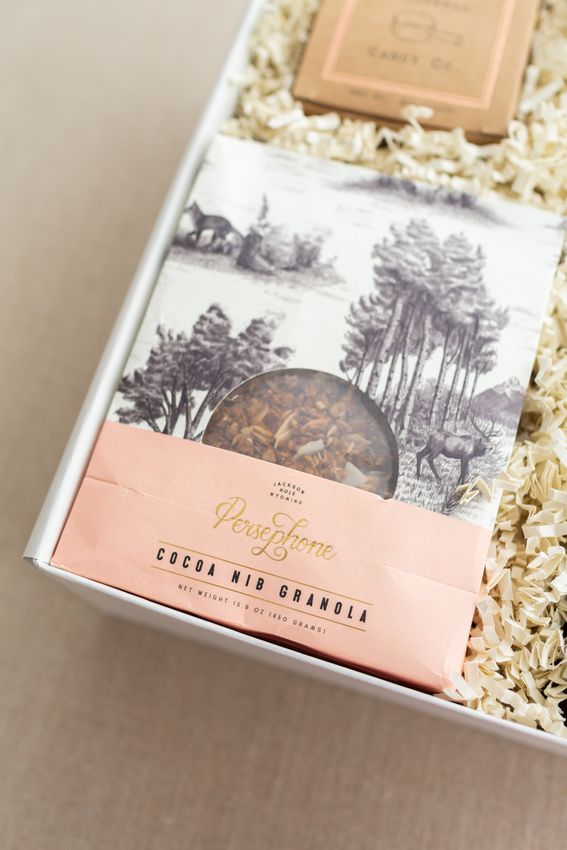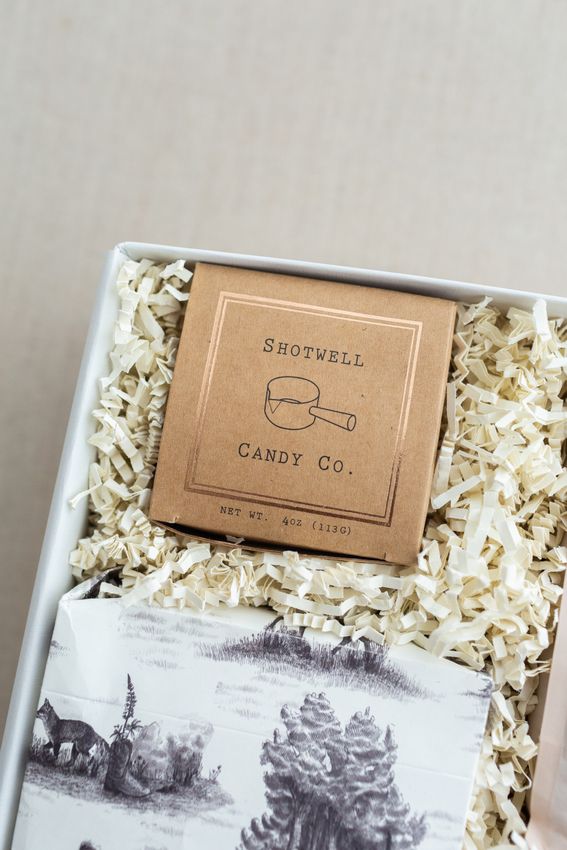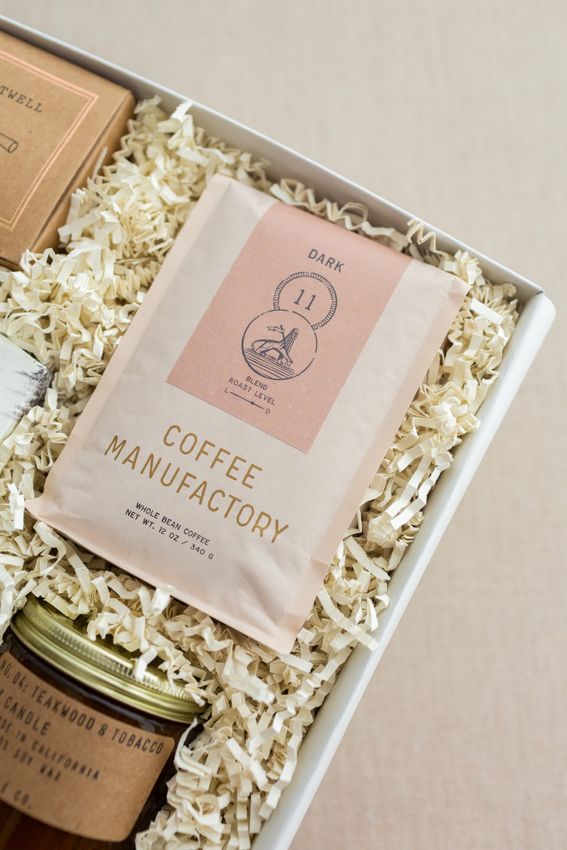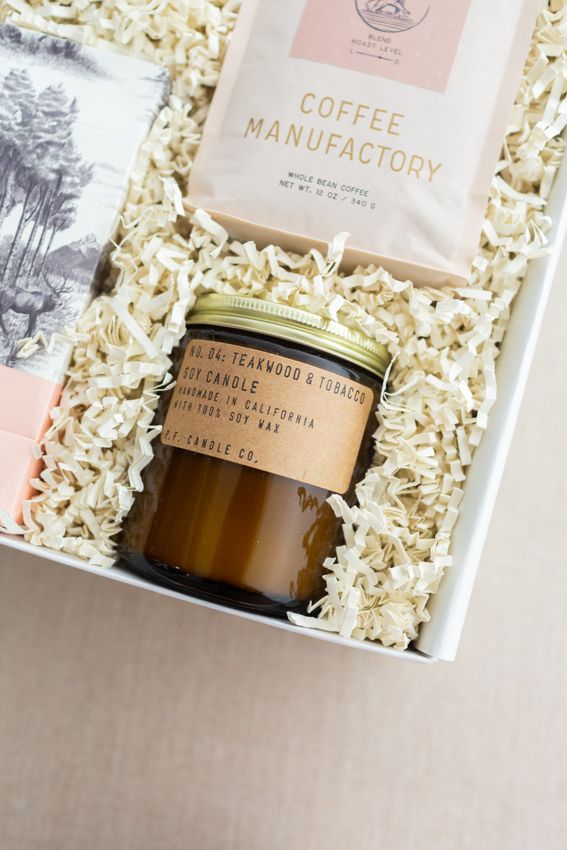 CONTENTS
Salted caramels by Shotwell Candy Co.
Dark coffee by Coffee Manufactory
Cocoa Nib Granola by Persephone Bakery
Teakwood & Tobacco 7.2 oz candle by PF Candle
INSPIRATION
This gift is a great treat for the morning-person in your life! The Sunrise is built around the most beautiful (and tastiest!) granola you've ever seen from Persephone Bakery. Pair it with a cup of full-bodied coffee from Coffee Manufactory, which features notes of baker's chocolate, black currant and sweet bread pastry, for a bright and delightful start to any day!
DETAILS
Packaged in our signature grey gift box with a custom silver embossed grey band. This gift ships within 1-3 business days.
01 Salted Caramels by Shotwell Candy Co.
02 Cacao Nib Granola by Persephone Bakery
03 PF Candle Co Teakwood & Tobacco 7.2 oz candle
04 Dark Whole Bean Coffee by Coffee Manufactory
Take me home!
Bulk and Corporate Gifting Options
Are you looking for an unforgettable corporate gift? Learn more about our corporate gifting capabilities! Our gifting pros are full of ideas and ready to deliver a one-of-a-kind experience for your clients or employees. Your dedicated Account Manager can create a custom gift, make swaps to an existing gift like this one, or curate swag boxes full of branded swag and fun products. Have your own swag or products to include in the gift - no problem! We have an entire team specializing in kitting and fulfillment services that can assemble and ship all gifts to your recipients.