SurveyMonkey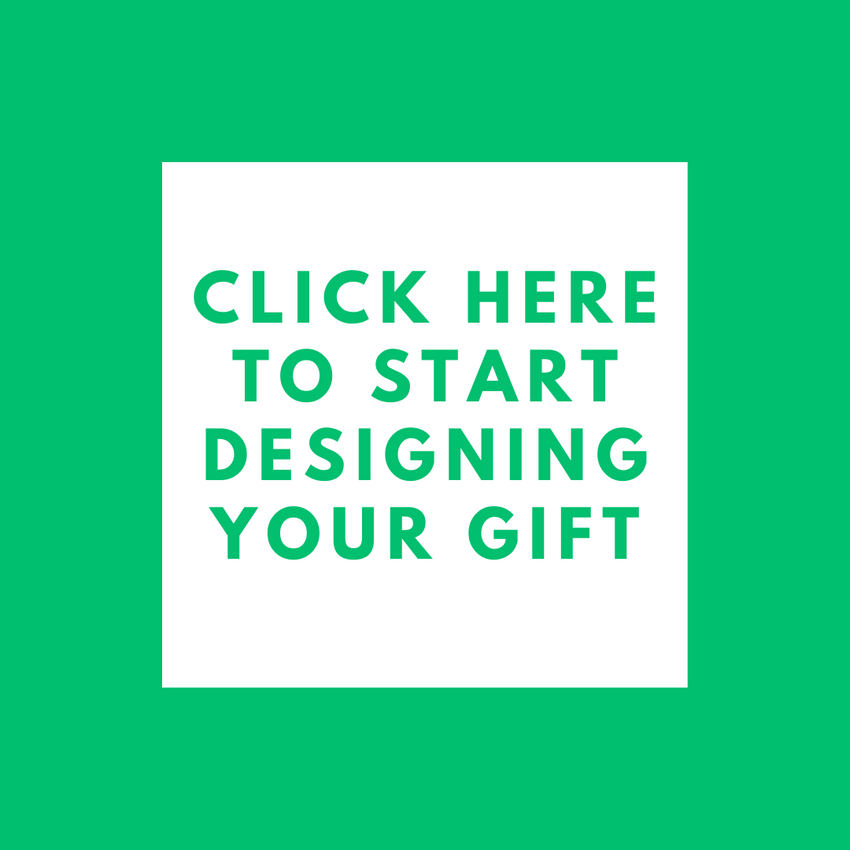 DETAILS
To get started on your custom design, click "customize" above! All gifts include a SurveyMonkey mask, but click on the other items in the gift to customize your contents and create your perfect gift! If you have any questions about your design, don't hesitate to reach out to us at: [email protected] and we'll help you out right away!
01 SurveyMonkey Face Mask
02 Rosehip & Clay Facial Mask by Formulary 55
04 Honeycomb & Neroli Bath Fizzy
Want to customize this box?