The Donation Box
$0.00
QTY:
1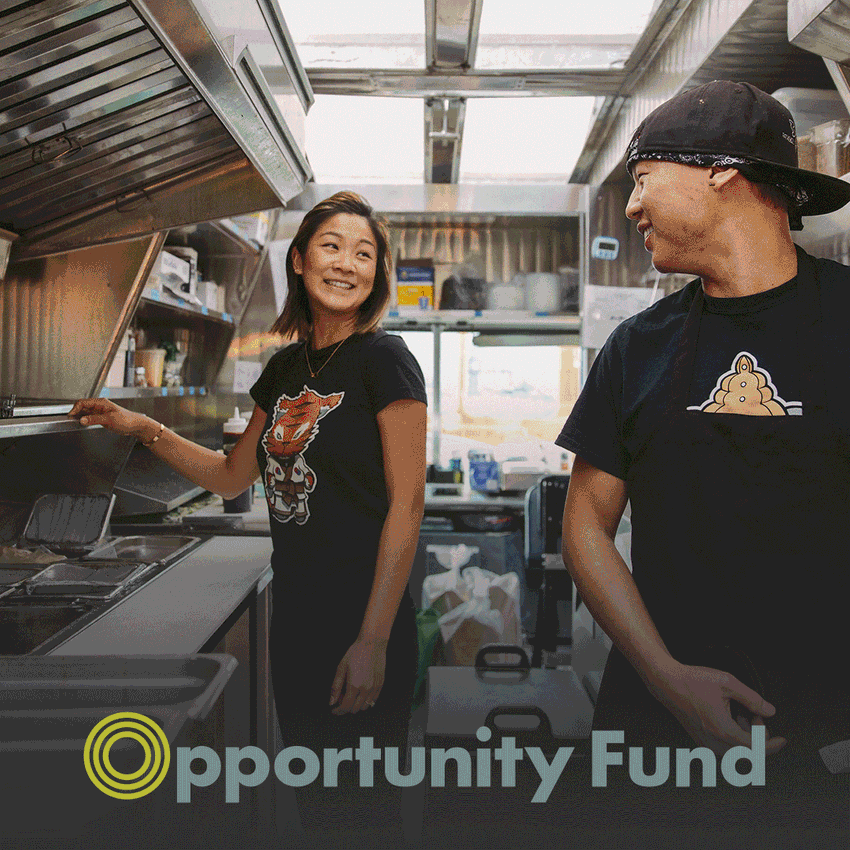 Details:
'Tis the season of giving! With this selection, the cost of your gift box will be donated to Opportunity Fund's Small Business Relief Fund, which helps support small businesses impacted by the COVID-19 crisis – especially those run by women, people of color, and immigrants.
The fund ensures small business resilience, acting as a source of stability for small businesses and self-employed individuals throughout this crisis.
If you'd like to make your own donation to their Small Business Relief Fund, click here.
Meet the Organization:
Opportunity Fund provides loans to low- and moderate-income individuals, immigrants, women, people of color, and other deserving but underserved small business owners. The ripple effect of such loans can be remarkable: businesses grow, jobs are added, communities are revitalized, and families thrive.
Learn more about Opportunity Fund here.