The Gazebo
$74.00
QTY:
1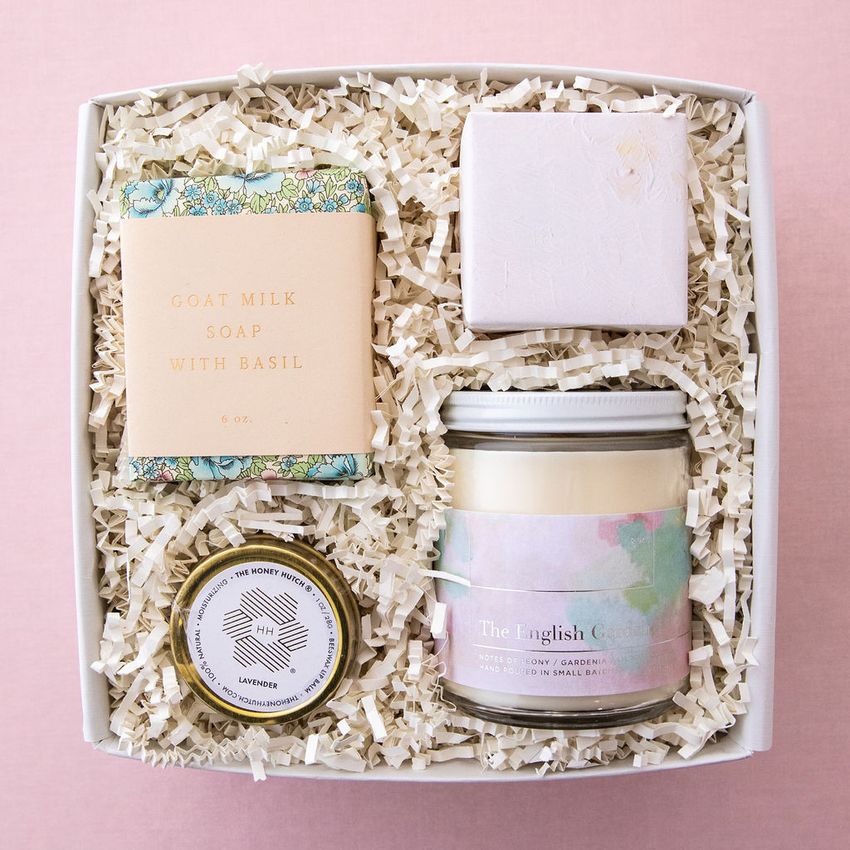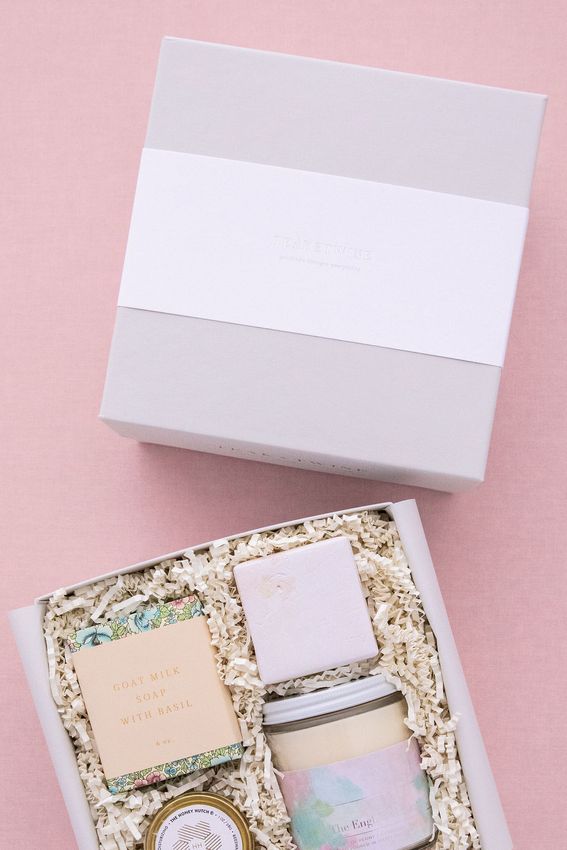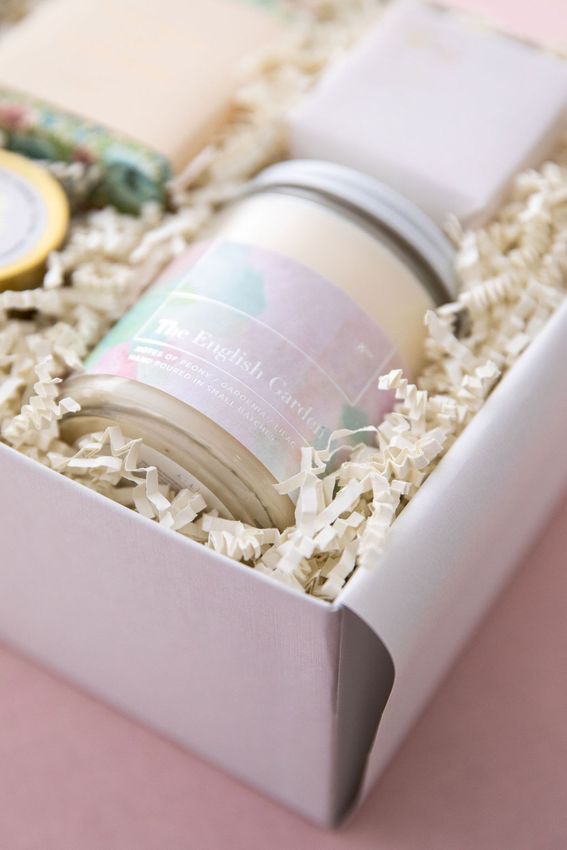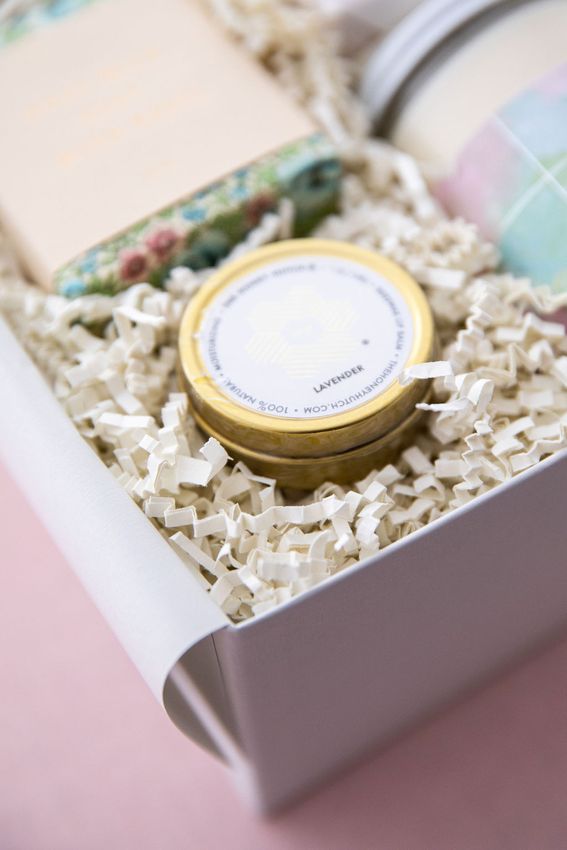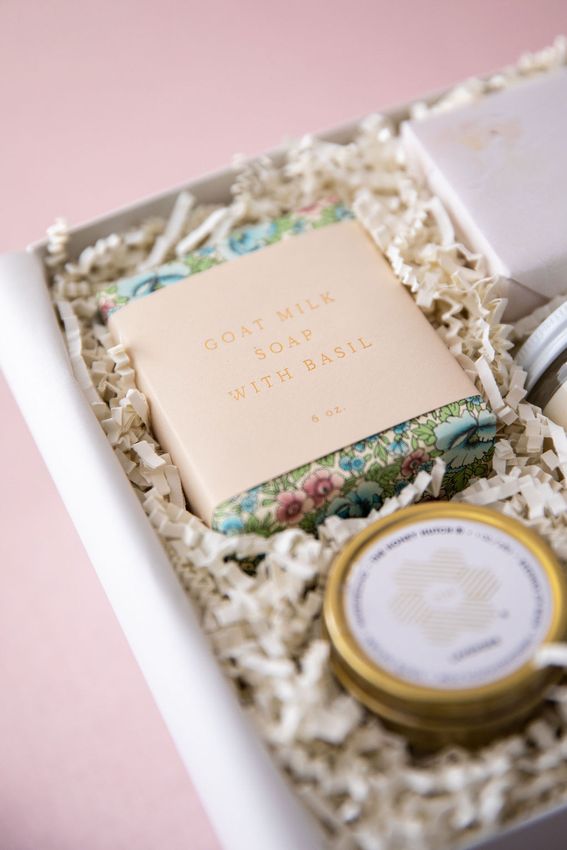 CONTENTS
Goat milk soap with basil by Saipua
Champagne gummies by Sugarfina in floral watercolor print
Lavender lip balm by The Honey Hutch
The English Garden candle with notes of peony, gardenia and lilac by Teak & Twine
INSPIRATION
The Gazebo is Summertime in a box! This gift is inspired by long afternoons spent relaxing on the back patio at Torrance's grandmother's house in upstate New York. Her grandmother never met a flower (or a person) she didn't like and always embraces the-more-the-merrier philosophy of an overflowing English garden. With the prettiest floral soap we've ever seen, natural beeswax lip balm and a candle that smells like you have your very own backyard flower garden.
DETAILS
Packaged in our signature grey gift box with a custom silver embossed grey band. This gift ships within 1-3 business days.
The Gazebo - Backyard Inspired Gift Box