The Long Weekend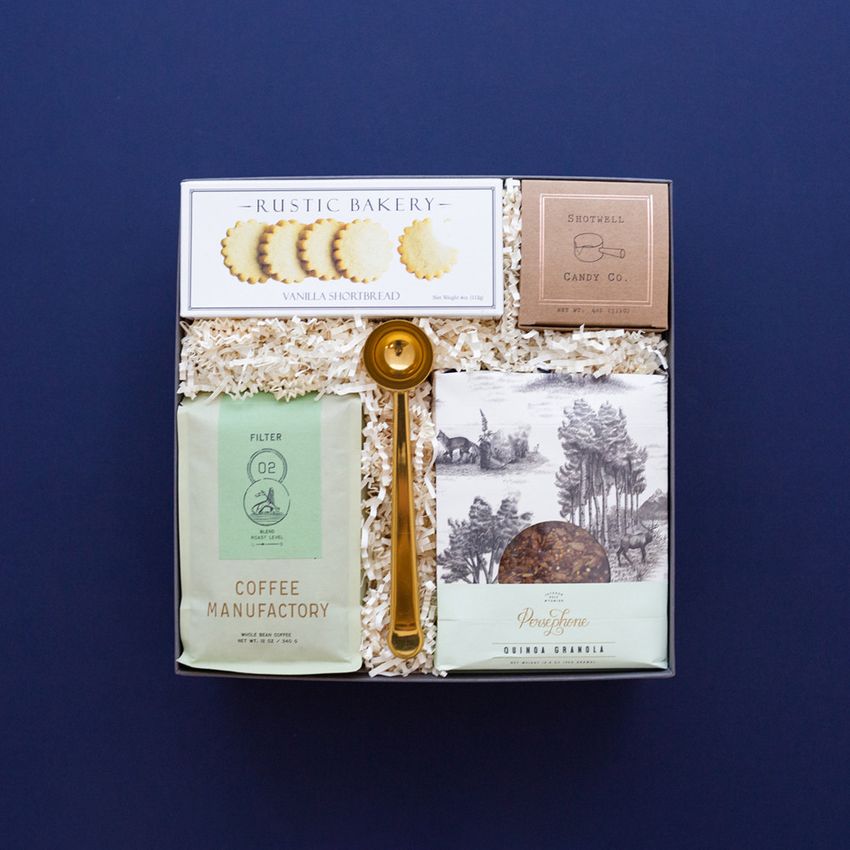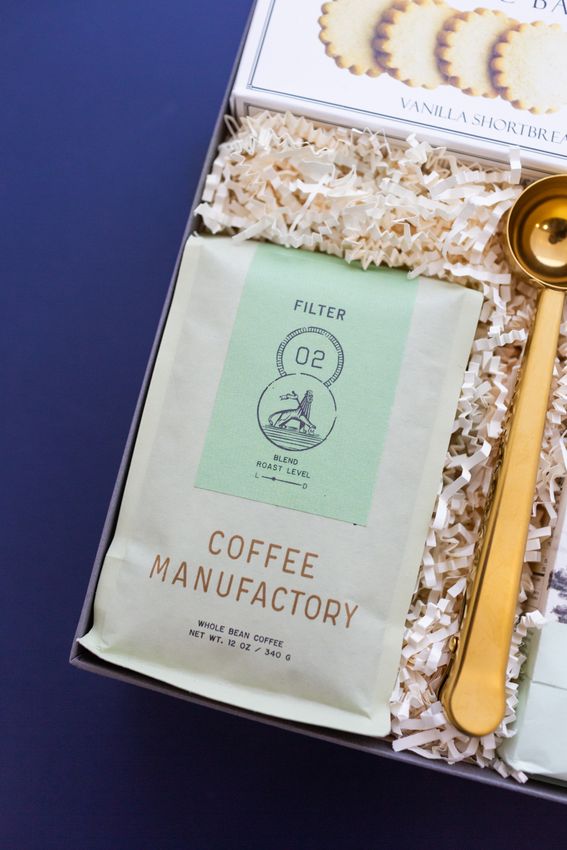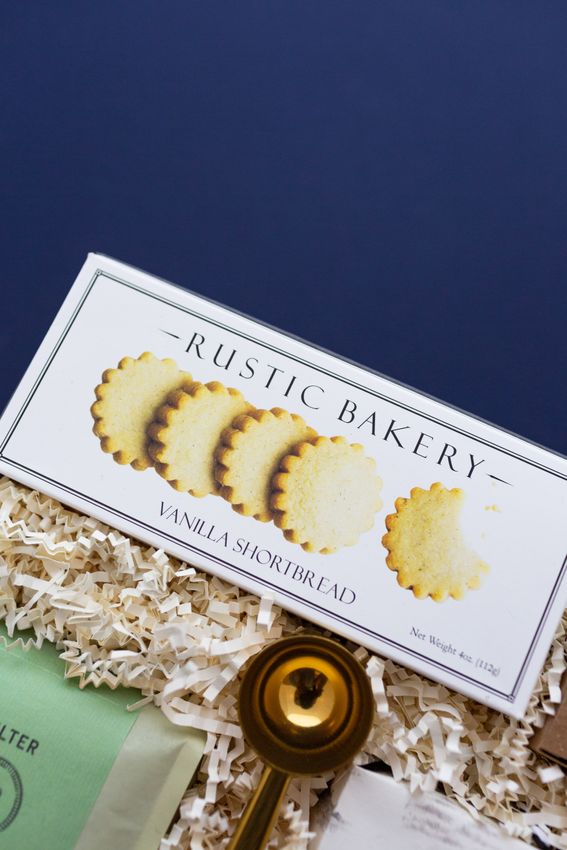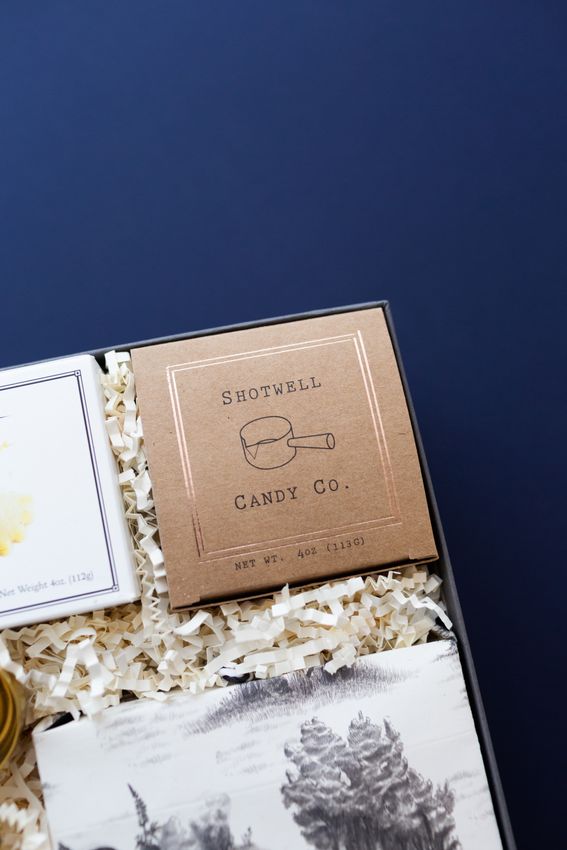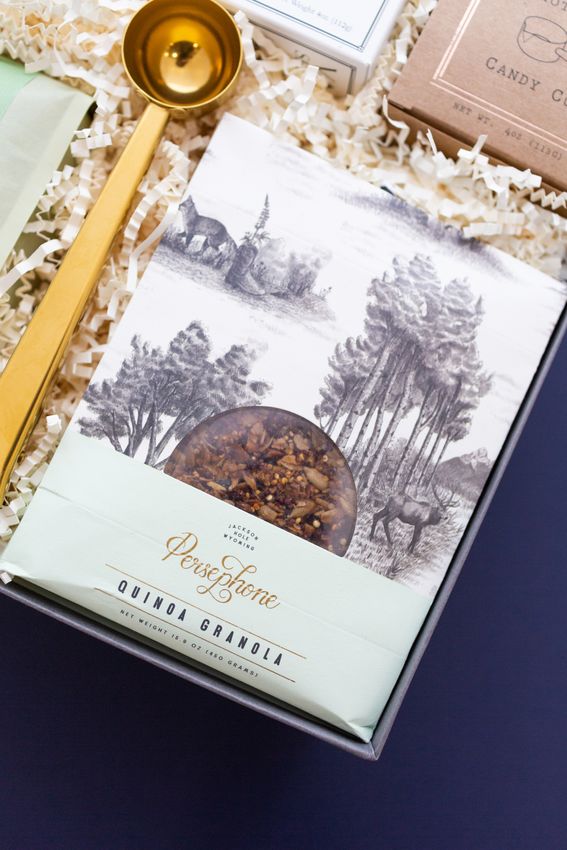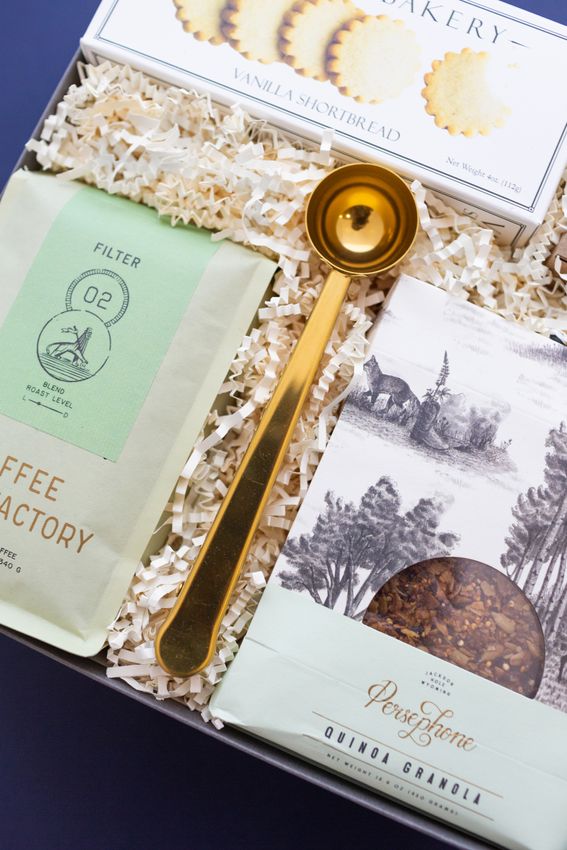 CONTENTS
Quinoa granola by Persephone Bakery
Beachwood Coffee Beans by Canyon Coffee
Gold coffee scoop
Vanilla shortbread cookies by Rustic Bakery
Sea salt caramels by Shotwell Candy Co.
INSPIRATION
This might just be our coziest gift! Aren't long weekends the best?! Sleeping in and leisurely breakfasts are the name of the game when you have time to slow down just a bit.
This gift is packaged in our signature gift box (10") with an embossed Teak & Twine band.


SHIPPING:
Gifts ship within 1-3 business days, with expedited options available at checkout. All costs will be calculated during the checkout process. Read full shipping and returns details here.
01 Vanilla Shortbread Cookies by Rustic Bakery
02 Salted Caramels by Shotwell Candy Co.
03 Quinoa Granola by Persephone Bakery
04 Coffee Scoop with Clip in Brass (vertical)
05 Beachwood Coffee Beans By Canyon Coffee
Take me home!