The Raise a Glass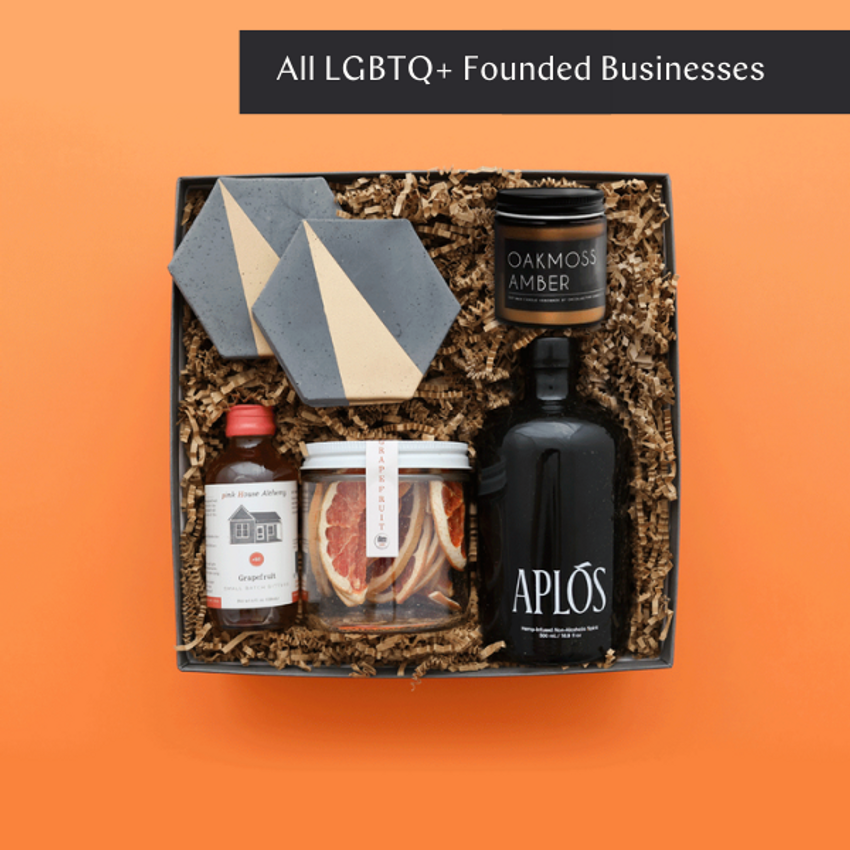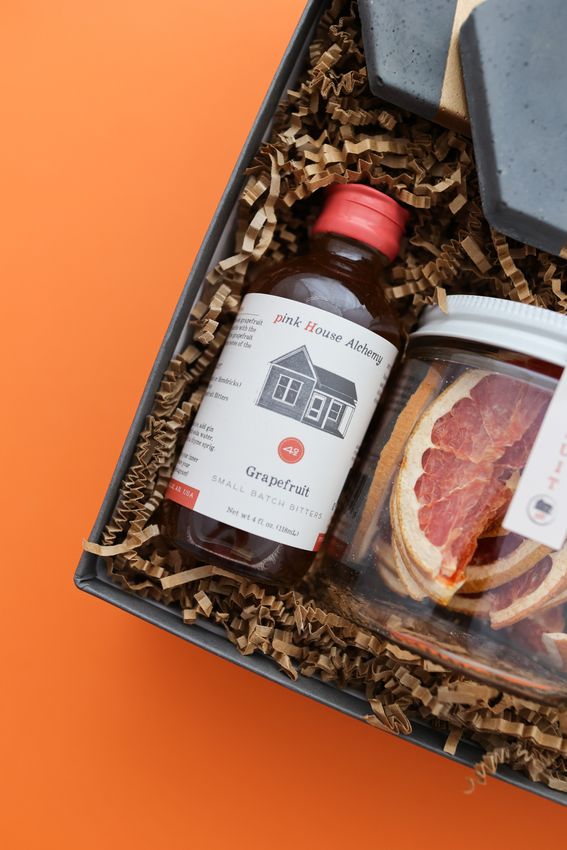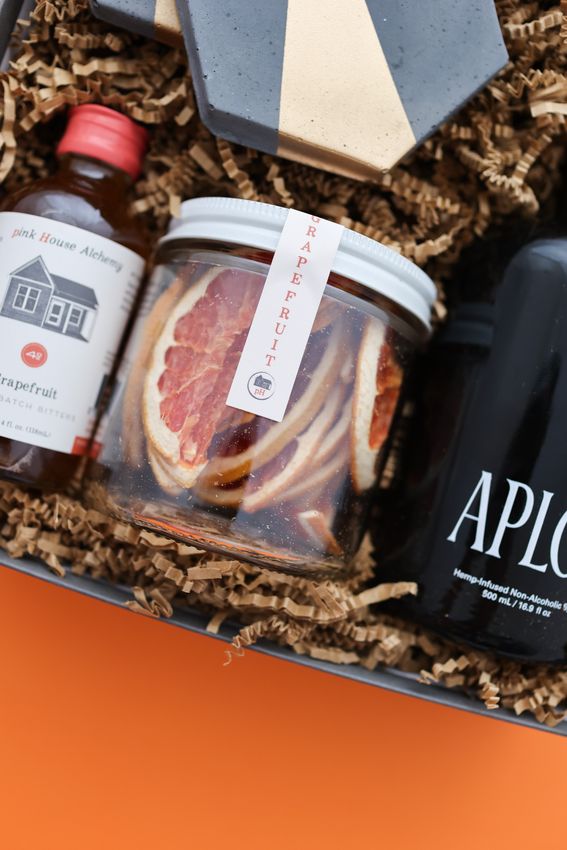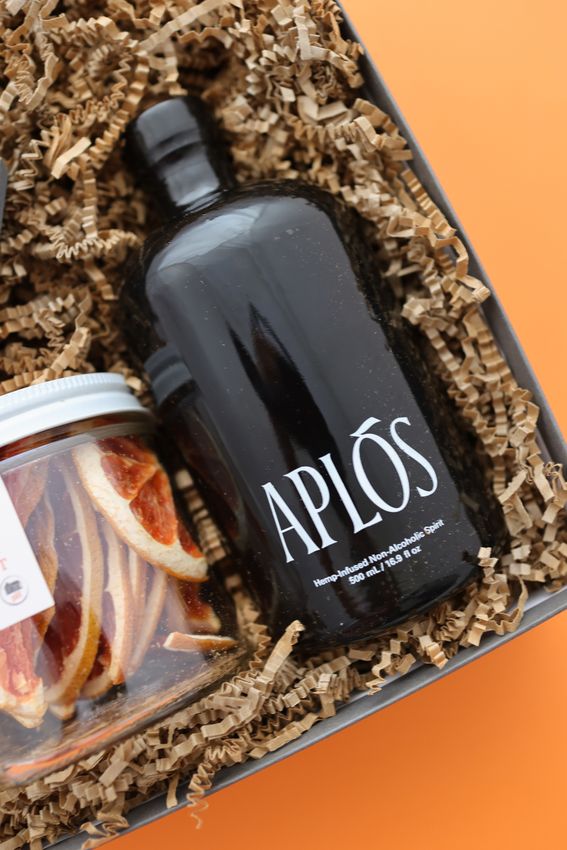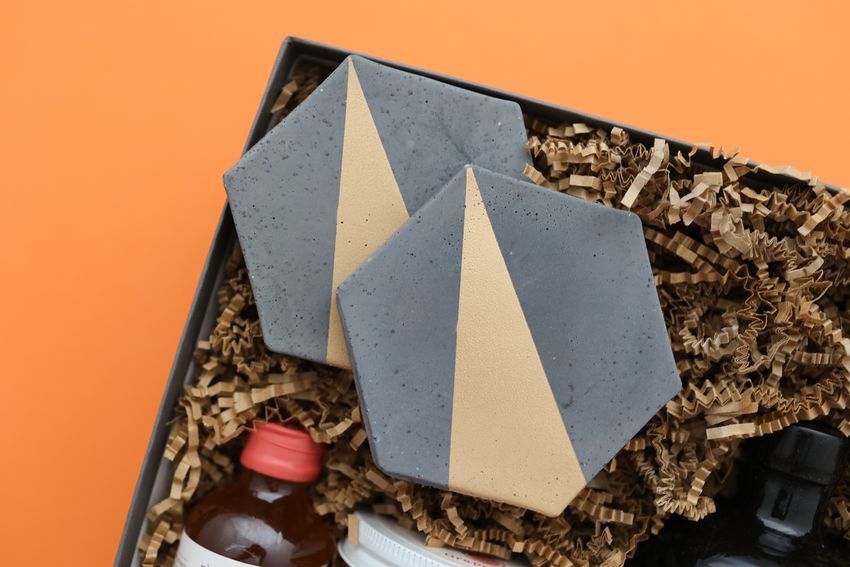 CONTENTS
Concrete coasters by Rheal
Candle
Grapefruit bitters by Pink House Alchemy
Dried grapefruit by Pink House Alchemy
Non-alcoholic spirit by Aplos
INSPIRATION
Raise a glass to Pride month with a gift that includes the perfect happy hour essentials. Full of 100% LGBTQ+ owned products, this gift includes our favorites like bitters and dried grapefruit by Pink House Alchemy, Aplos non-alcoholic spirit, gold accented coasters by Rheal, and an oakmoss and amber scented candle by OKcollective Candle Co.
This gift is packaged in our signature gift box (10") with an embossed Teak & Twine band.


SHIPPING:
Gifts ship within 1-3 business days, with expedited options available at checkout. All costs will be calculated during the checkout process. Read full shipping and returns details here.
01 Coasters with Gold Accent by Made by Rheal
02 Hemp Infused Non-Alcoholic Spirit by Aplõs
03 Dehydrated Grapefruit Slices by Pink House Alchemy
04 Grapefruit Bitters by Pink House Alchemy
05 PF Candle Co Teakwood & Tobacco 7.2 oz candle
Take me home!