The Snow Day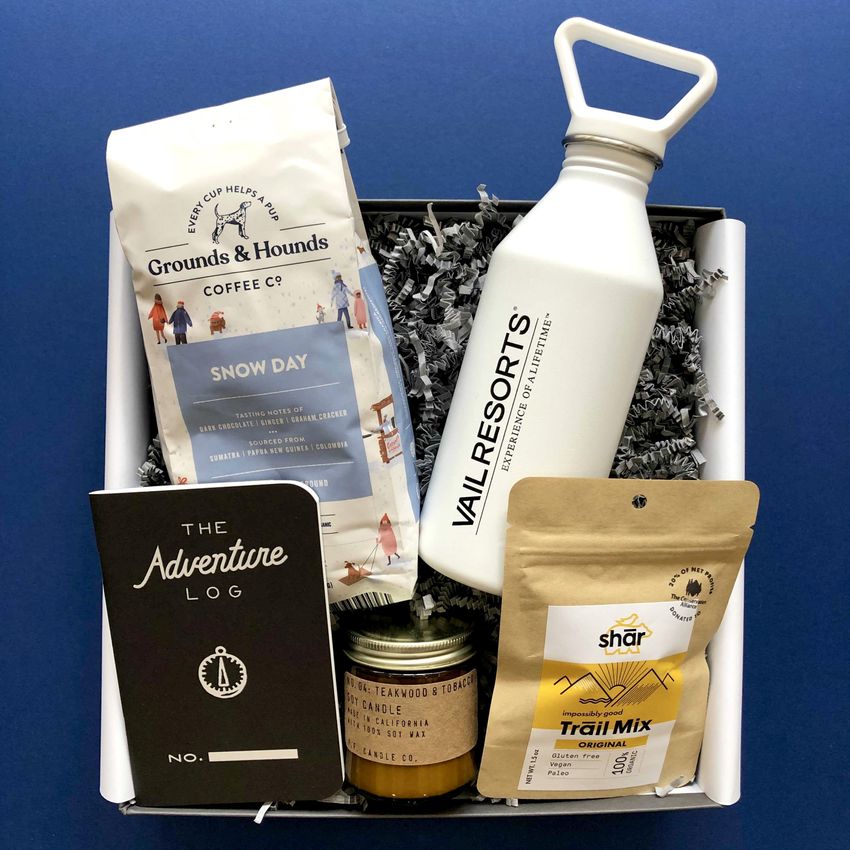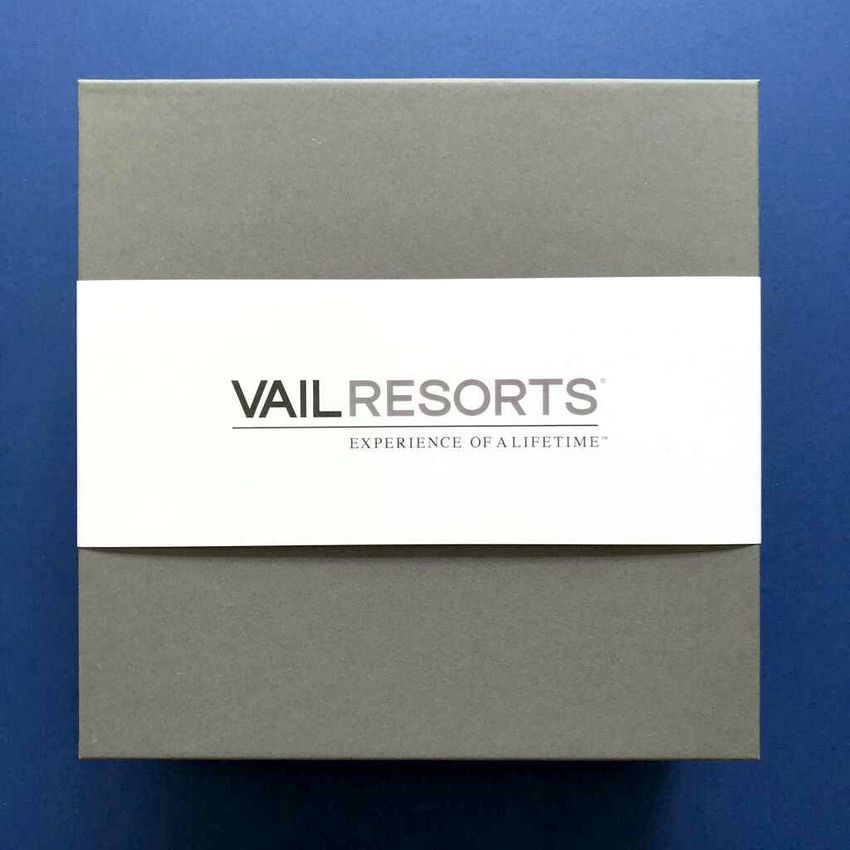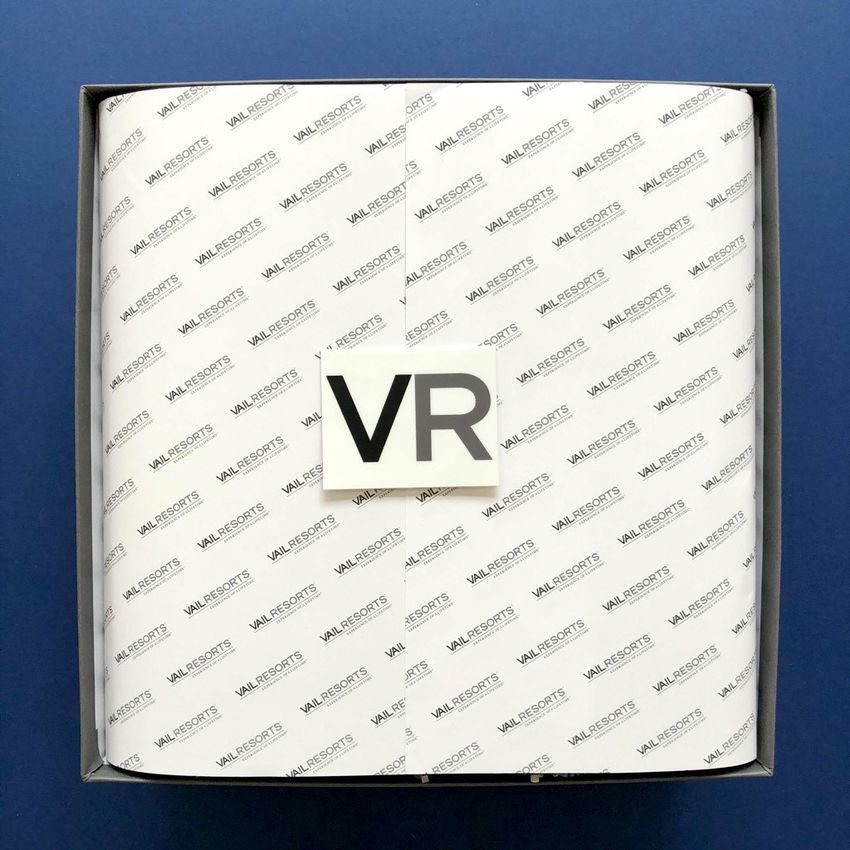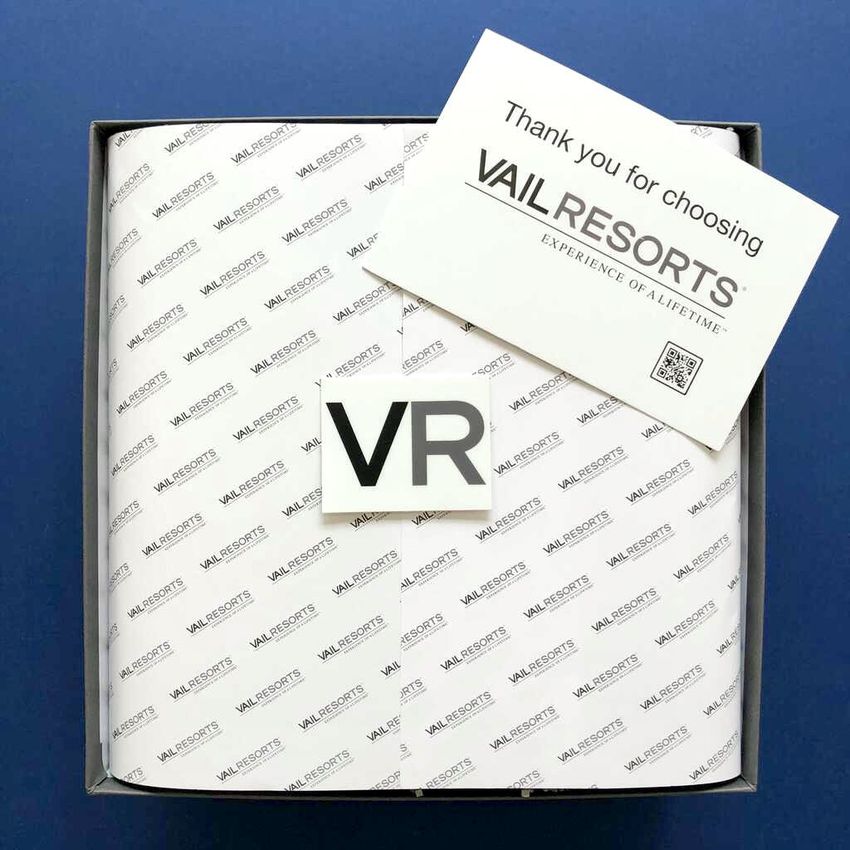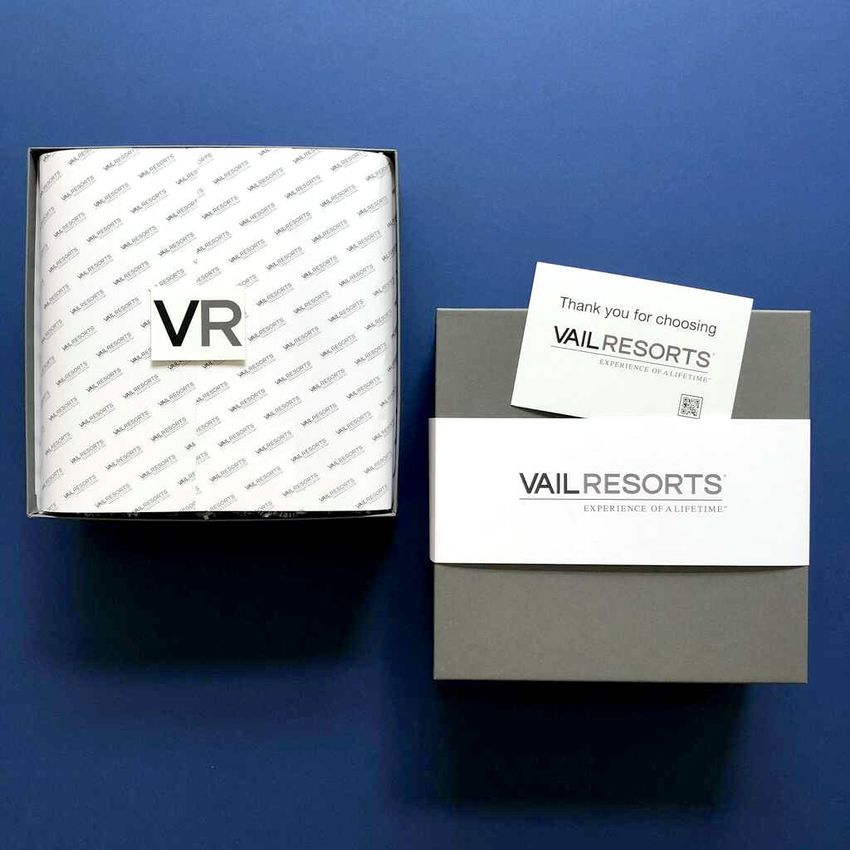 Who doesn't love a snow day?! Fresh coffee, snacks and a cozy candle might have you begging for the next layer of fresh powder. We'll package each gift in our dark gray gift box, complete with your gorgeous custom packaging.
Contents include:
Branded Miir 20oz narrow mouthed water bottle
Pocket sized Adventure Log
Snow Day Winter Roast by Grounds & Hounds Coffee Co
PF Candle in Teakwood & Tobacco scent
Basecamp Trail Mix by Shar
Product Stories:
Grounds & Hounds Coffee Co. was born out of a passion to give back to the animals who selflessly provide us with so much happiness. 20% of all profits generated by Grounds & Hounds Coffee Co. are used to fund innovative and impactful rescue programs throughout the country.
Shar is dedicated to being 100% organic, small-batch and responsibly–sourced while operating with as light a footprint as possible and a promise to The Conservation Alliance through a 20% donation of net profits.
Bulk and Corporate Gifting Options
Are you looking for an unforgettable corporate gift? Learn more about our corporate gifting capabilities! Our gifting pros are full of ideas and ready to deliver a one-of-a-kind experience for your clients or employees. Your dedicated Account Manager can create a custom gift, make swaps to an existing gift like this one, or curate swag boxes full of branded swag and fun products. Have your own swag or products to include in the gift - no problem! We have an entire team specializing in kitting and fulfillment services that can assemble and ship all gifts to your recipients.