The VIP Program Welcome
$0.00
QTY:
1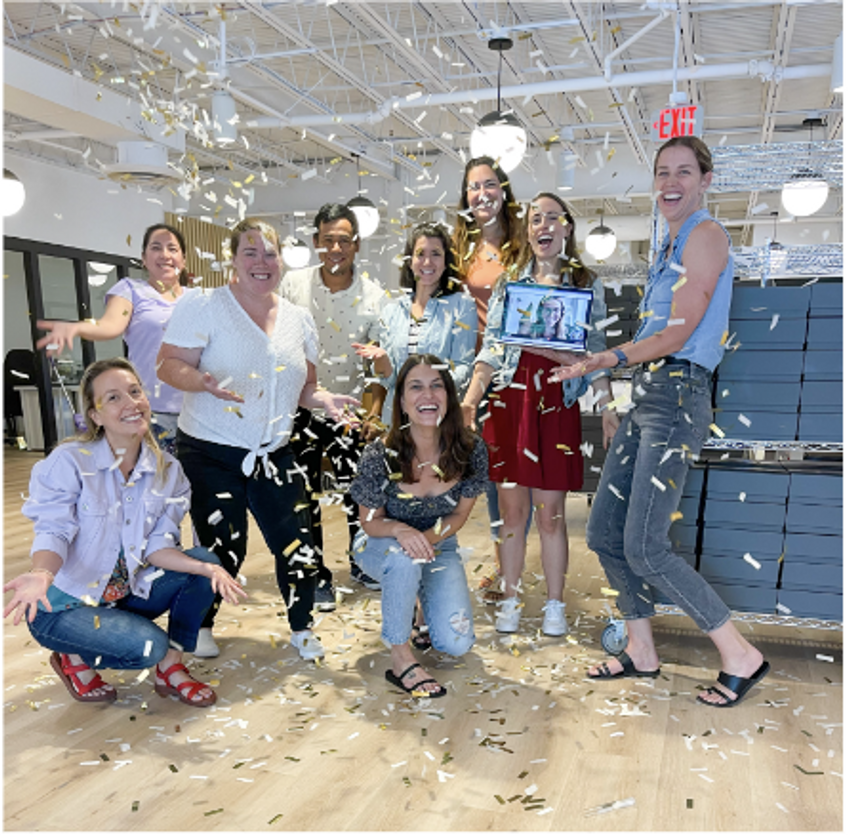 From our team to yours, we're SO excited you're here!
We can't wait to see all the awesome projects we'll come up with together this year and beyond!
We'd love to send you a gift to officially welcome you to the VIP program. Simply click the button below and enter your shipping information.
Keep an eye out for something special arriving in the mail soon :).