Humanize your marketing campaigns
Build relationships
with gifts that are as
awesome as your are!
We support marketing teams with gifts for
Field Marketing and Events
Client Gifting
ABM - Account-Based Marketing
Fundraising and Donor Gifts
Direct Mail
Virtual Events
Have another idea? Think of us as an extension of your team. We'll talk about your marketing goals and create a solution that works just for you.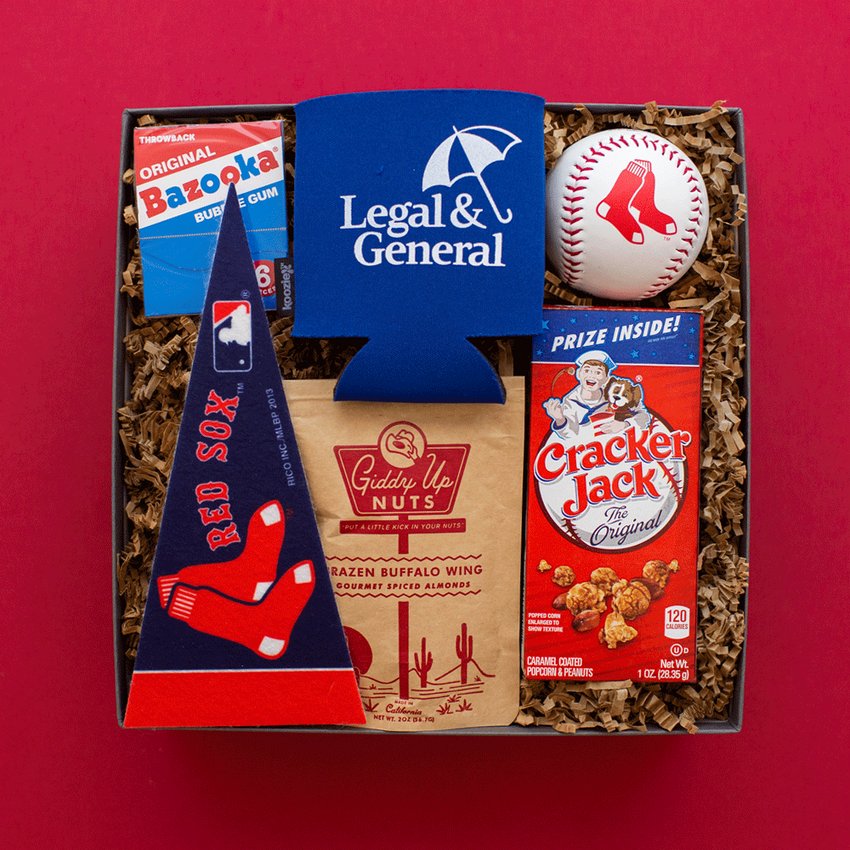 Build engagement
Our Account Managers are pros at designing unique gifts that are sure to leave an impression. We have truly seen and done it all. Need a baseball-themed gift? A National Watermelon Day themed gift? Video to go along with the experience? We got you!
Range of customization options
Start with a pre-designed gift and add custom elements, OR we can curate a one-of-a-kind gift JUST for your event or campaign. We can even highlight the stories of the BIPOC, AAPI, and women-founded products featured in your gift. If you need some ideas, check out some of our favorite custom gifts we've made to date. The opportunities for customization are truly endless, so what story do you want to tell??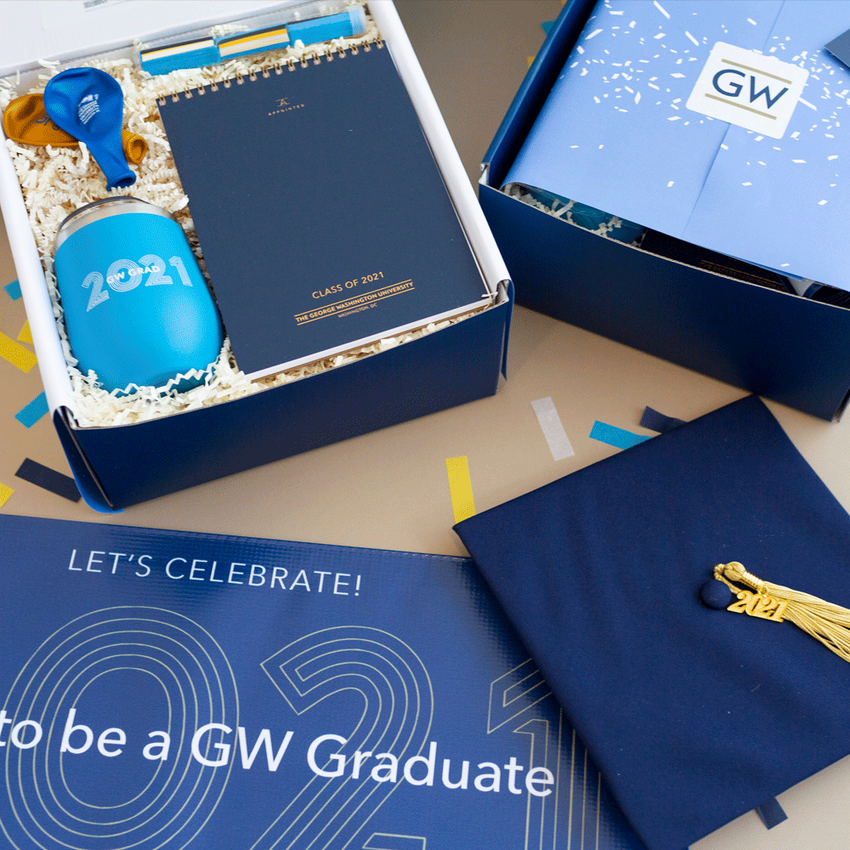 Branding & packaging
We'll make sure your brand looks its best - whether that means custom packaging like branded stationery OR branded products like a tumbler or even a cutting board! Our branding and packaging gallery has tons of examples. So either have your team design custom artwork or send us a logo, and we'll handle the rest.
2022 Product Overview
---
Want to see more of what we can do? Check out our Product Overview to see our latest collection of corporate gift designs, examples of past projects, and learn more about what it's like to work with our team!
2022 Product Overview
And the numbers don't lie!
Incorporating gifting means
#1
Physical gifts have the highest recall rate of any advertising medium
2x
return on campaign investment
50%
Increase in reported connectedness to a brand
Want to learn more?
Contact our team!
We can't wait to hear about your project! Connect with our team to answer any of your questions and talk about all things gifting.