Note: The top navigation will not be visible in the real dashboard
Thank you for:
Empowering local communities
Option 1: Choose your favorite gift
It's on us!
The Family Night - Magnetic block building set - Fruit loop puzzle - Race car painting kit by Melissa & Doug
The Adventure - Collapsible water bottle by que - National park candle - Giddy up nuts
The Staycation - Rosehip clay facial mask - White tea by Silver Needle Tea Co - Honeycomb & Neroli bath bomb
The Home Office - Porter mug by W&P Design - Appointed notebook in Navy - Teakwood & Tobacco candle
The Chef - Hand carved maple cutting board - Teton Wildflower Honey by Persephone - Himalayan salt by Jacobsen Salt Co
The Spa Day -Bath salts by Herbivore Botanicals - Lavender Lip balm - Rosehip & Clay Facial Mask
Option 2: Welcome Troop!
This one's our treat!
Click the image of the box layout below and then click the "customize" button to create your perfect gift. Then enter in your shipping information and you're all set. We hope you have fun designing your perfect gift!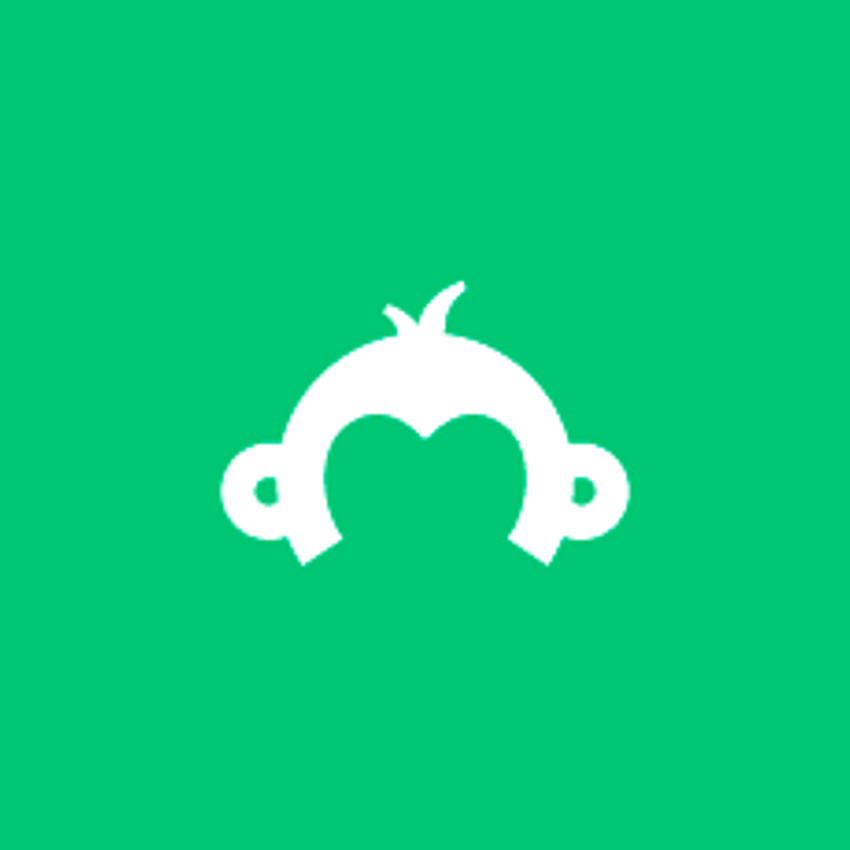 Thank you again!
We hope you love your gift!
Note: The bottom navigation will not be visible in the dashboard.