Note: Top navigation not visible in company portal.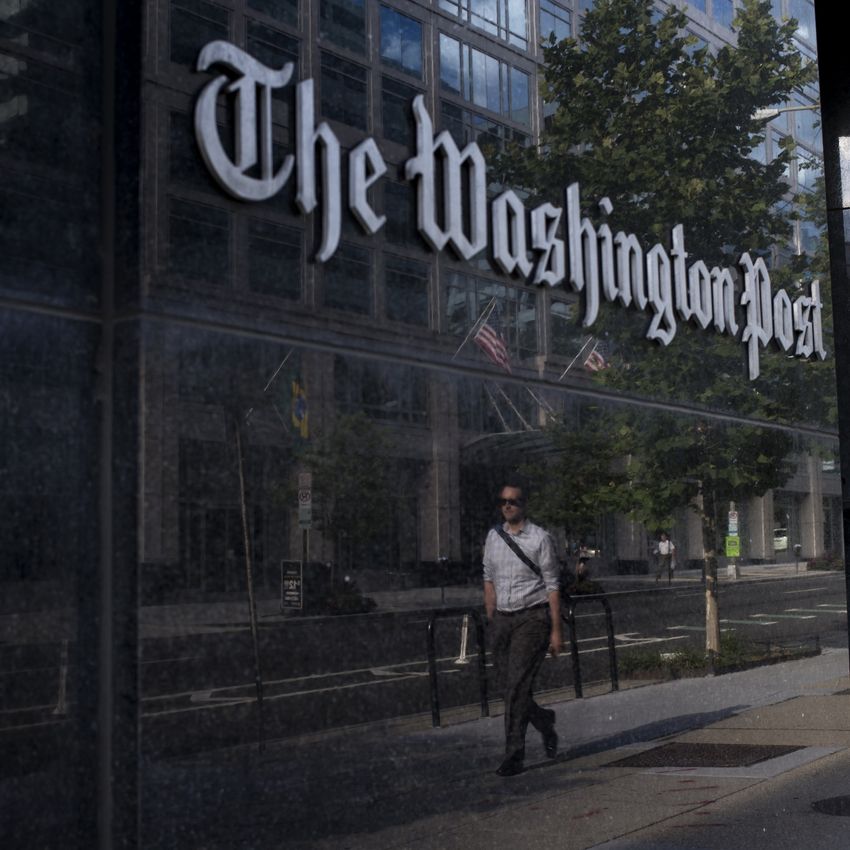 Welcome!
We can create a custom company portal to house a selection of gifts for a variety of gifting occasions (birthdays, new homes, new baby) and make it private and branded to The Washington Post. We can also include James, our design your own gift software, so that you can create something completely customized every time! All gifts purchased through this page would automatically go out with The Washington Post branded packaging and branded notecard. The prices are hidden, so this page could be accessible to the Events team, or created especially for clients in mind, with an address collector for seamless checkout. This capability is in the final stages of production, with a launch date of 10 September!
Baby, New Home, and even custom designs can be included here for the Events team, Sales team or Marketing team to access and send as needed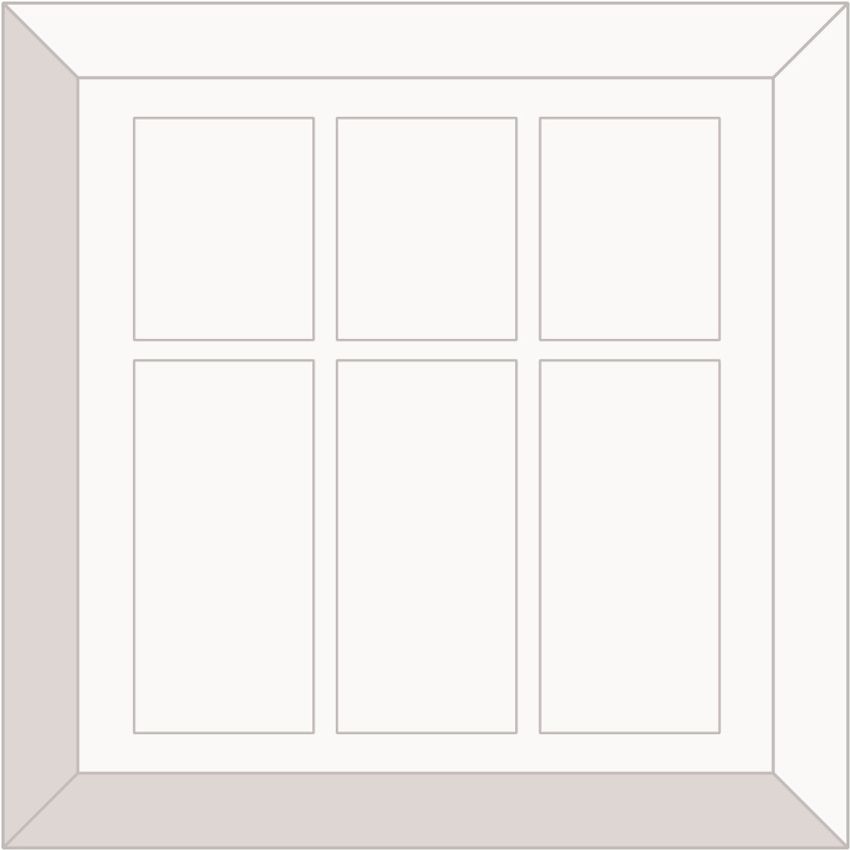 Custom Design Center
Using our custom corporate design center, you can design custom gifts at a wide range of price points and send them to clients or employees. We can also customize the selections, adding branded products, custom sourced products and your branded packaging to your tailor design center to you! Click below to check it out!
Technology Solutions
Pricing + Timeline
$2000
One-time company portal set up fee (waived for $50k + spend)
$500
One-time set up fee for a custom corporate design center (waived for $25k+ spend)
1 week
Set-up timeline for custom pages
0
We never show pricing- so it's a great solution for clients or employees
Privacy
Optional password protection + address collector so you don't have to run down home addresses
Note: Bottom navigation not visible in company portal.