Celebrating a special event virtually this year?
We're here to help!
We've been perfecting the art of virtual events long before 2020. From virtual conferences to product launches to special events, we have lots of new ways to engage and connect with your attendees! Here are some of the gifts our corporate customers have loved in the past: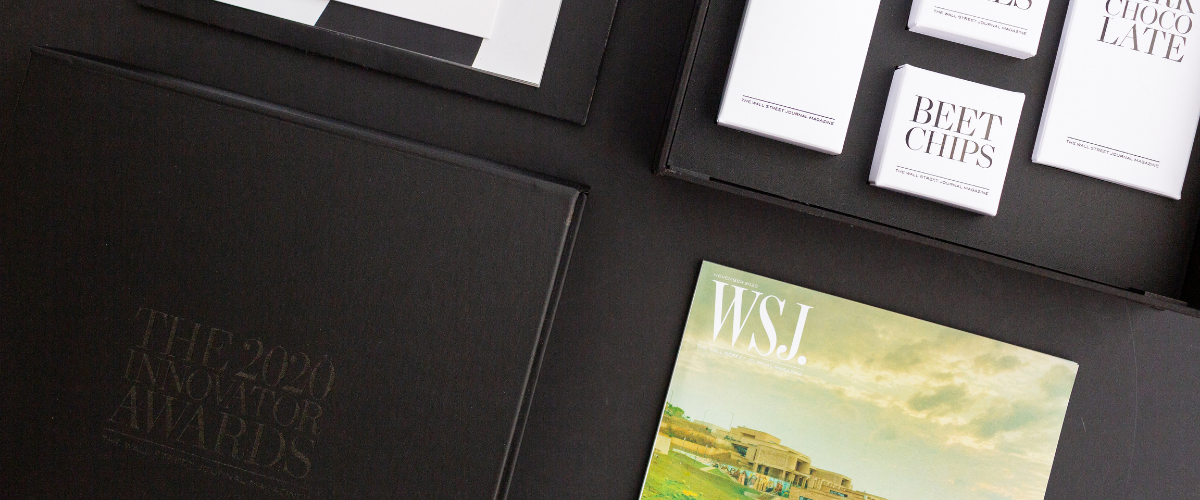 interested in a custom design?
Let's work together!
Let's work together to customize a gift perfect for your special event! Contact our team to learn more about branding and customization options: Email - [email protected] or Phone 571-347-7582
Don't have their home address? No problem!
---
If you don't have your recipients' home addresses, no problem! We can create a private branded portal to send a gift to your list. Call our team at 571-347-7582 or click the link below to connect with our team!
Contact us!
Interested in adding custom branding?
---
We're all about presentation. From branded sleeves and stationery to custom boxes, belly bands, and stickers, we'll make sure your brand looks its best.
Learn more!
Virtual Event Case Studies
Proud to have worked with: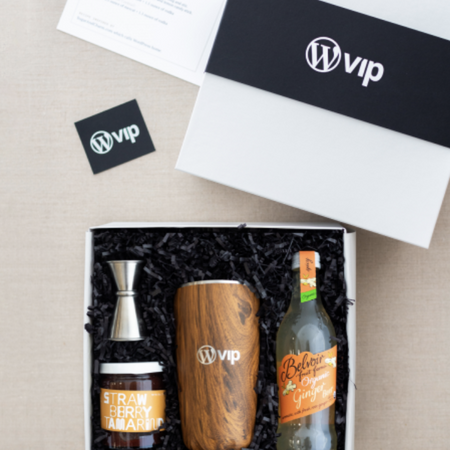 WordPress VIP
---
Throughout 2020 we worked with WordPress VIP on three virtual events. We designed a gift for each event that matched the theme, budget, and recipients. We seamlessly added branded elements as a way for the recipient to remember the gift after the event. We're looking forward to continuing our virtual event partnership in 2021!
Texas A&M Foundation
---
Like many companies, Texas A&M Foundation postponed their momentous Lead by Example campaign celebration event. But, they still wanted to stay top of mind with their high-level honors and partners. Together we designed a thoughtfully branded gift that was fun and show appreciation for their recipients' support!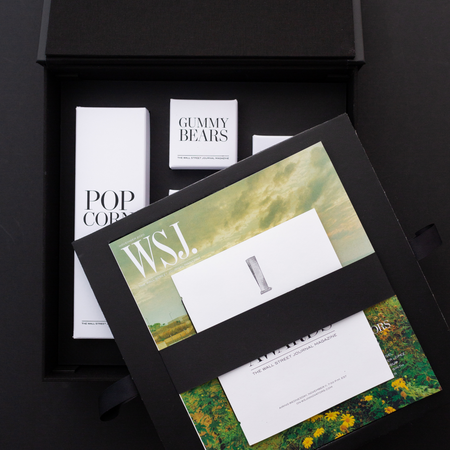 WSJ Magazine
---
When the WSJ Magazine took its annual Innovator Awards ceremony virtual in 2020, we created an at-home experience that was just as luxe as the usual, star-studded affair. The result was a one-of-a-kind, carefully curated, experiential gift box customized down to the last detail.
Grateful to have created gifts for: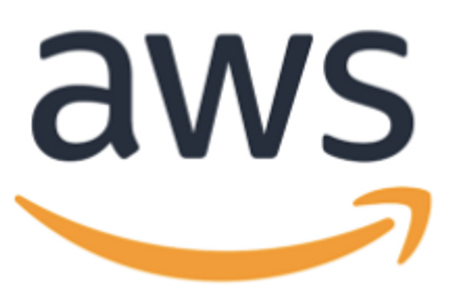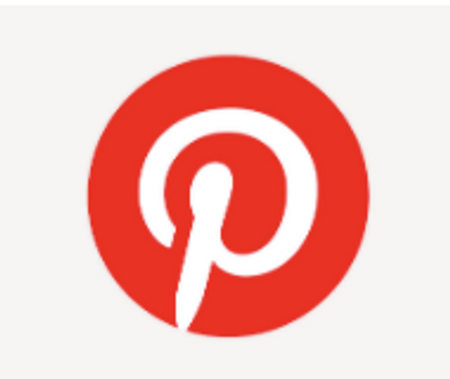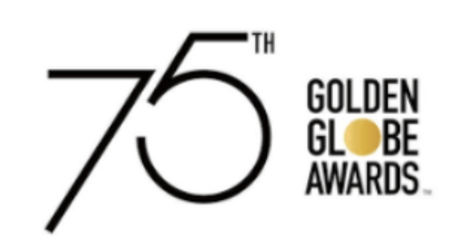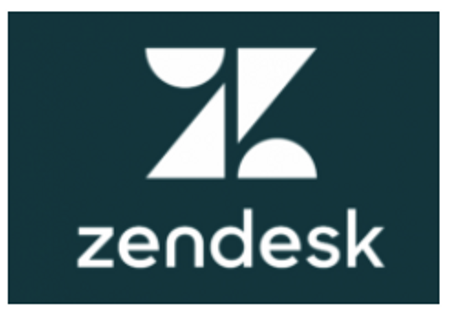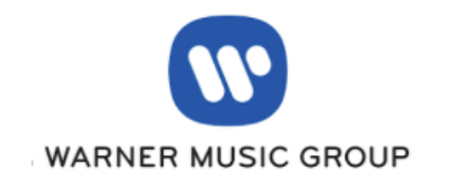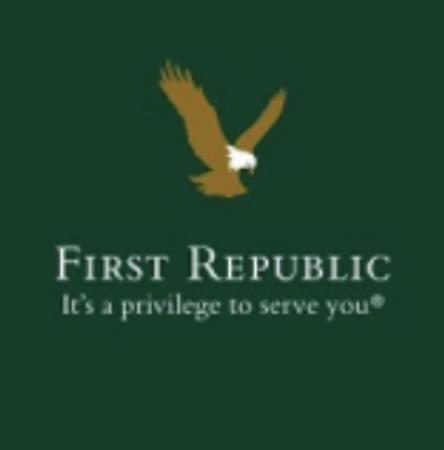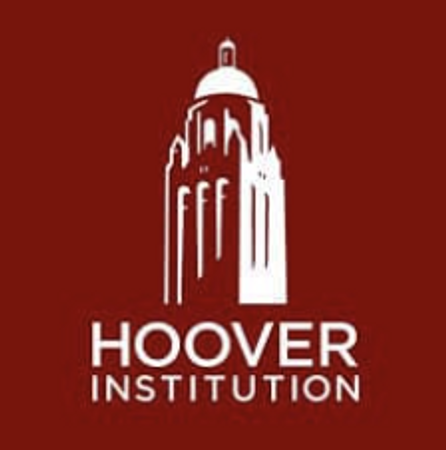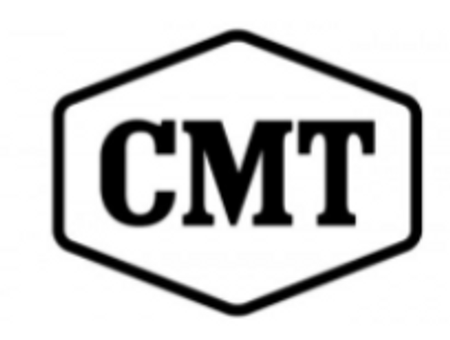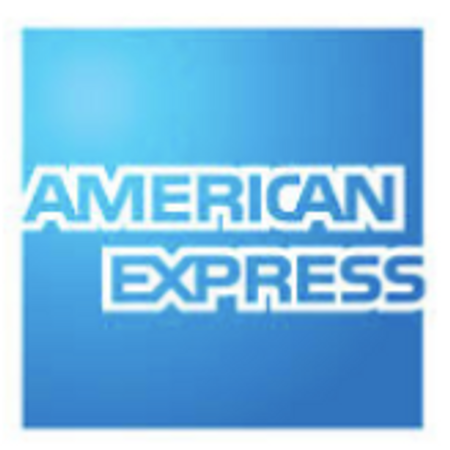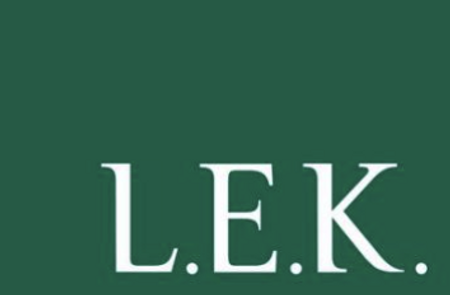 GET IN TOUCH
We can't wait to hear about your project!
You can also get in touch by phone M-F from 9-5 EST at: 571-347-7582