Teak & Twine in the Press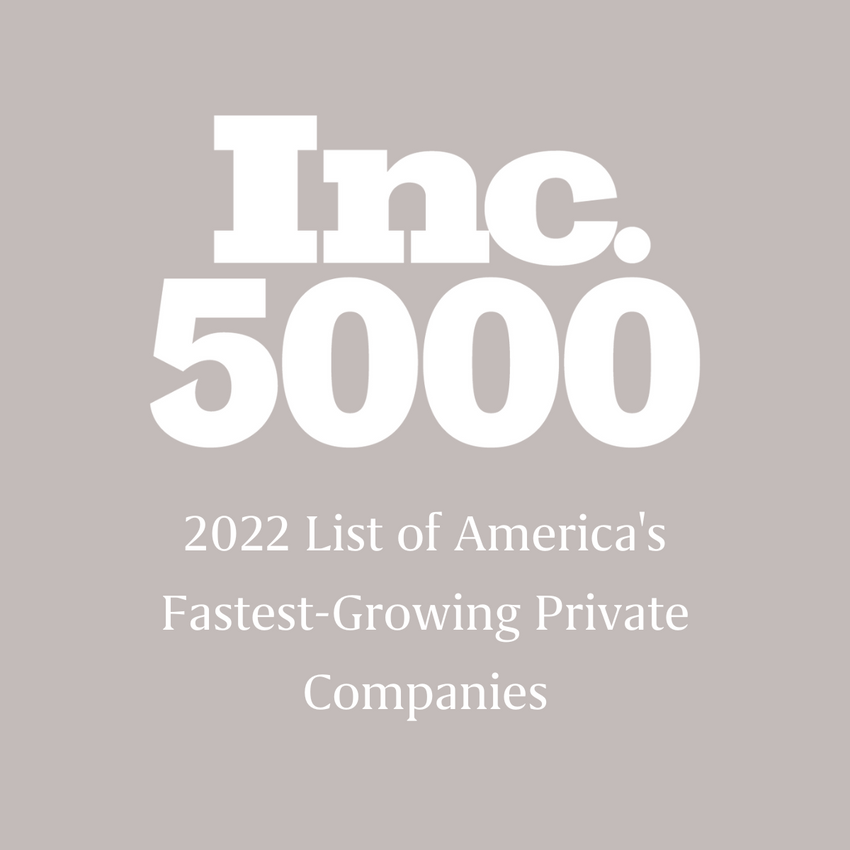 We Made the List!
We are so excited to announce that Teak & Twine has been named on the 2022 Inc. 5000 List by Inc. Magazine!
With a three-year revenue growth of over 600%, we ranked among the top 25% of the fastest-growing private companies in America!
Click the button below to learn more about the list and to access our official press release.
Since launching in 2015, Teak & Twine has grown from a bespoke gifting service for brides into a multimillion-dollar business in the gifting industry. Now, Teak & Twine has sent out everything from 1 to 10,000 gifts and have worked with teams at companies like Google, The New York Times, Gong, First Republic Bank, and 1000s of others.
Teak & Twine has been featured in publications like Forbes, USA Today, and Harper's Bazaar. While Torrance Hart, Founder and CEO, has been featured as a guest on a number of podcasts including Millennial Sales, Goal Digger, and Sales Talk for CEOs.
For all press inquiries, email [email protected] or check out our press kit.
As Seen In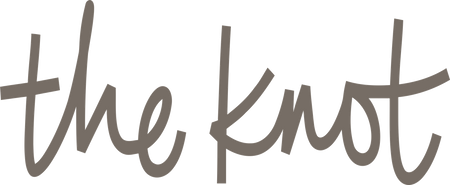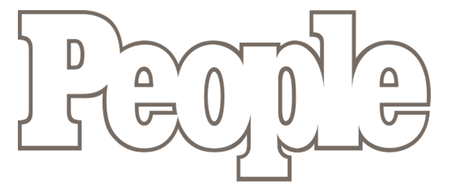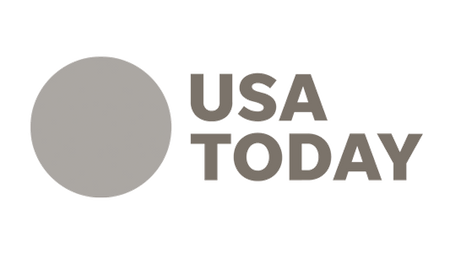 Podcast Junkie? Listen to Us On:
Sales Samurai | B2B Sales Podcast