About | Teak & Twine
Creating Gifts as Awesome as Our Customers!
What began as a bespoke gifting service for wedding gift boxes has now grown into a multi-million dollar business in the gifting industry. But things haven't totally changed here at Teak & Twine, we're still about all things gifting!
Our team is just as committed to creating quality, design-forward gifts and delivering top-notch customer service. From all of you buying curated gift boxes for friends and family to helping teams with corporate gifting at companies like Facebook, First Republic Bank, and Cartiga.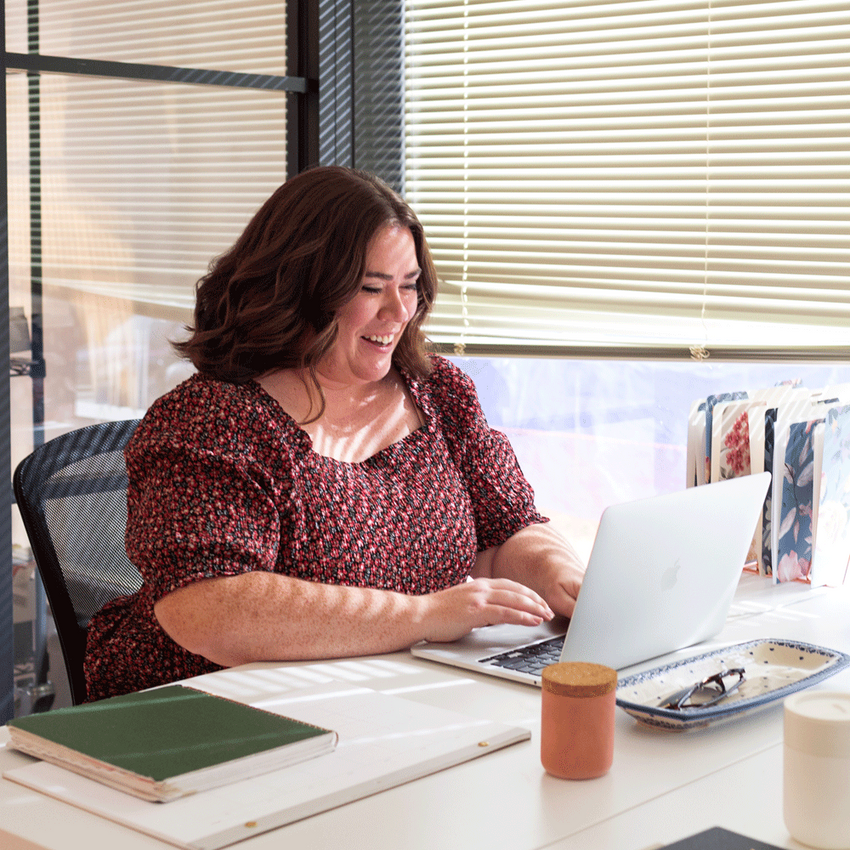 Corporate Gifting with Teak & Twine
Think of us as an extension of your team
Our team works with companies as an extension of their marketing, sales, and HR departments, helping them personalize their strategies with beautiful, highly customizable gifts. Our Account Managers work one-on-one with clients to handle all the details. That means custom gift design, product sourcing, custom branded packaging, shipping... you name it! We help you hit your goals and make sure your gifts are EXACTLY how you imagined.
Corporate Gift Boxes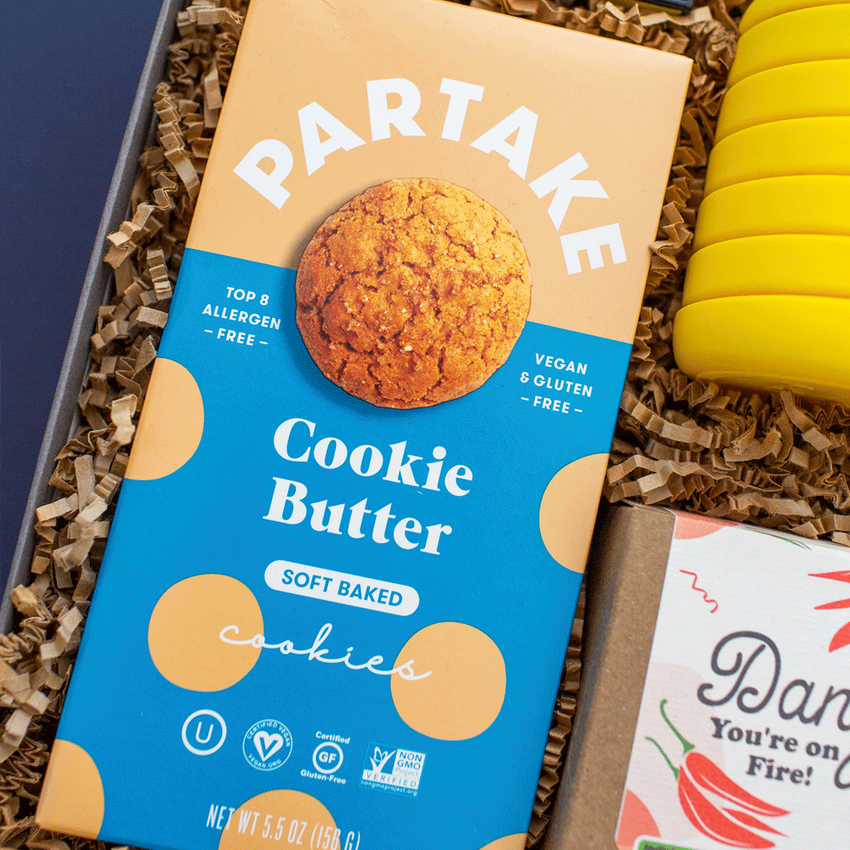 Supporting Small Business Vendors in Our Gift Boxes
Many of which are BIPOC and women-owned
Every time you gift with Teak & Twine, you're supporting tons of small businesses. All of our gifts feature products from small businesses many of which are BIPOC and women-owned. Gifts are a physical representation of your brand, so incorporating your company's values is a natural part of the design process. Learn about some of our small business vendors and shop gifts that feature their products below.
Our small business vendors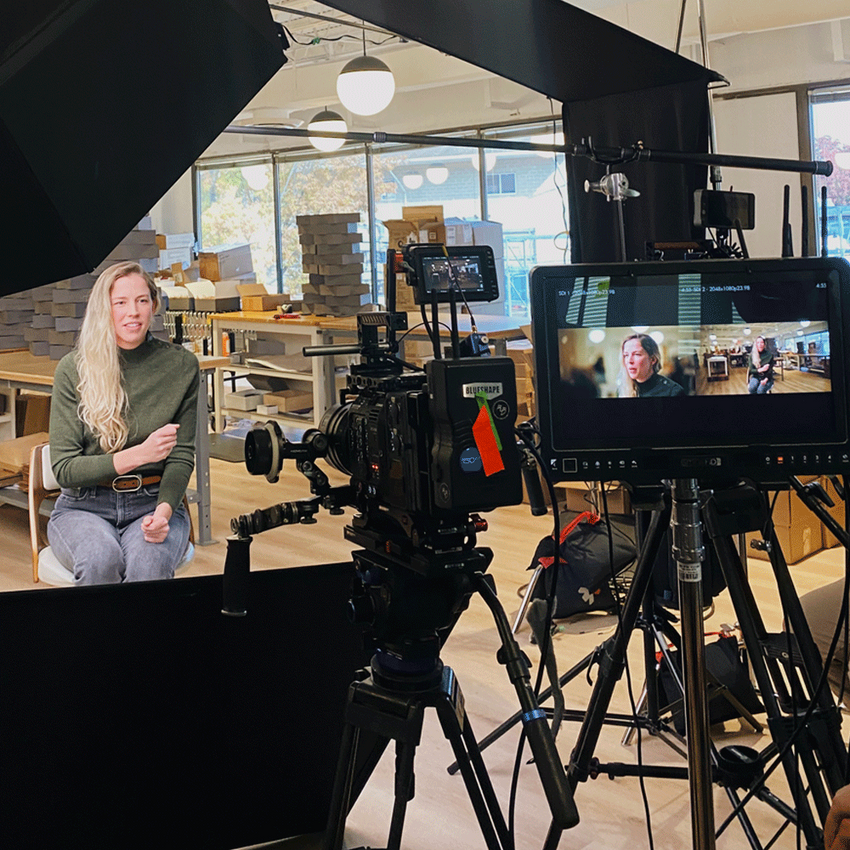 How It All Started
Torrance Hart, Founder & CEO
The passion and enthusiasm the Teak & Twine team brings to work each day absolutely stems from our Founder & CEO, Torrance Hart. A born entrepreneur, Torrance launched Teak & Twine in 2015 after serving 8 years in the U.S. Air Force and firmly believes business and fun are not mutually exclusive. When she's not leading the sales team, you'll find her implementing policies at Teak & Twine that promote a Worktopia (our term for redefining what work/life balance actually means for everyone at the company and implementing policies that help us get closer to that goal).
Torrance also shares her expertise in sales, marketing and workplace culture to educate and encourage fellow entrepreneurs and business teams. She has been featured on a number of podcasts including Sales, Samurai, Millennial Sales, and Sales Talk for CEOs.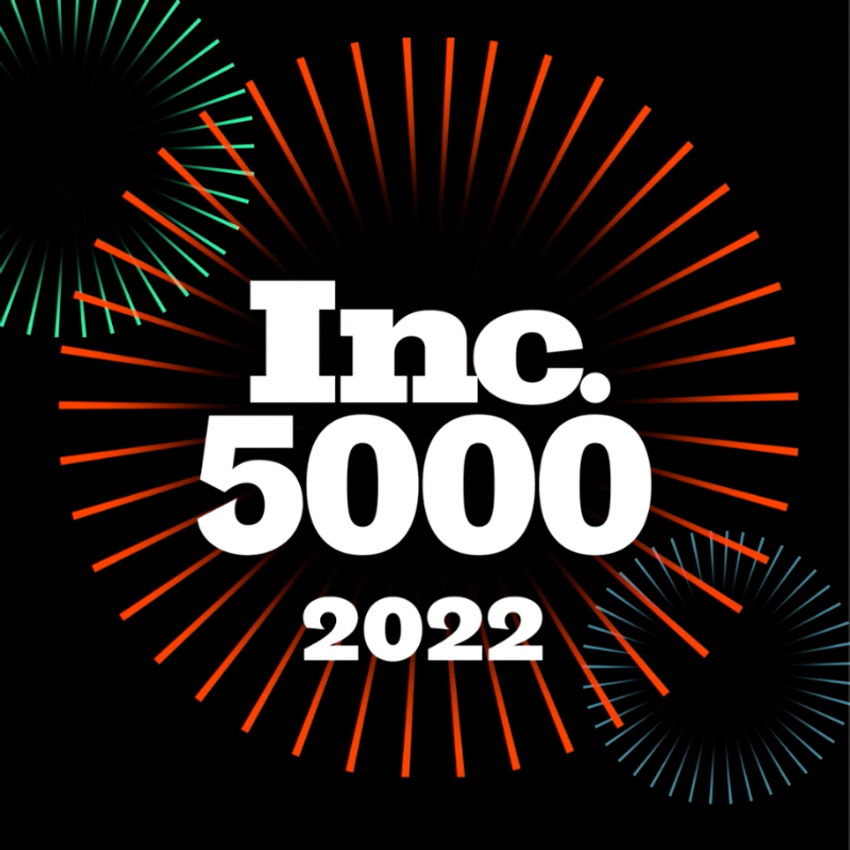 News and Press
Recently, Teak & Twine has been named on the 2022 Inc. 5000 List by Inc. Magazine! With a three-year revenue growth of over 600%, we ranked among the top 25% of the fastest-growing private companies in America! Learn more other press and podcast appearances as well as access our brand kit below.
News and Press Resources