About | Teak & Twine
Your Favorite Gifting Gurus
Hey! Thanks for dropping by our About page 👋 Here at Teak & Twine, we make curated gifts for celebrations big and small! And after sending hundreds of thousands of gifts over the years, it's safe to say we've learned a thing or two about the art of gift-giving.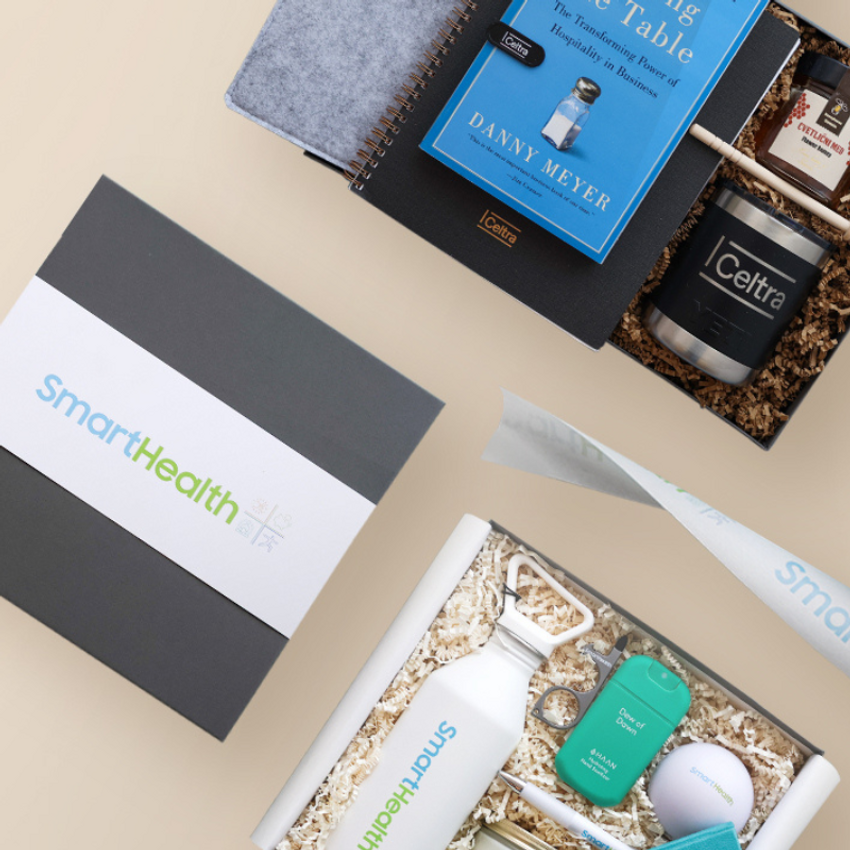 We Make Great Gifts Like It's Our Job
WE'RE ALL ABOUT...
Attention to Detail
---
What We Do & Why It Matters
What Brings You To Teak & Twine?