About | Our Vendors
Discover the Amazing Small Businesses in Our Gifts
We thoughtfully curated all gift boxes with quality products and find vendors with unique stories. So every time you gift with Teak & Twine, you're supporting tons of small businesses! Learn more about some of our awesome vendors and shop gift boxes that include their products.
Women Owned Businesses in Our Gift Boxes
As a women-owned business, we've always supported other female founders. From partnering on a limited edition collab with Food52 to sourcing the high quality products for our gifts. Browse below to learn about about these amazing women and shop gifts with their products.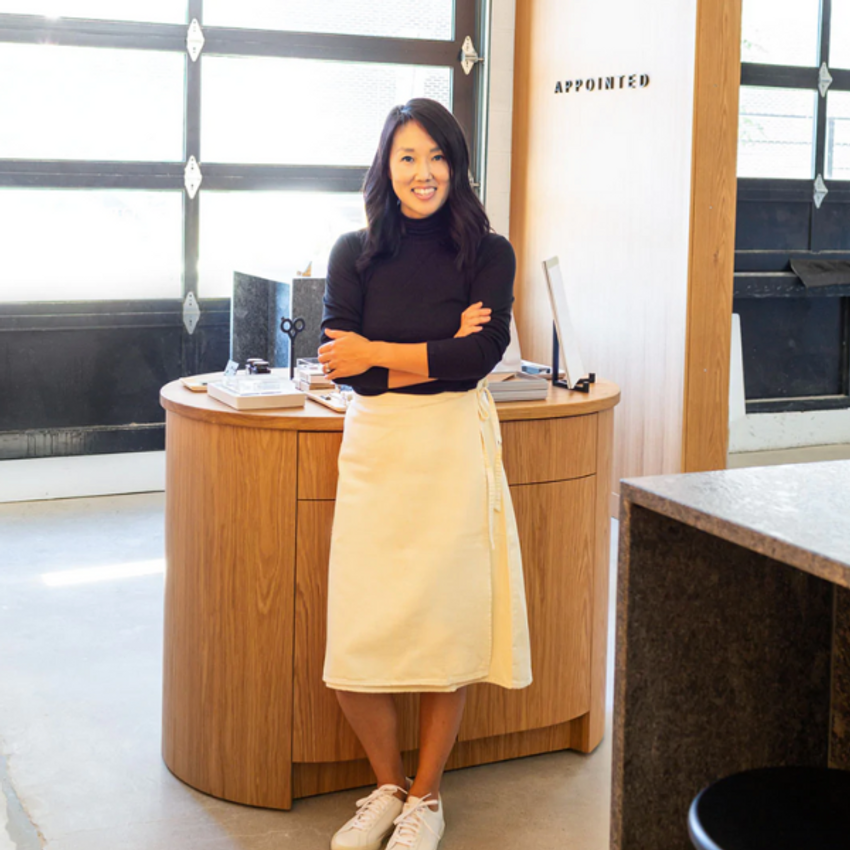 Food and Drink
Wellness and Beauty
Home Goods
Black Owned Businesses in Our Gift Boxes
Supporting a range of small business is important to us and our clients. Browse below to learn about the BIPOC-founded business we partner with for our online curated gift boxes as well as custom corporate gifting.
LGBTQ+ Businesses in Our Gift Boxes
This year, we launched our first pride collection. A selection of gift boxes where 100% of all the products were sourced from LGBTQ+ founders. It's been an exciting opportunity to highlight all new vendors and we continue to partner with them for new gift box launches.
More Ways to Find the Perfect Gift