Persephone Bakery
Meet Ali and Kevin Cohane, founders of Persephone Bakery, a woman-owned and operated bakery in Jackson, Wyoming. The Cohane's met while both working in the restaurant business during busy ski seasons in the Tetons. They fell in love with the area, as well as with each other, and decided to pursue their dream of using their passion, science, and design to create something new and exciting within the community.
They decided to move to Paris to study culinary arts and then Chicago, Illinois to study design. Upon completion, they moved back to the Tetons and opened up a small wholesale production space. First were town square farmer's markets, then a brick and mortar a block away, and now with three Jackson Hole coffee shops and cafe's complimenting various parts of the valley, the Cohane's are grateful to be able to share the time-honored traditions of French pastry in the wild west of Wyoming.
With the love and support of their community, they have built the foundation of their business; and to show their thanks, Persephone Bakery continually donates their time and goods back through nonprofits and charity events, making them an integral and caring part of their beloved forever home.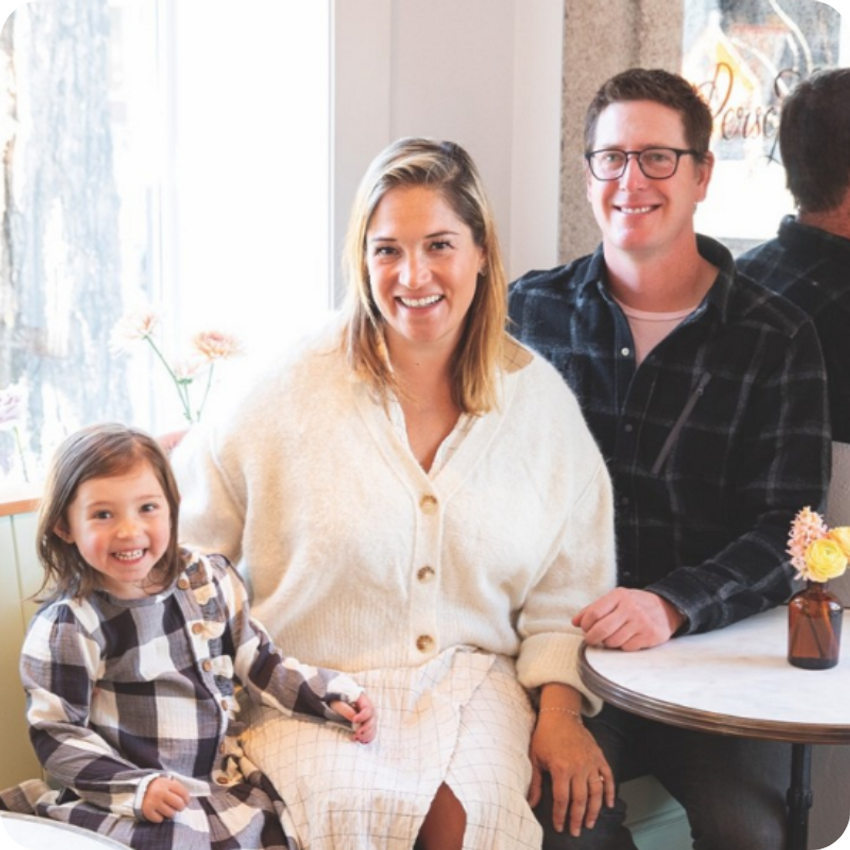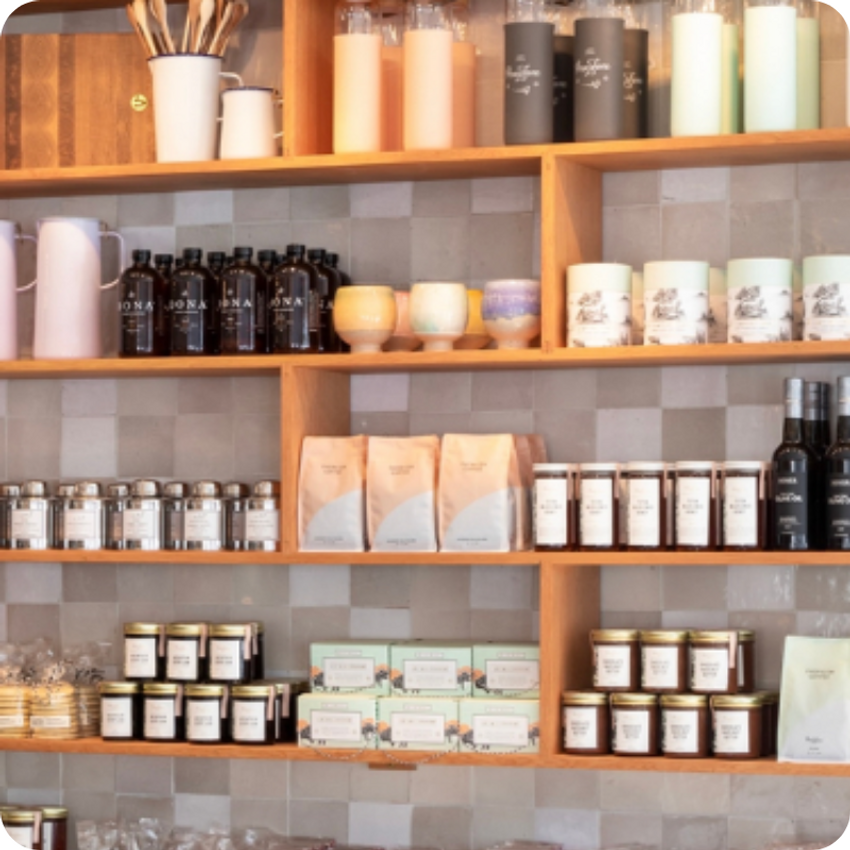 Why Companies Love Baked Goods by Persephone Bakery
✓Scratch made products in Wyoming
✓High quality ingredients
✓Sustainable items and foods
✓Beautiful packaging
✓Donates time and goods back to their community
✓A gift that employees will actually love
Our Past Projects with Persephone Bakery
Learn More
Small Business Spotlights
As a female-founded company, we're on a mission to curate the absolute best for our gift collection. Our secret sauce? Partnering with a delightful mix of vendors, each with their own captivating tales and the ability to handle even our most extravagant gift extravaganzas! Explore these vendor spotlights, just like Persephone Bakery's story, by clicking the link below.