The Celebration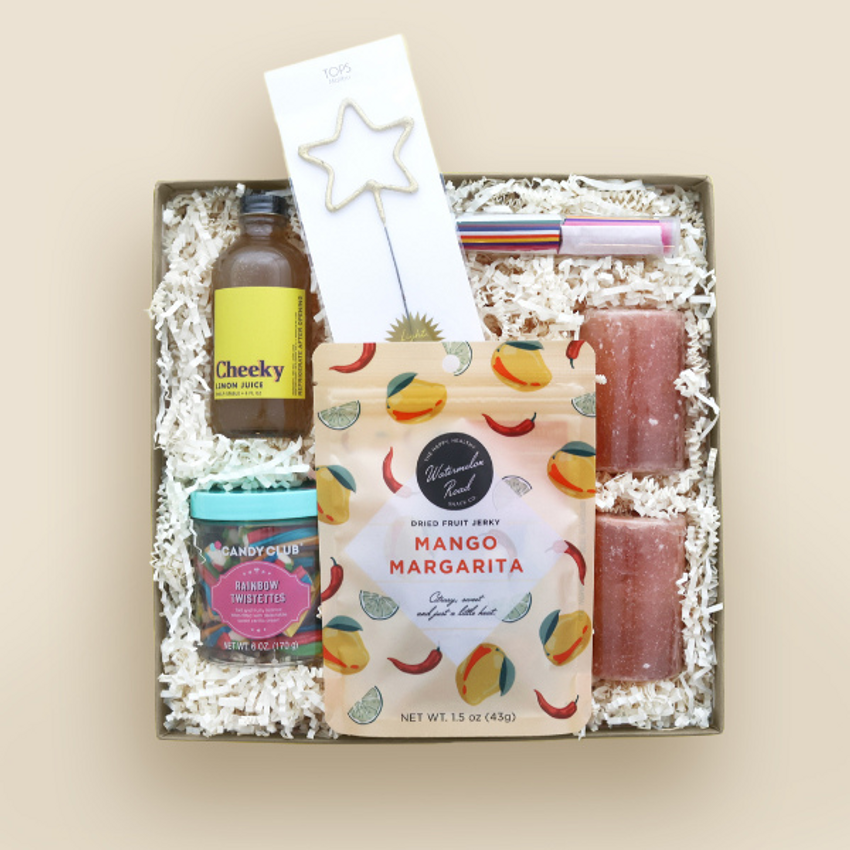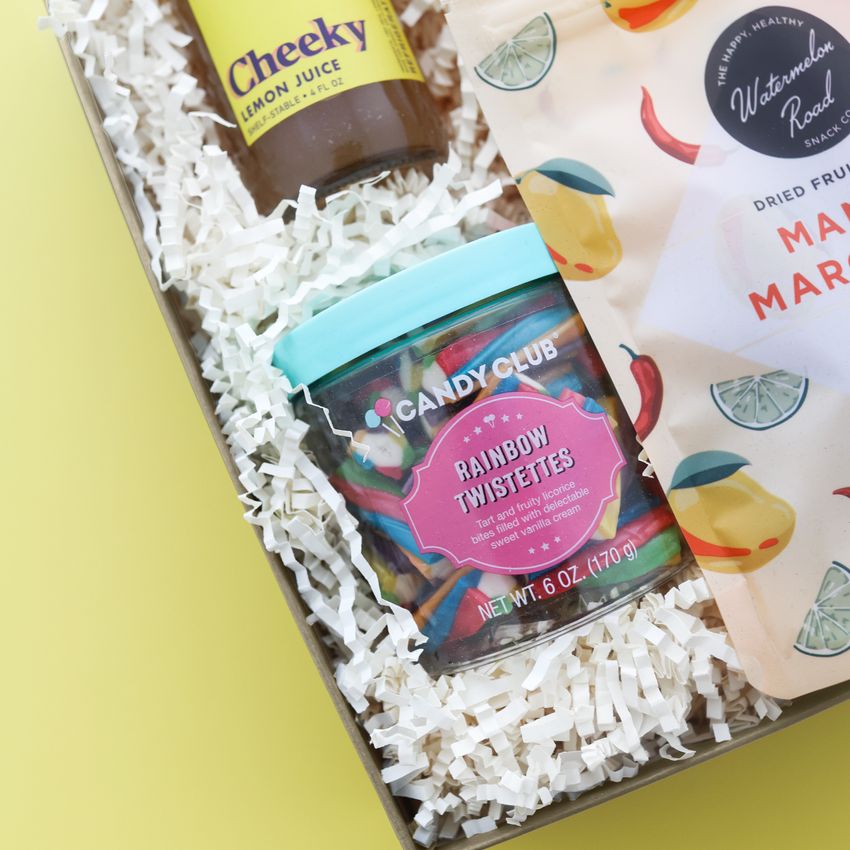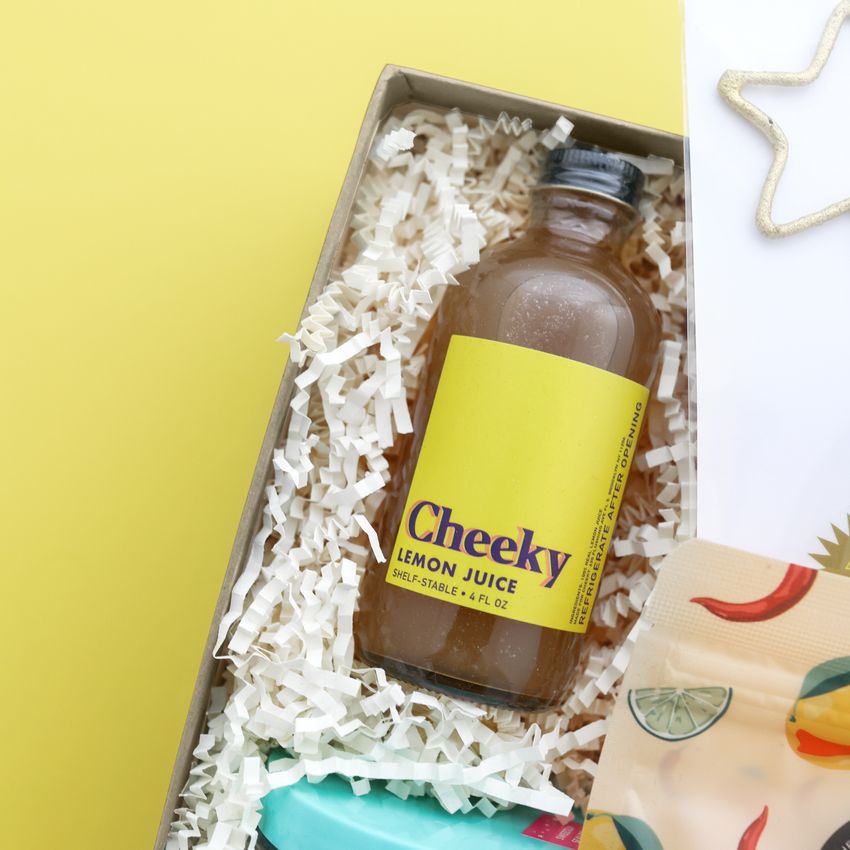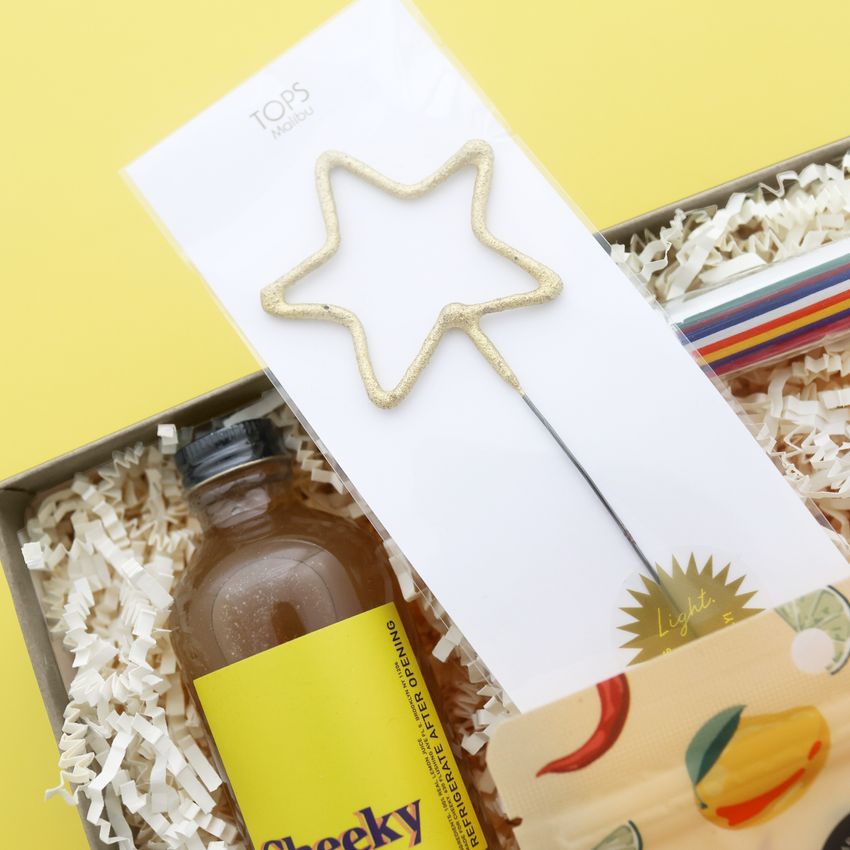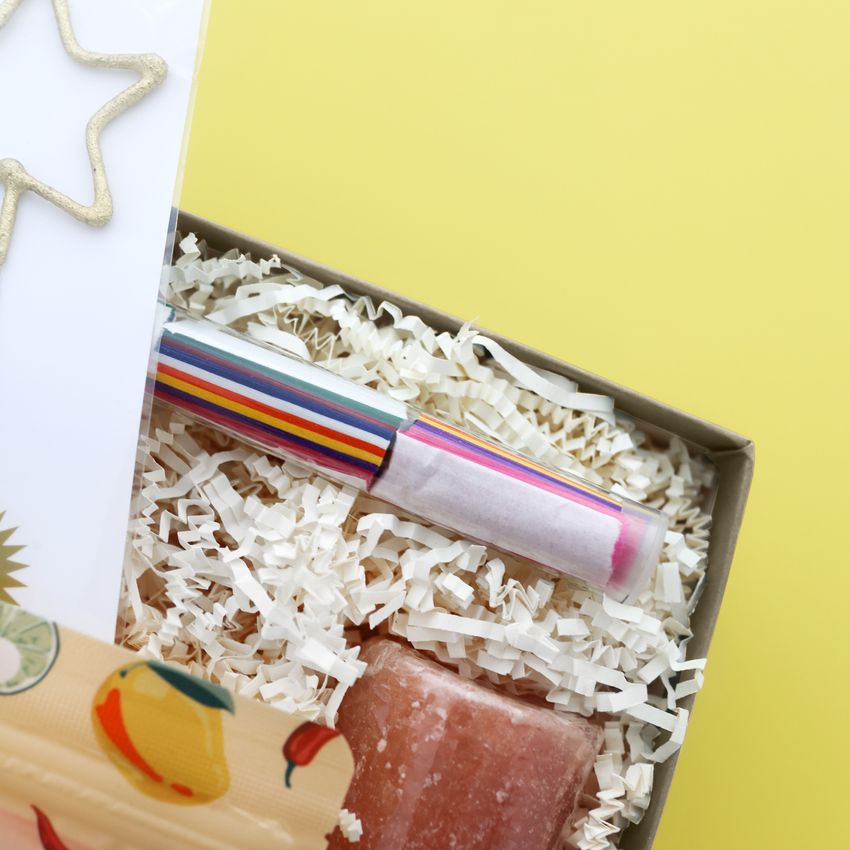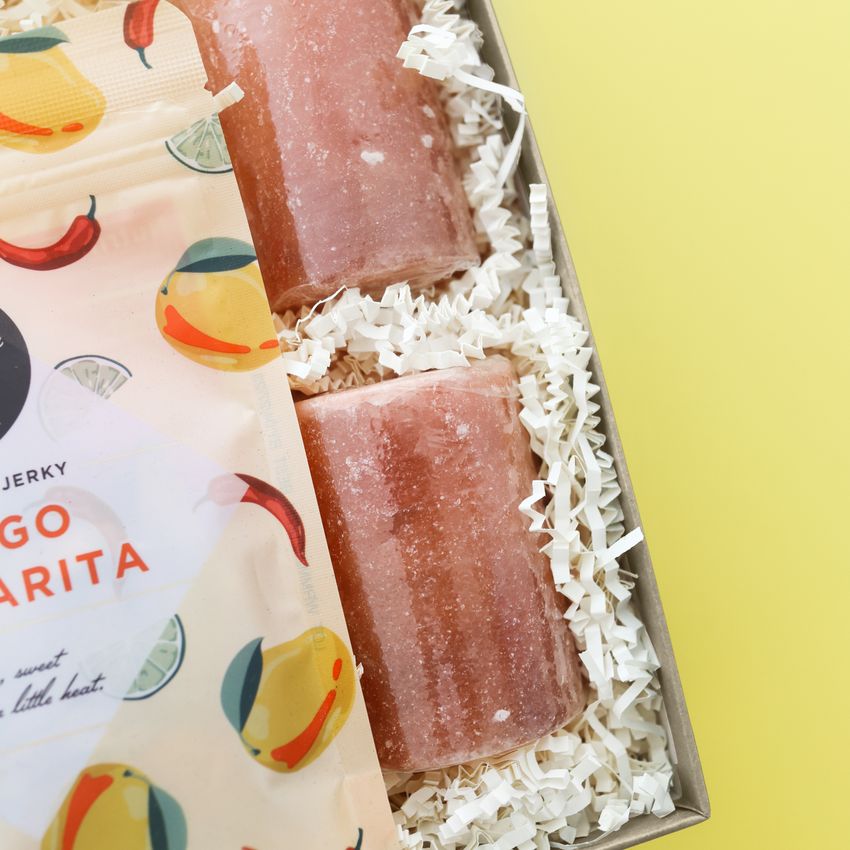 Description
Celebrate your friends, family, coworkers, or clients with The Celebration gift box! With products like a sparkler, confetti, and tasty treats, this gift will instantly spark joy for whoever receives it!
This gift is packaged in our signature gift box (10") with an embossed Teak & Twine band.
Gift Box Contents
Rainbow candy by Candy Club
Cocktail Syrup by Cheeky Cocktails
Sparkler by TOPS Malibu
Confetti by Flutter Fetti
Mango margarita dried fruit jerky by Watermelon Road Snack Co.
Set of two Himalayan sea salt shot glasses
Shipping
Gifts ship within 1-3 business days, with expedited options available at checkout. All costs will be calculated during the checkout process. Read full shipping and returns details here.
01 Himalayan Shot Glass Set
02 Rainbow Sour Belts by Candy Club
03 Lemon Juice by Cheeky Cocktails
04 Mango Margarita Dried Fruit by Watermelon Road
06 Sparkler by TOPS Malibu
Take me home!
Bulk and Corporate Gifting Options
Are you looking for an unforgettable corporate gift? Learn more about our corporate gifting capabilities! Our gifting pros are full of ideas and ready to deliver a one-of-a-kind experience for your clients or employees. Your dedicated Account Manager can create a custom gift, make swaps to an existing gift like this one, or curate swag boxes full of branded swag and fun products. Have your own swag or products to include in the gift - no problem! We have an entire team specializing in kitting and fulfillment services that can assemble and ship all gifts to your recipients.